Our Swan Private Team
Expert Service,
Strong Relationships
Swan Private has built the best team of experts across bitcoin, finance, tech and more to partner with you on your bitcoin journey.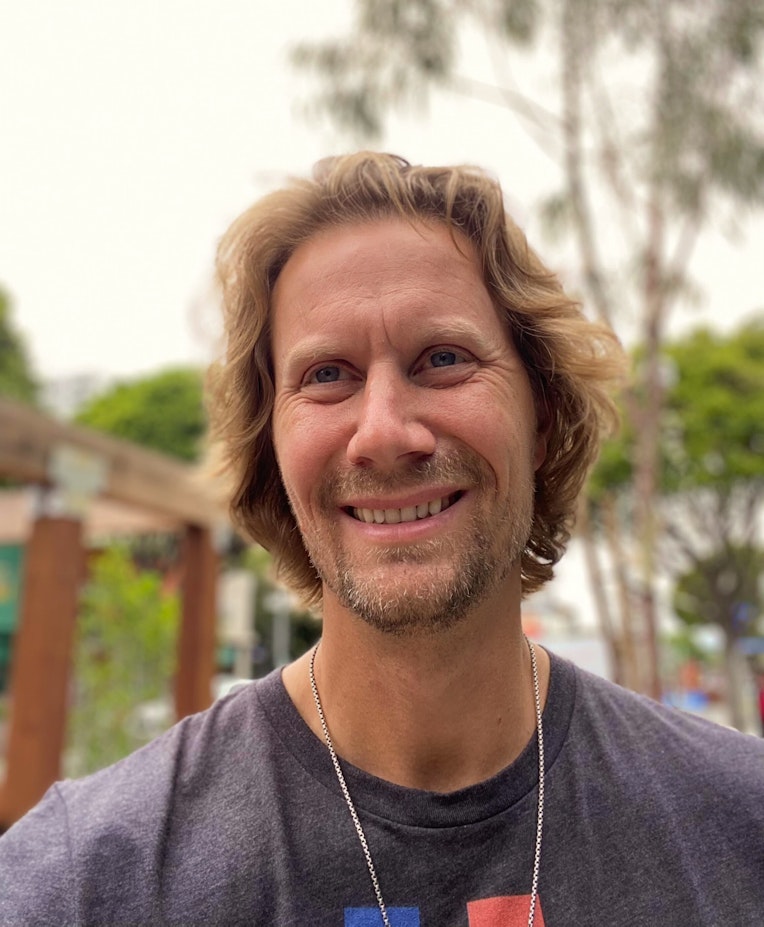 Cory Klippsten
Chief Executive Officer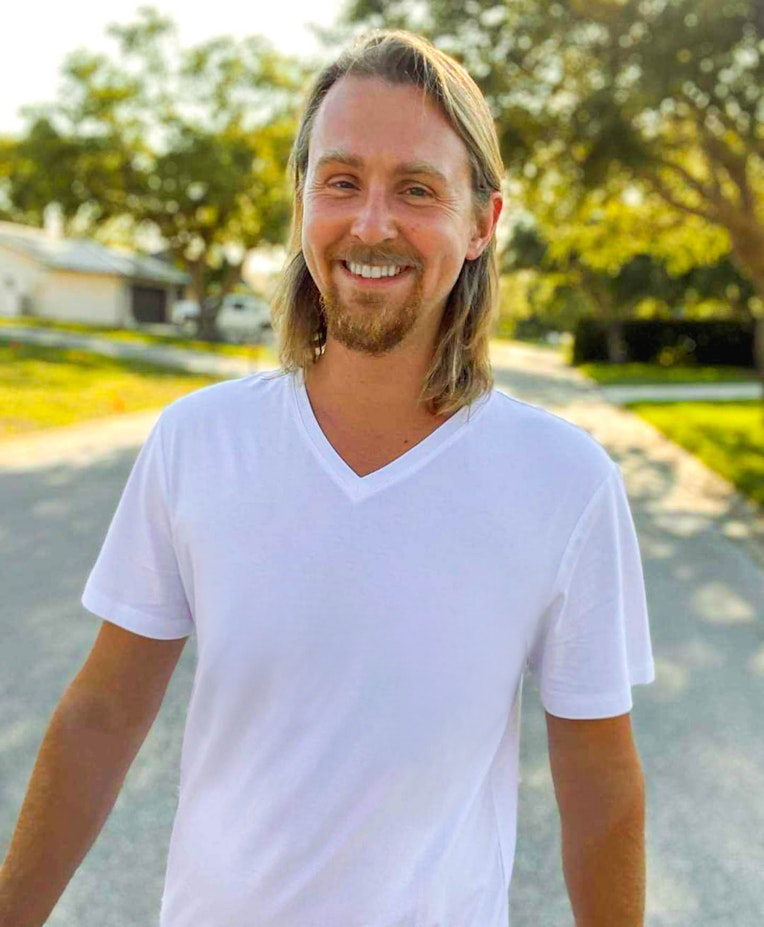 Steven Lubka
Head of Swan Private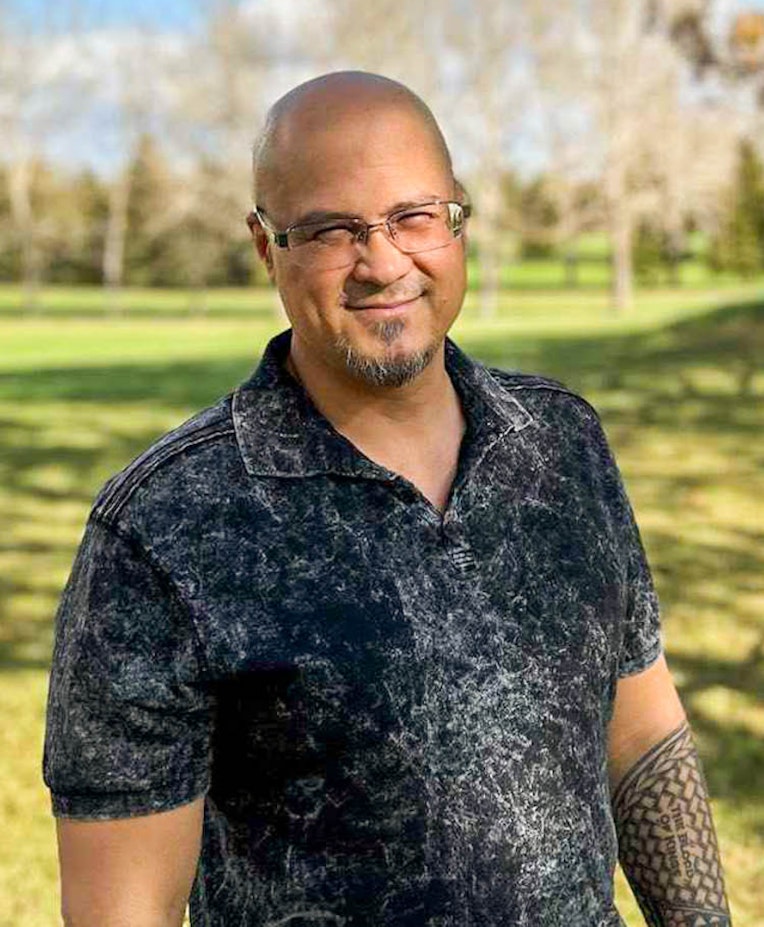 Alex Stanczyk
Managing Director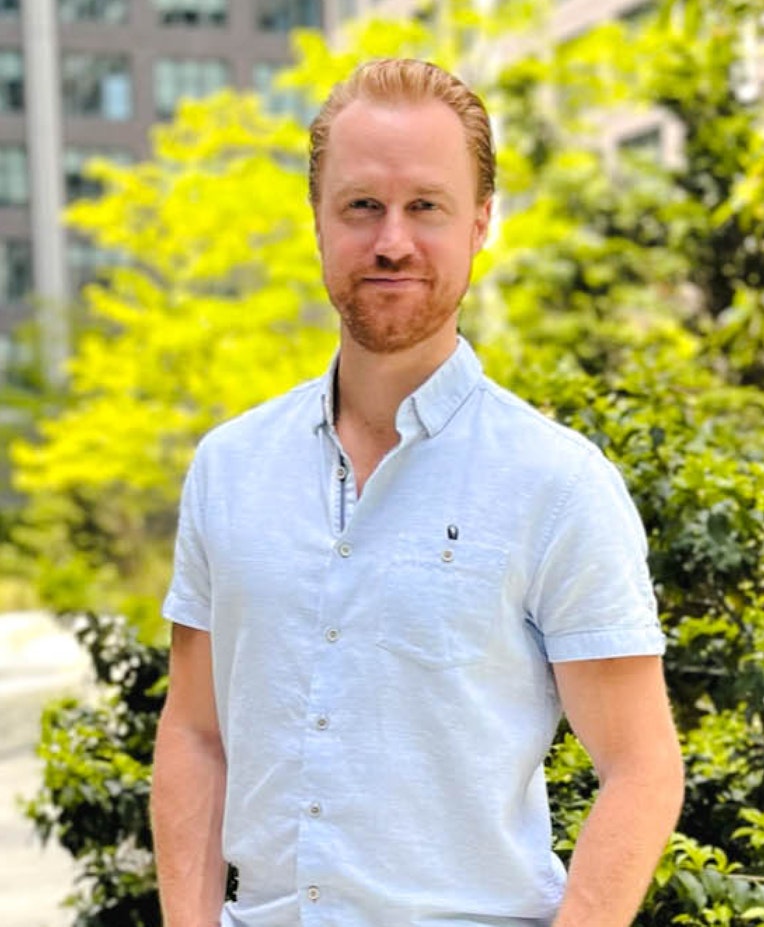 John Haar
Managing Director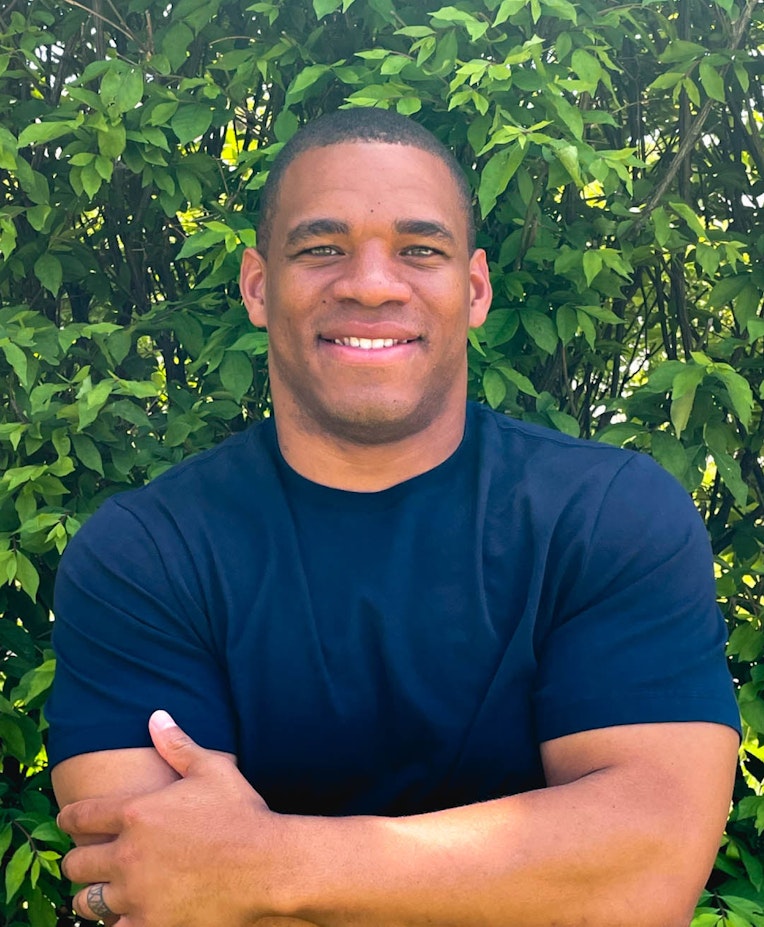 Dante Cook
Head of Swan Business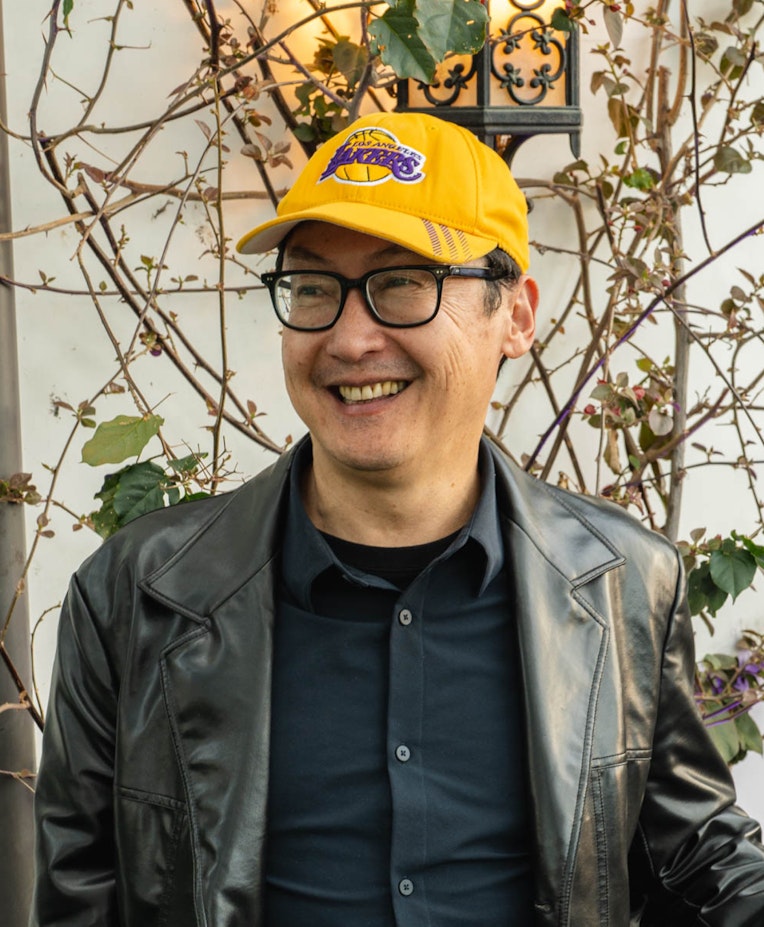 Terrence Yang
Managing Director
Ryan Flynn
Head of Swan Advisor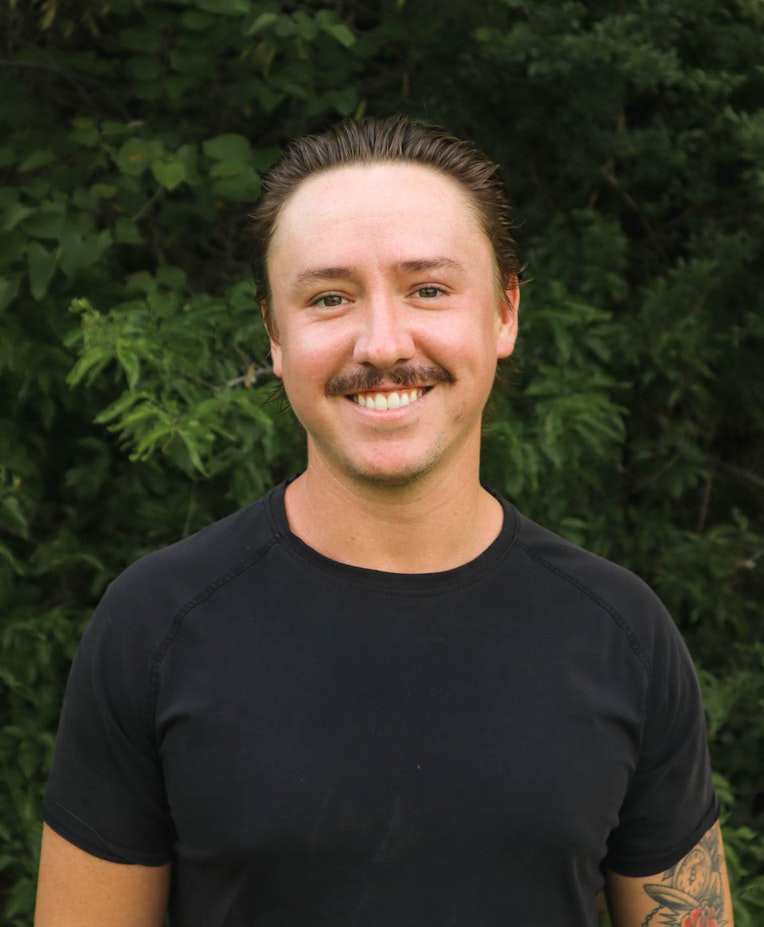 Kaz Bycko
Account Executive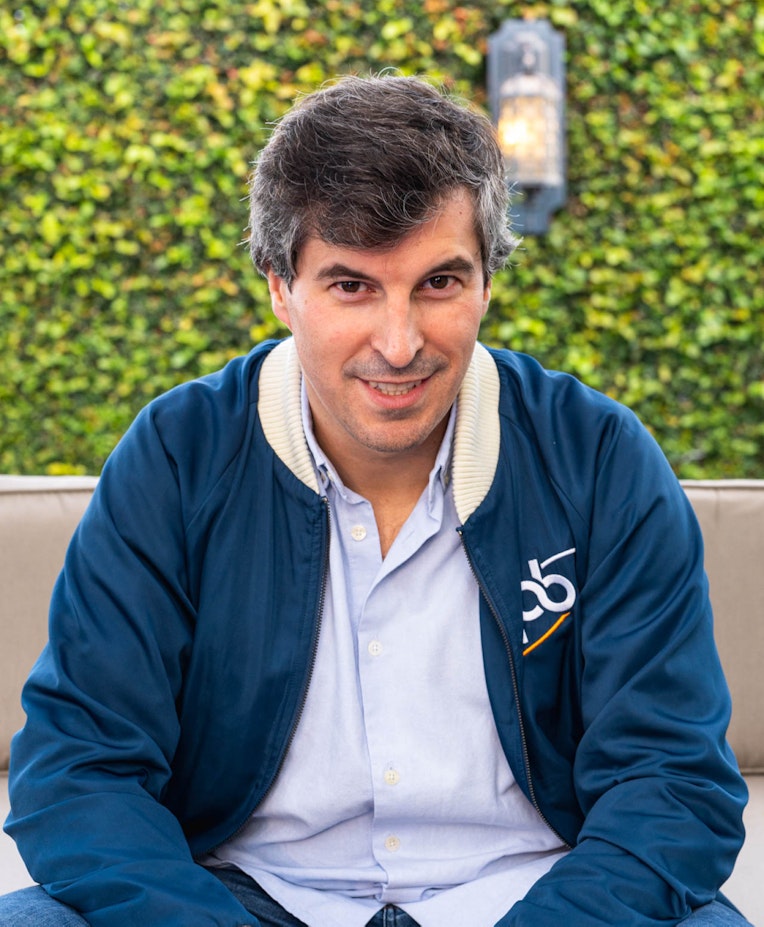 Gui Gomes
Chief Business Officer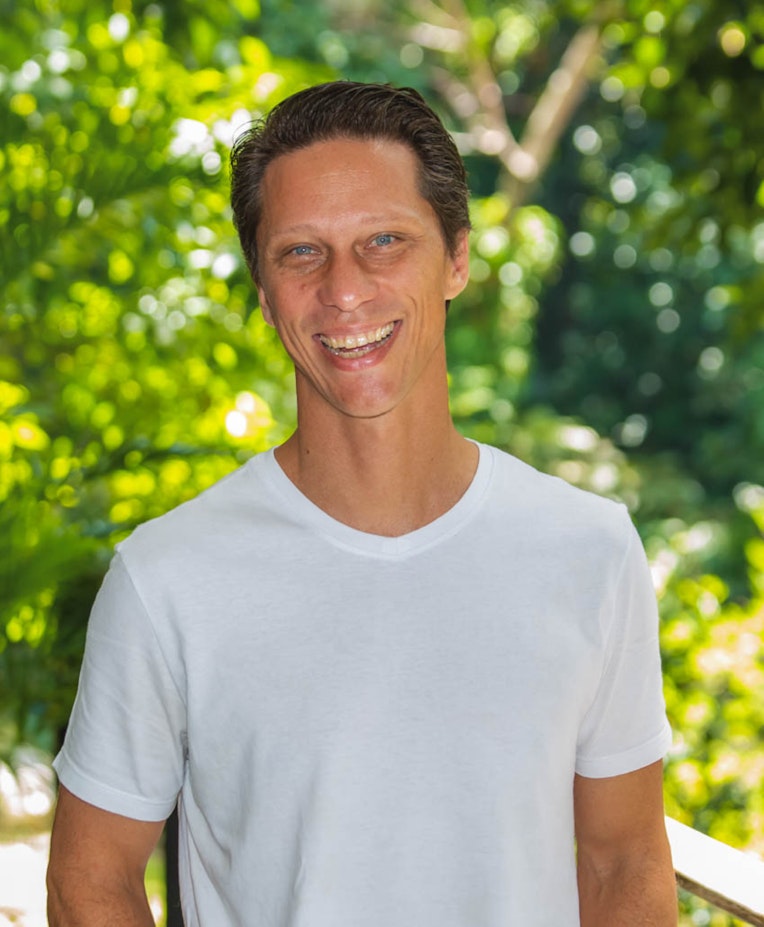 Rapha Zagury
Chief Investment Officer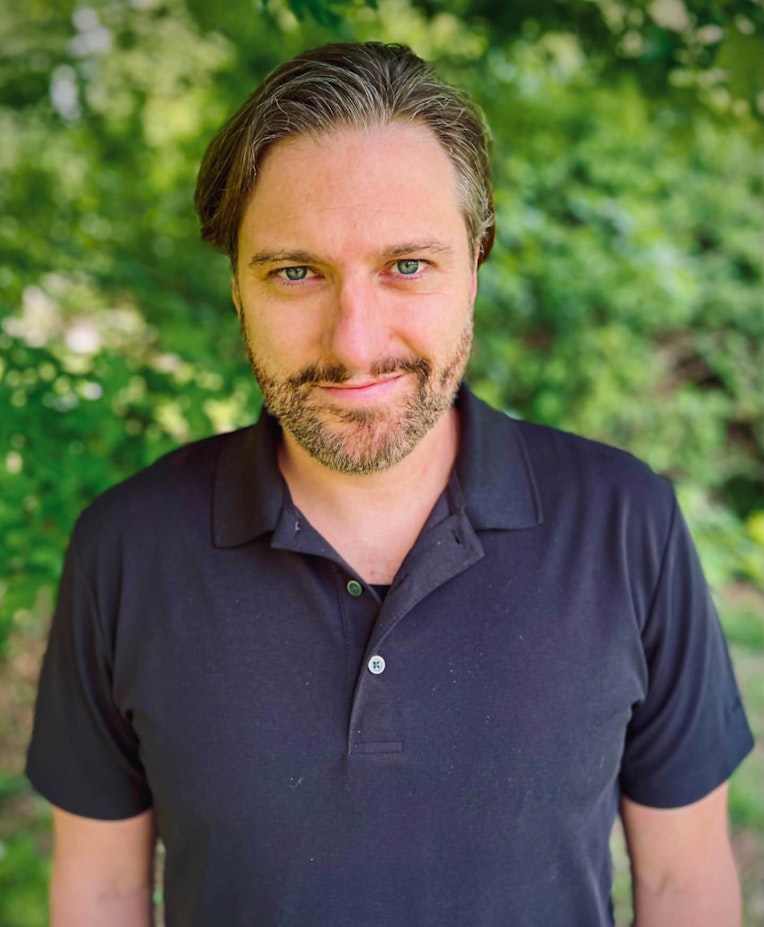 Brady Swenson
Head of Marketing — Global Wealth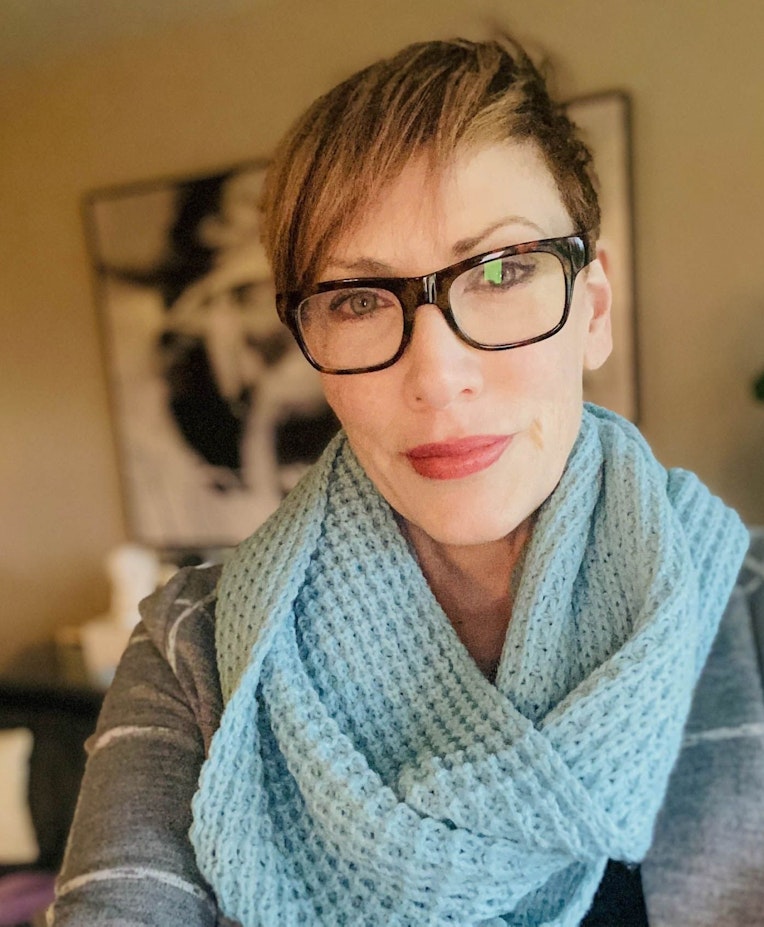 Kristin Thompson
Head of Events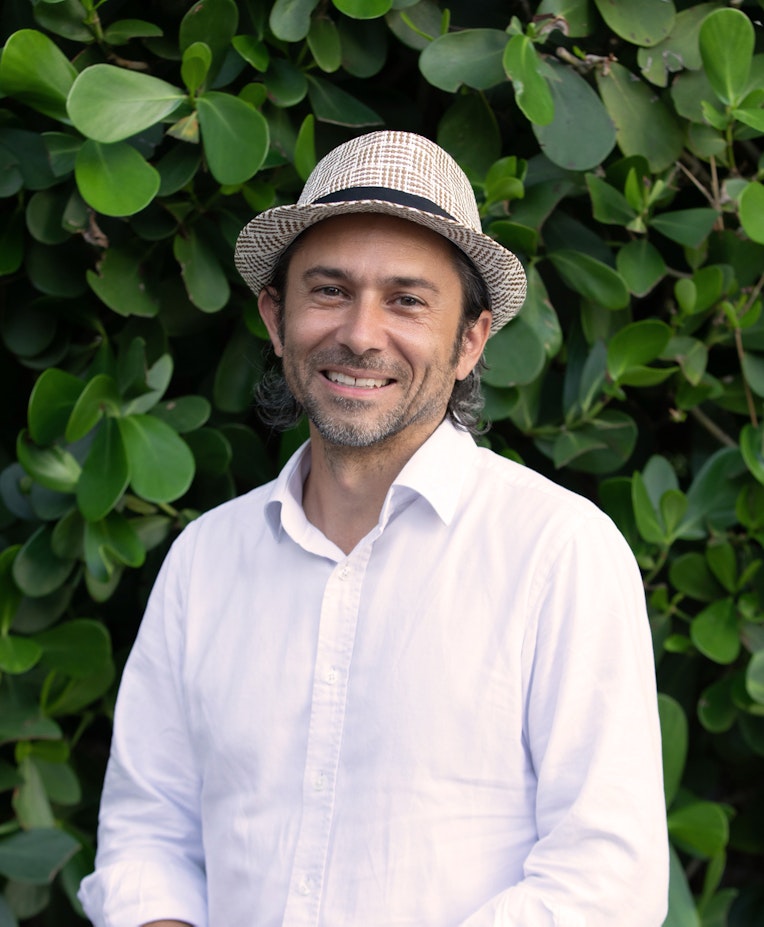 Jeremy Showalter
VP of Product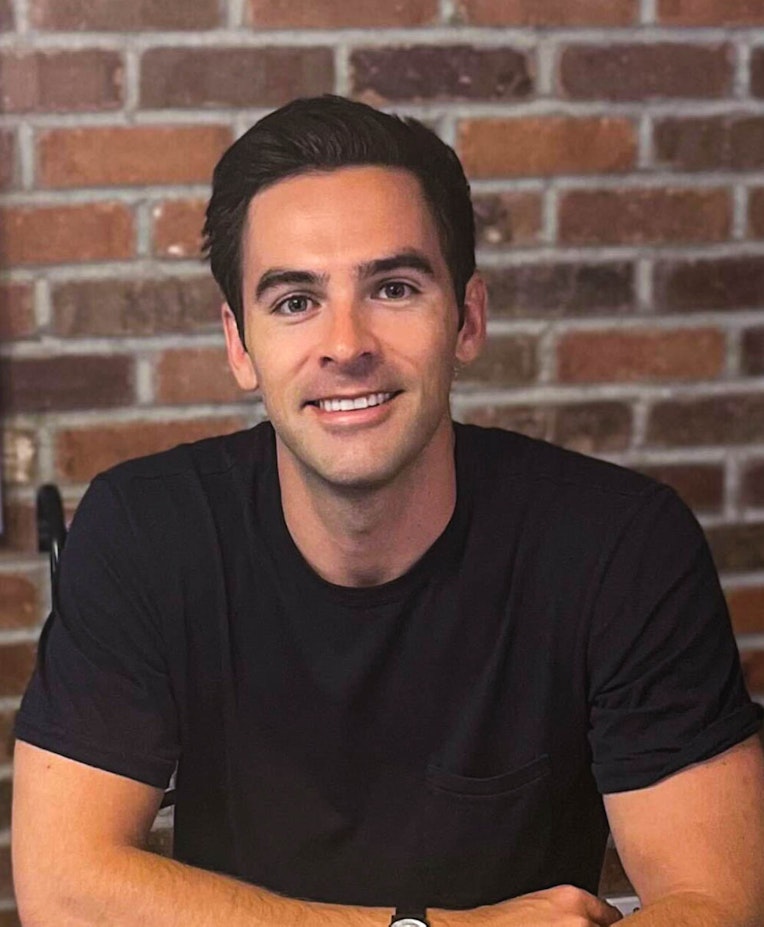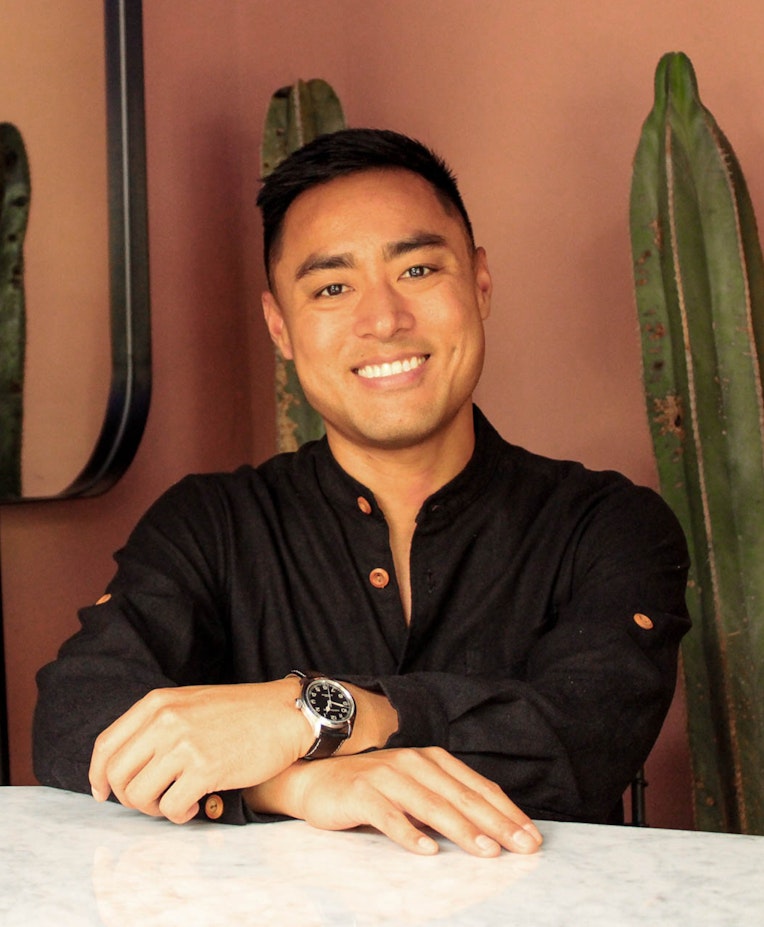 Nelson Chen
Sales Operations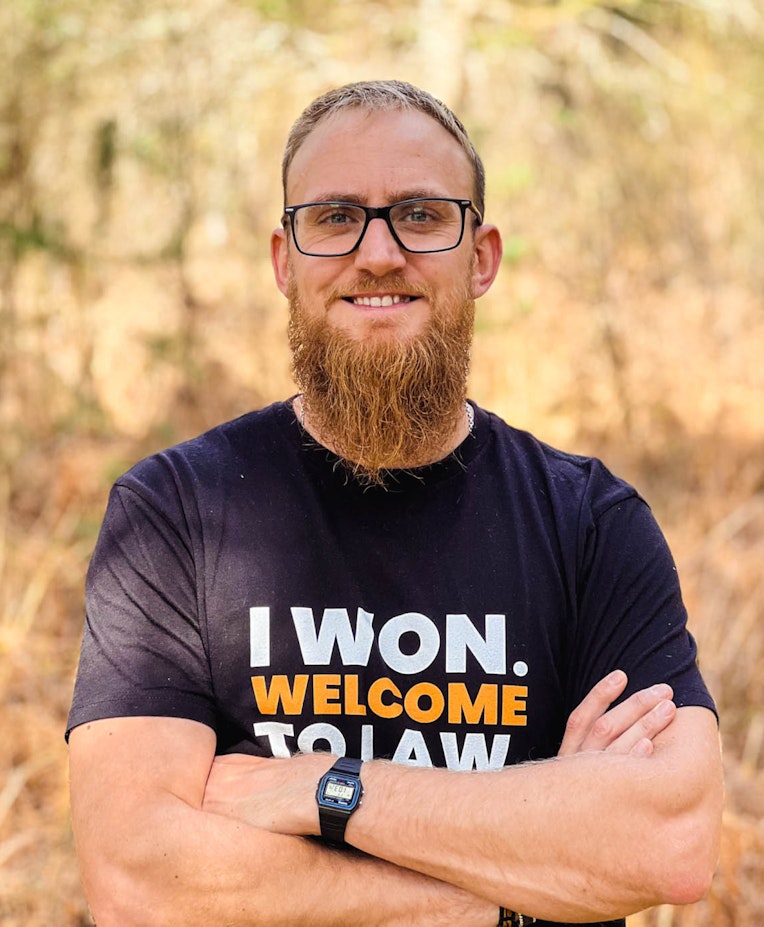 Nathan Dennis
Product Manager
Go beyond legacy finance.
Build your own legacy.