Secure your Bitcoin
Swan Vault
Seamless self-custody with support from Swan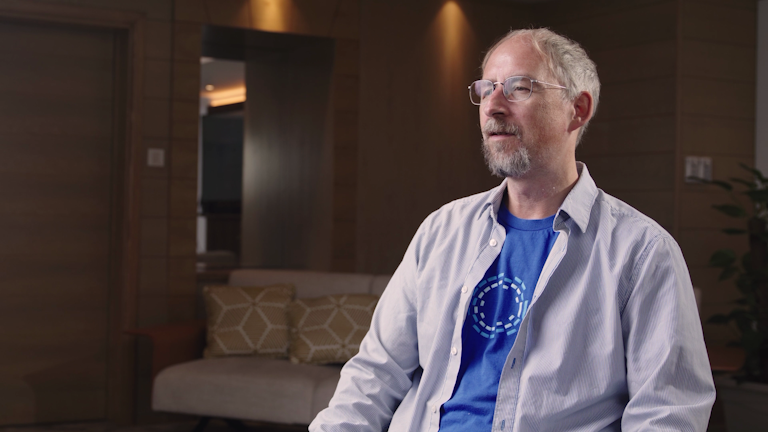 Best-in-class user experience for secure self-custody
Secure key backup to minimize risk of loss
Concierge onboarding available
Inheritance planning for Swan Private clients
Built on Bitcoin Core and Specter, a fully open-source stack
Comprehensive Bitcoin Custody Platform
Collaborative Multi-signature
Two of three keys are required to move your Bitcoin. You hold two keys for full control, and Swan holds a third key to help recover your Vault if needed.
Easy Onboarding
Swan Vault is designed specifically for Blockstream Jade hardware wallets, creating a simple and seamless experience.
Expert Security
The Swan security and risk teams bring extensive expertise to Swan Vault. Vault leverages state-of-the-art security technology and undergoes regular third-party security audits.
Swan Ecosystem
Swan clients can easily move Bitcoin between Swan Vault and their Swan accounts.
Full Sovereignty
For advanced users, Swan Vault offers smooth multisig wallet recovery into Bitcoin Core using the widely respected, open-source Specter Wallet.