6 Best Bitcoin/Crypto IRAs of March 2023 (Trusted and Verified)
This guide breaks down the top Bitcoin IRAs and Crypto IRAs of 2023 and shows you how to pick the best one for your goals and situation.

Terrence Yang
Mar 1, 2023
March 1, 2023
14 min read
14 minutes read
More from Swan Signal Blog
Thoughts on Bitcoin from the Swan team and friends.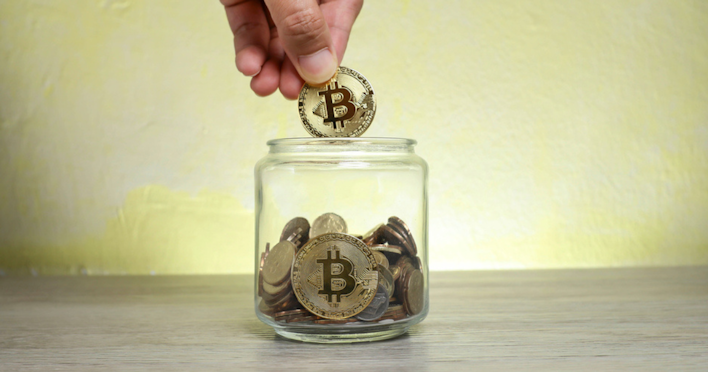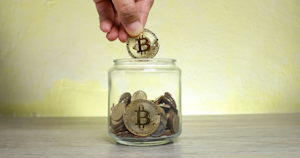 By Jeremy Showalter and Zane Pocock
Secure your retirement with the Swan IRA by diversifying your savings with tax-advantaged Bitcoin in Traditional and Roth IRAs.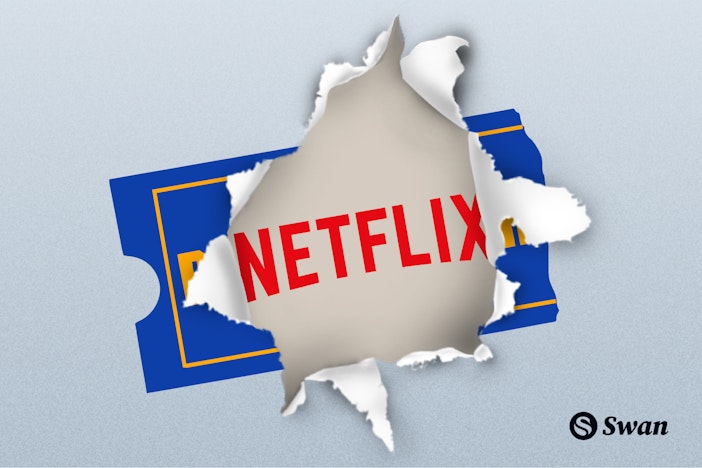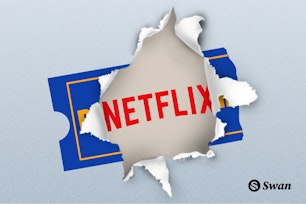 By Ryan Flynn
A Blockbuster Moment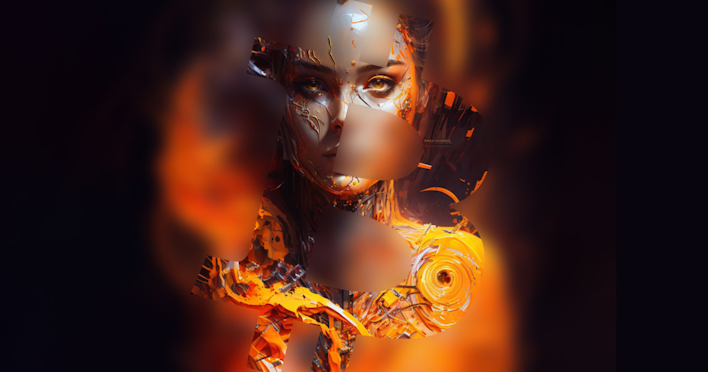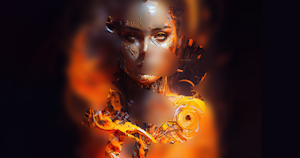 By Sam Callahan
The best strategy is the one that allows an investor to hold through Bitcoin's volatility and sleep well at night, whether it's DCA or lump-sum.