6 Best Bitcoin & Crypto IRAs for October 2023: Which Wins?
This guide breaks down the most popular Bitcoin IRAs and Crypto IRAs of 2023 and shows you how to pick the best one for your goals and situation.

Drew
Aug 24, 2023
August 24, 2023
19 min read
19 minutes read
Swan Bitcoin IRA
Bitcoin is the ultimate asset for your retirement. Create a tax shelter for exponential returns! Get started in less than 2 minutes. Book a call with one of our Bitcoin IRA specialists today!
Schedule a Call
More from Swan Signal Blog
Thoughts on Bitcoin from the Swan team and friends.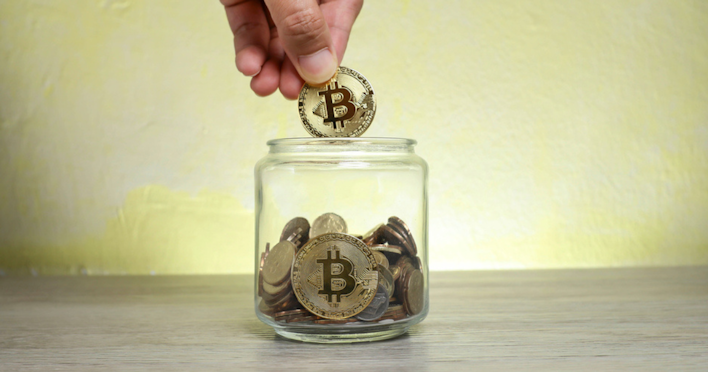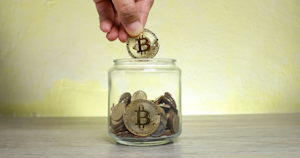 By Jeremy Showalter and Zane Pocock
Secure your retirement with the Swan IRA by diversifying your savings with tax-advantaged Bitcoin in Traditional and Roth IRAs.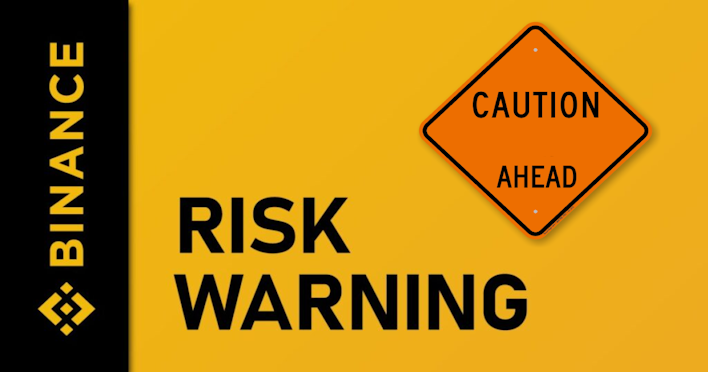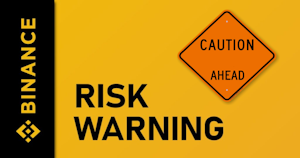 By Drew
Binance, the world's largest cryptocurrency exchange has suddenly found itself in potentially grave trouble. Exactly how much trouble is Binance in? We'll explore in detail below and let you know what it means for you!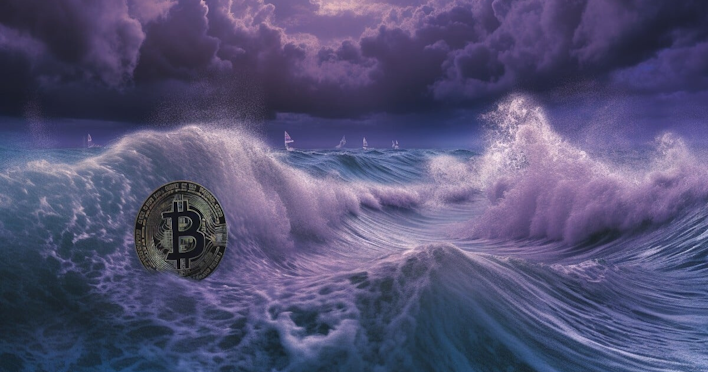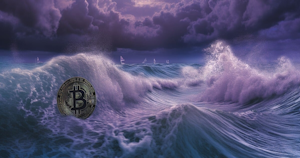 By Sam Callahan
As uncertainty remains the status quo in the traditional financial system, Bitcoin's system remains predictable and reliable.