The Right Questions to Ask to Avoid Bitcoin IRA Icebergs
The Swan IRA is uniquely designed and features a distinctive account setup that incorporates various levels of legal compliance, regulatory oversight, custodial services, and high-level institutional security measures.

Terrence Yang and Jeremy Showalter
Nov 14, 2023
November 14, 2023
6 min read
6 minutes read
Swan Bitcoin IRA
Bitcoin is the ultimate asset for your retirement. Create a tax shelter for exponential returns! Get started in less than 2 minutes. Book a call with one of our Bitcoin IRA specialists today!
Schedule a Call
More from Swan Signal Blog
Thoughts on Bitcoin from the Swan team and friends.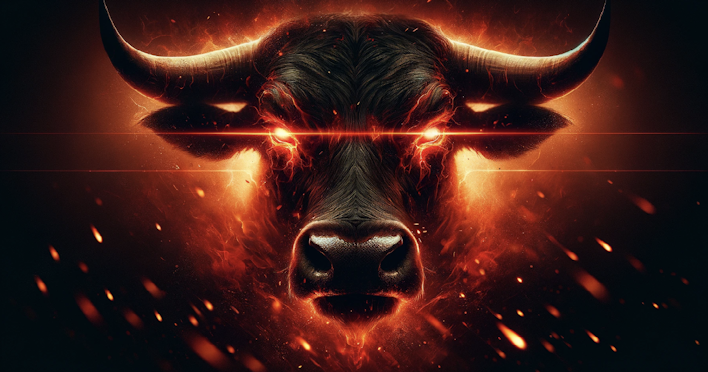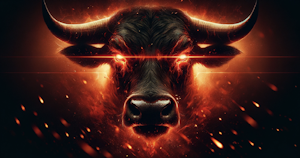 By Isaiah Douglass
All-Time High Bullishness — Why Today Feels Different!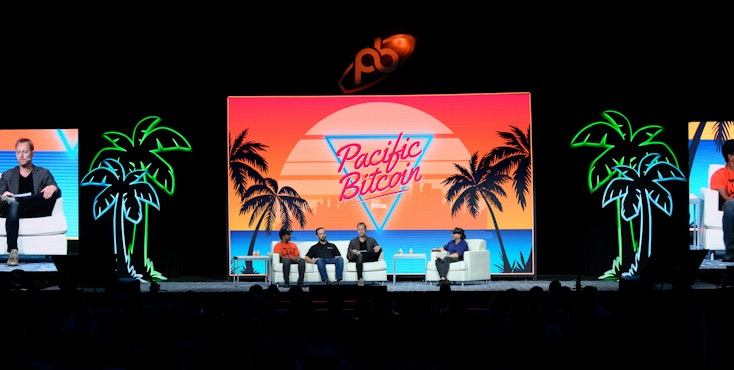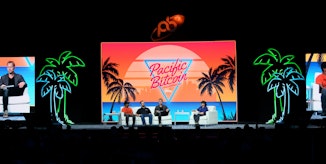 By Nick Payton
Pacific Bitcoin redefines the boundaries of what an event could be by seamlessly blending the best of Bitcoin education, entertainment, and social connections. It was more than just a conference.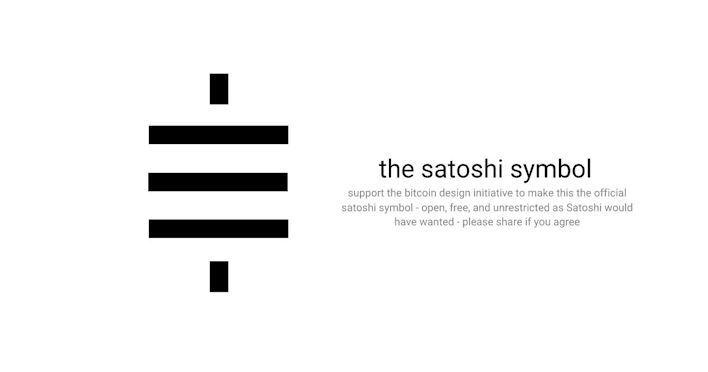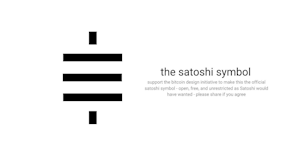 By Drew
Like a dollar can be broken down into cents, Bitcoin can be divided into smaller units called Satoshis. Learn more about why Satoshis are important with Swan Bitcoin!