Why Bitcoin is Not a Ponzi Scheme: Point by Point
Lyn Alden compares and contrasts Bitcoin to systems that have Ponzi-like characteristics, to see if the claim that Bitcin is a ponzi holds up.

Lyn Alden
Jan 11, 2021
January 11, 2021
34 min read
34 minutes read

Lyn Alden
Lyn is an investment strategist at Lyn Alden Investment Strategy. She holds bachelor's degree in electrical engineering and a master's degree in engineering management, with a focus on engineering economics and financial modeling. Lyn has been performing investment research for over fifteen years in various public and private capacities.
More from Swan Signal Blog
Thoughts on Bitcoin from the Swan team and friends.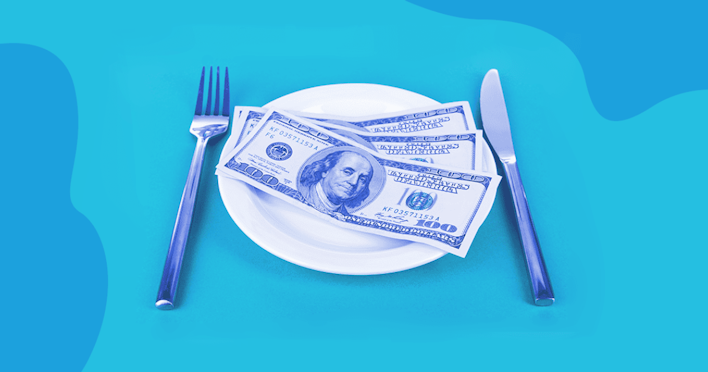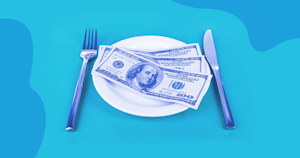 By Sam Callahan
As Americans continue to feel misled by their government and struggle with the cost of living, Bitcoin increasingly becomes a viable alternative.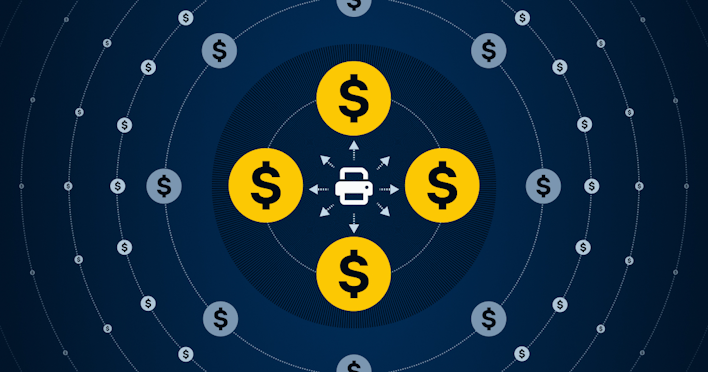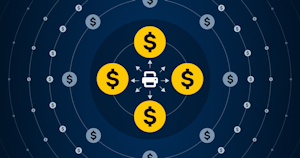 By Mickey Koss
Inflation is at levels not experienced since the 1980's. This article will explore the five steps of how quantitative easing leads to inflation and increases prices of every day goods for consumers. Bitcoin helps.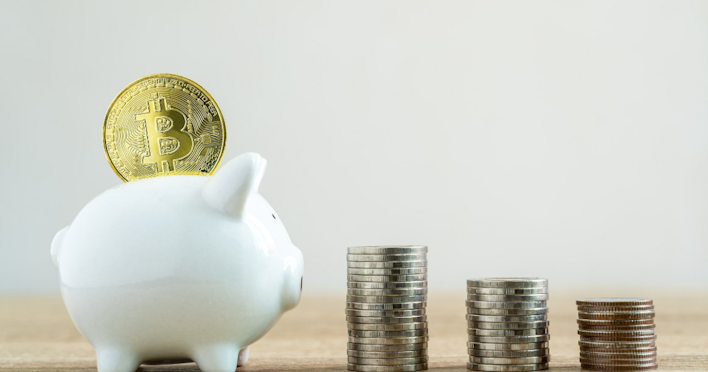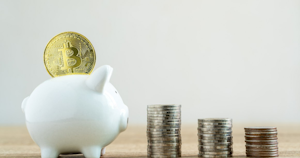 By Drew
Bitcoin IRAs have exploded in popularity this year. This guide breaks down the most popular Bitcoin IRAs and Crypto IRAs of 2023 and will help you pick the best one for your goals and situation.