Best Bitcoin Wallets of 2023
Not Your Keys, Not Your Bitcoin

Brandon Quittem
Jun 3, 2022
June 3, 2022
12 min read
12 minutes read
Brandon is an entrepreneur, writer, speaker, and passionate Bitcoiner. His articles have been read by more than 2 million people online. Most well known for exploring the parallels between bitcoin and mycelium.
More from Swan Signal Blog
Thoughts on Bitcoin from the Swan team and friends.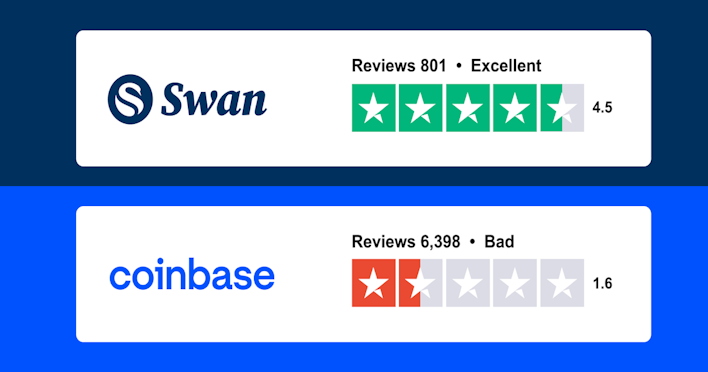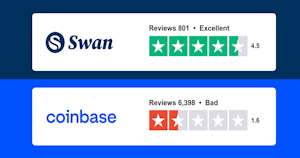 By Drew
Coinbase and Swan Bitcoin are two popular services people use for buying Bitcoin. Which one is better?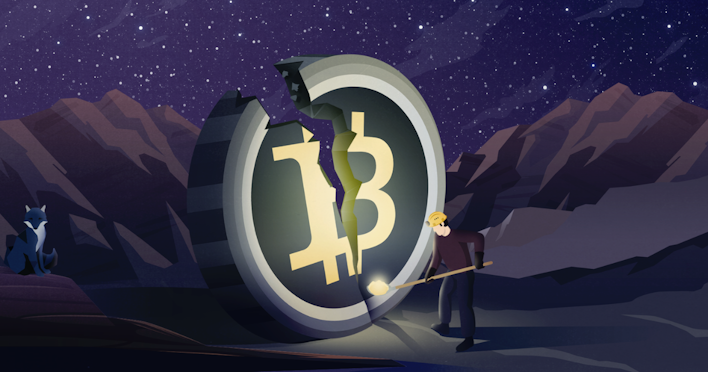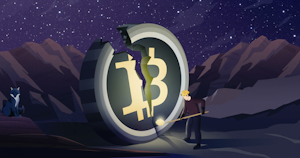 Every four years, the Bitcoin network experiences an event known as the "Halving." What is a Halving?…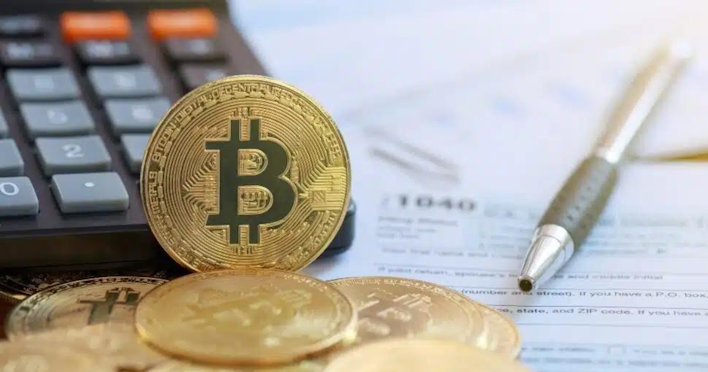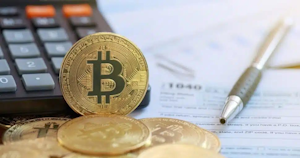 By Gaurav Gollerkeri
Investing in Bitcoin through a tax-advantaged IRA is a smart move to preserve and grow your wealth over a long-period of time.