Sovereignism Part 1: Digital Creative Destruction
Exploring the digital disruption of the nation-state and the subsequent amplification of individual sovereignty during the digital age.
Robert Breedlove
Jan 25, 2021
January 25, 2021
21 min read
21 minutes read
Robert Breedlove
Robert Breedlove is founder, CEO, and CIO of Parallax Digital, a global Bitcoin-focused hedge fund and consultancy. He considers himself a freedom maximalist and believes he's found his life's work in Bitcoin.
More from Swan Signal Blog
Thoughts on Bitcoin from the Swan team and friends.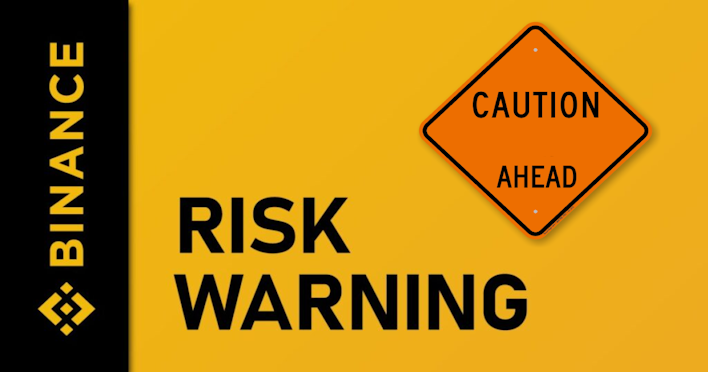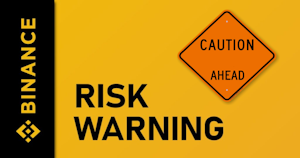 By Drew
Binance, the world's largest cryptocurrency exchange has suddenly found itself in potentially grave trouble. Exactly how much trouble is Binance in? We'll explore in detail below and let you know what it means for you!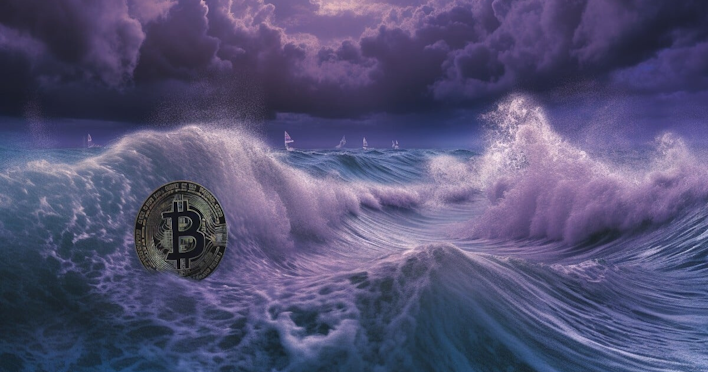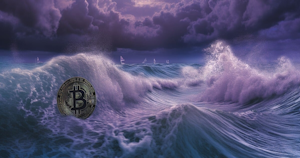 By Sam Callahan
As uncertainty remains the status quo in the traditional financial system, Bitcoin's system remains predictable and reliable.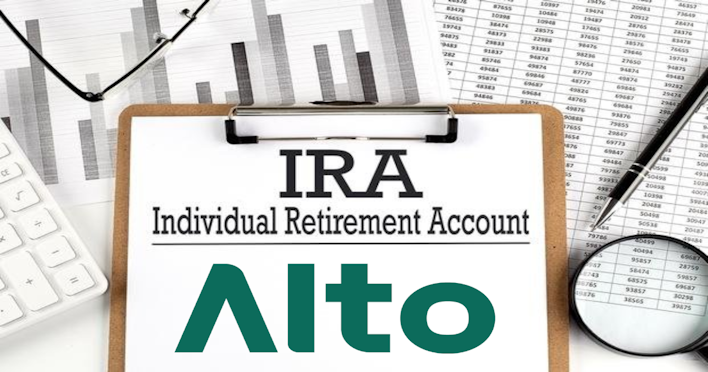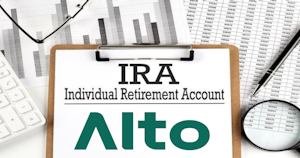 By Drew
Alto Crypto IRA is a leading self-directed Bitcoin and Crypto IRA platform that lets you trade cryptocurrencies within your retirement account. But how does it stack against Swan IRA?