Swan and Specter Integration Announcement
Specter is an ideal desktop wallet for Swan users. The purpose is to give customers a seamless stacking experience into their Bitcoin wallets, especially into their multi-sig cold storage.
Nick Payton
Mar 16, 2022
March 16, 2022
2 min read
2 minutes read
At Swan we are working to integrate our buy bitcoin API experience in as many other apps as possible. We recently partnered with Specter's Bitcoin wallet software that connects to your Bitcoin Core node. Specter now also connects to Swan for native Bitcoin purchasing services. Here's what the CEO of Specter said:
With this integration, the Specter desktop wallet will allow the user to hold their own keys offline and have the ability to use USB-connected devices or air-gapped QR code-based hardware wallets. Specter will also make it very easy to create and manage multi-sig wallets for cold storage or shared funds in collaborative custody. This supports the mission of Swan Bitcoin to move forward urgently on decentralized ownership through self-custody.
Specter Desktop only connects to Bitcoin core and no electrum server, thus by default puts the user in a position to verify the transaction on their own node. This allows the user to better protect their privacy by using their own wallet infrastructure and not the backend of hardware wallet companies like Ledger and Trezor for transaction management and broadcasting.
The Bitcoin community likes to preach self custody and holding your own private keys. This integration between Swan and Specter will allow you to become a truly sovereign individual:
Your Node, Your Verification

Your Wallet Infrastructure, Your Privacy

Your Keys, Your Bitcoin
The integration process from Swan withdrawal to Specter Desktop will be seamless:
The user signs into their Swan Account through Specter Desktop

Specter Desktop sends 10 unused dedicated Bitcoin addresses to Swan backend
Holding your private keys is the only true ownership of Bitcoin. The recent developments in Canada show again that the traditional fiat financial system is prone to censorship and can be used to lock people out of their accounts. With a wallet solution like Specter Desktop the user can be sure that they hold the keys to their own wallet infrastructure. 
This partnership is another tool from Powered by Swan which enables partners to quickly integrate Swan's Bitcoin services. Our mission is to create 10 million new Bitcoiners through fast, easy onboarding and world-class education and client service. We're proud to work with our partners toward reaching this goal.
Nick Payton is a Marketing Associate at Swan Bitcoin. He operated his own marketing agency for 10 years focused on digital campaigns for Fortune 500 companies. Nick's analysis is shared across social media and native content on Swan.com. He is focused on educating people on the benefits of adopting Bitcoin and helping to grow awareness to the benefits of starting a savings plan at Swan.
More from Swan Signal Blog
Thoughts on Bitcoin from the Swan team and friends.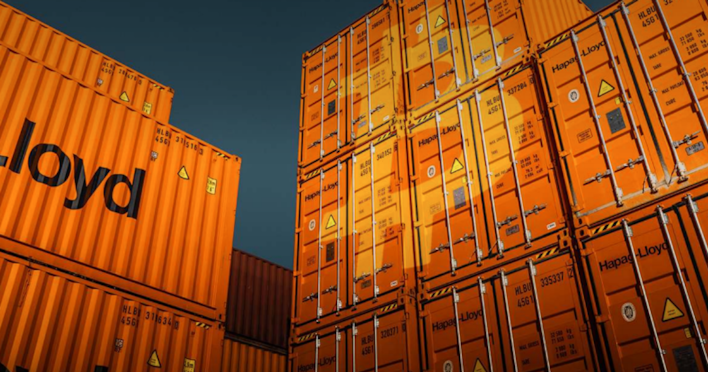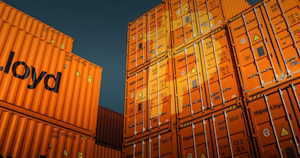 By Dante Cook
What the history of shipping containers can teach us about Bitcoin.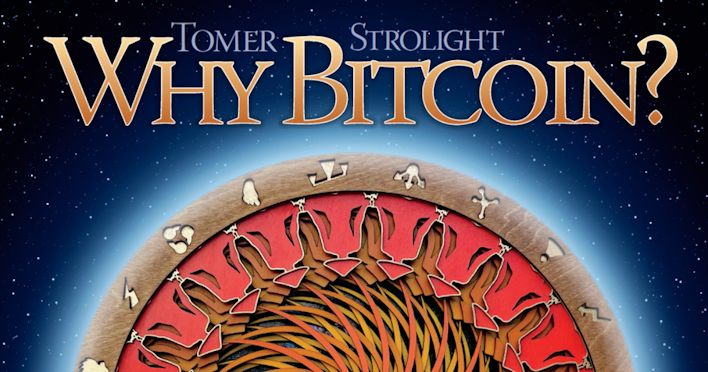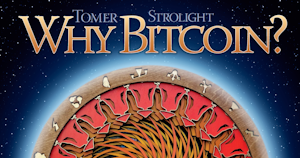 By Tomer Strolight
Bitcoin was not created so that some people could "get rich quick." It was created to preserve the integrity of money — to make the most of your precious time, your energy, and your life.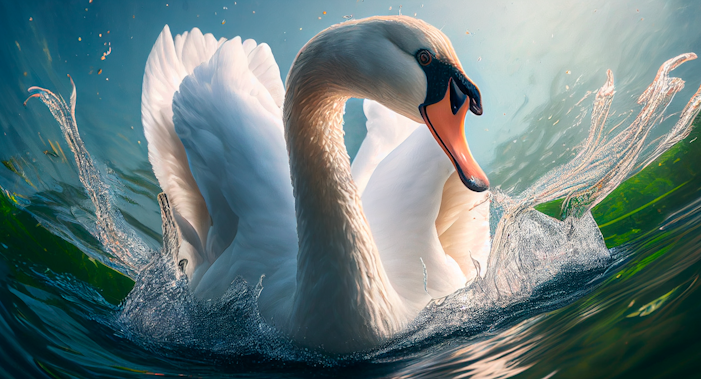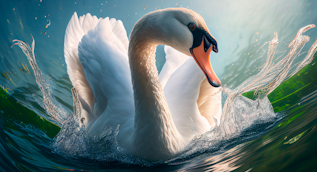 By Cory Klippsten
We believe that a global, Nasdaq-listed, Bitcoin-only financial services company will play a key role in winning the race to avoid the war, so we're building it.