3 Easy Ways to Run Your Own Bitcoin Node
To further improve your Bitcoin self-sovereignty, it's essential to learn to use Bitcoin with your node.
Stephan Livera
May 16, 2022
May 16, 2022
8 min read
8 minutes read
More from Swan Signal Blog
Thoughts on Bitcoin from the Swan team and friends.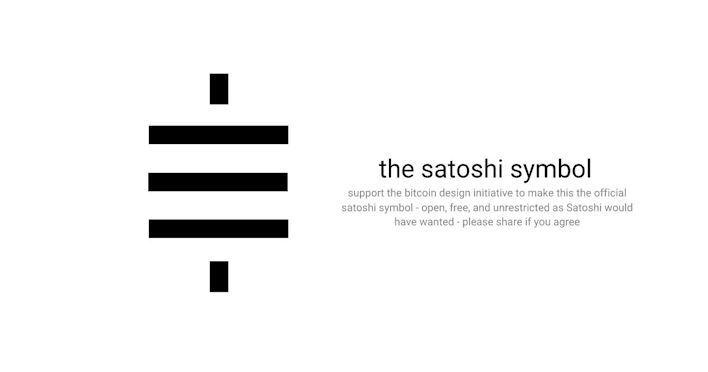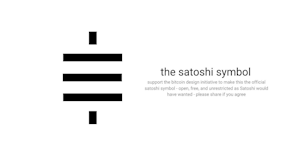 By Drew
Like a dollar can be broken down into cents, Bitcoin can be divided into smaller units called Satoshis. Learn more about why Satoshis are important with Swan Bitcoin!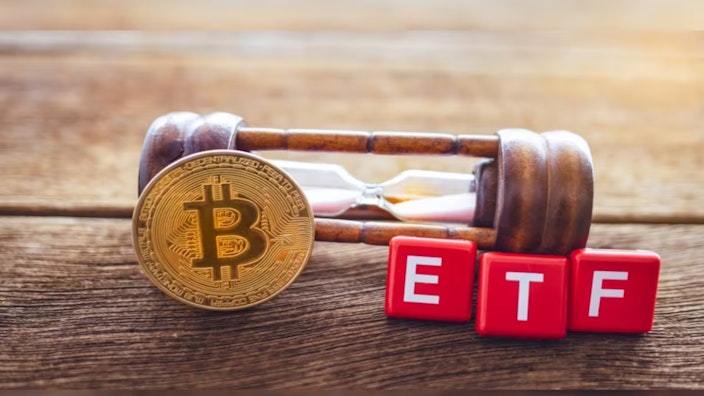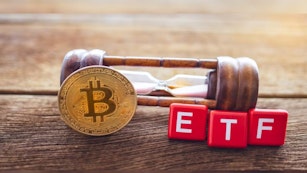 By Drew
Bitcoin has become one of the most sought-after and best-performing assets in the world. As more investors and institutional players seek exposure, they are faced with deciding how to enter the market…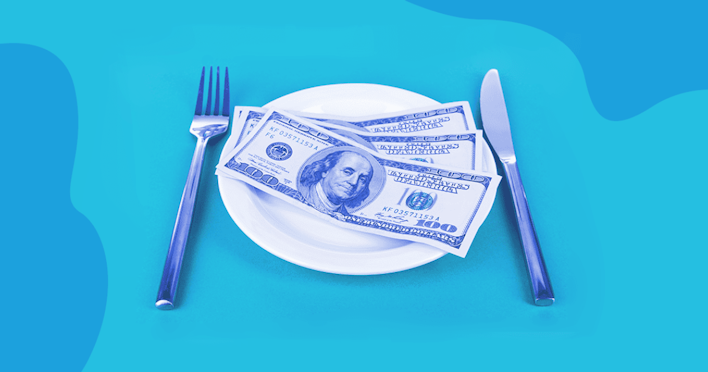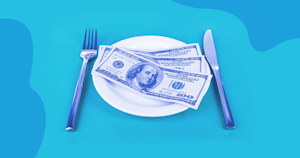 By Sam Callahan
As Americans continue to feel misled by their government and struggle with the cost of living, Bitcoin increasingly becomes a viable alternative.