Specter Desktop Relaunches with New UI and Improved User Experience
Secure your bitcoin. Verify your transactions. Protect your privacy.

Moritz Wietersheim
Mar 9, 2023
March 9, 2023
2 min read
2 minutes read
Looking to simplify self-custody and drive Bitcoin adoption, Specter Desktop Wallet releases two new features: a refined user interface and plug & play connectivity to the Bitcoin network via Electrum servers. These exciting updates provide an easy experience for managing your Bitcoin.
The new look is both visually appealing and user-friendly while respecting the design of the original user interface. Securing your Bitcoin is now easier than ever with Specter Desktop.
Specter also introduces a new feature that allows users to easily and quickly connect to the Bitcoin network via public Electrum servers. This functionality was designed for new Bitcoiners who are just starting out, allowing them to easily hold their keys and manage their Bitcoin without the need to run their own Bitcoin servers.
As Bitcoin users learn more about the technology and the benefits of increased privacy and control, they can upgrade to running their own node or even their personal instance of an Electrum server. This additional step not only improves users' privacy by eliminating their reliance on the backend server infrastructure of a hardware wallet manufacturer but also makes them more sovereign by allowing them to run and control their own infrastructure.
One of the key principles of Specter is its commitment to the FOSS (Free and Open-Source Software) approach. The Specter and the Swan teams are dedicated to continuing to support the FOSS approach and doing their best for Bitcoin and Bitcoiners. With the new feature and refined UI, Specter continues to uphold these principles, providing a secure and reliable platform for managing Bitcoin. The Specter team would like to extend a special thanks to all their FOSS contributors and the Swan team for their support during the development process. Their contributions have been instrumental in bringing this upgrade to life.
If you're looking for a reliable and user-friendly platform to manage your Bitcoin, Specter Desktop Wallet is a must-try. Its simple user interface, robustness, and flexibility have made Specter a popular choice not only among individual Bitcoiners but also among many companies and projects, such as the Bitcoin Beach Wallet, family offices, OTC desks, high-net-worth investors, and mining pools.

Moritz Wietersheim
Moritz is the founder of Specter Solutions. He is convinced that Bitcoin will become the core payment and settlement infrastructure for the internet and that it will provide the incentives to rebuild the internet trust layer with cryptography and digital identities.
More from Swan Signal Blog
Thoughts on Bitcoin from the Swan team and friends.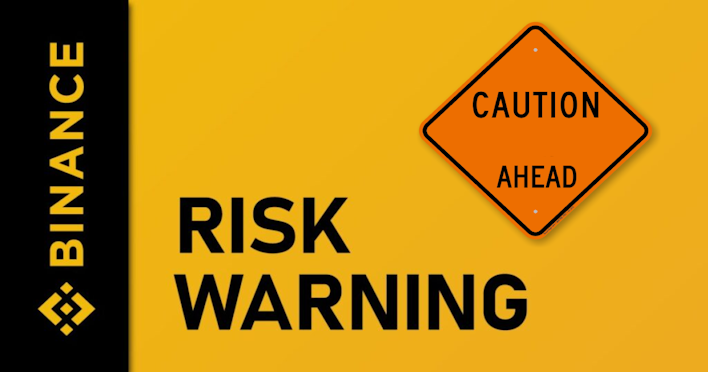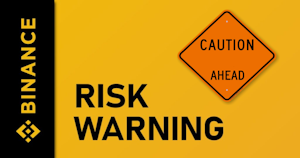 By Drew
Binance, the world's largest cryptocurrency exchange has suddenly found itself in potentially grave trouble. Exactly how much trouble is Binance in? We'll explore in detail below and let you know what it means for you!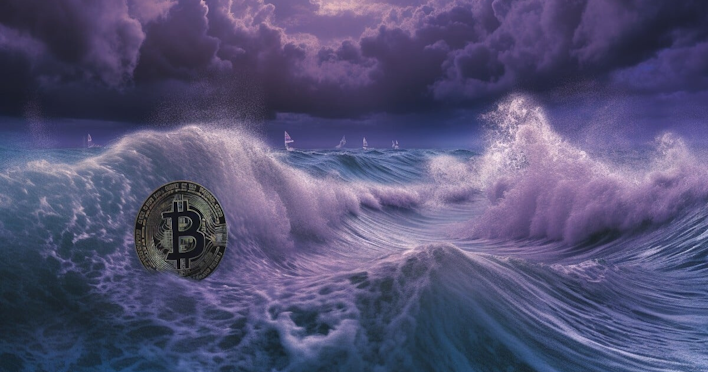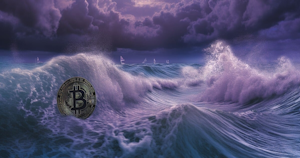 By Sam Callahan
As uncertainty remains the status quo in the traditional financial system, Bitcoin's system remains predictable and reliable.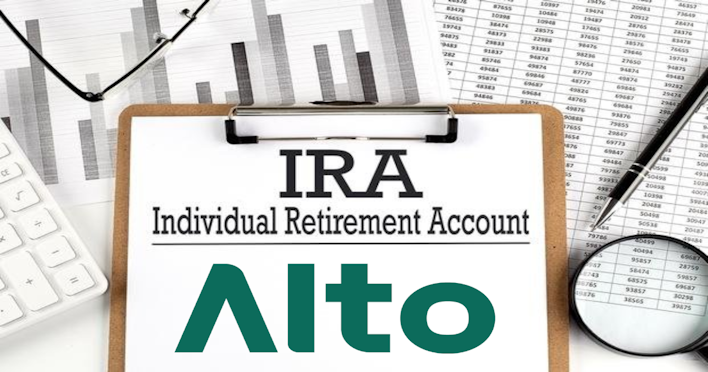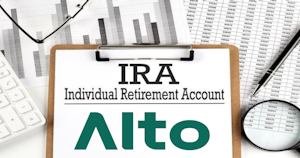 By Drew
Alto Crypto IRA is a leading self-directed Bitcoin and Crypto IRA platform that lets you trade cryptocurrencies within your retirement account. But how does it stack against Swan IRA?