The FTX Fiasco and the Fallout to Come
Expect the fires from FTX to continue to burn and claim more victims along the way. If anything, this event has provided a tough lesson on why Bitcoin is different and why self-custody is vital.

Sam Callahan
Nov 17, 2022
November 17, 2022
21 min read
21 minutes read
Sam Callahan is a Bitcoin Analyst and educator at Swan Bitcoin. He graduated from Indiana University with degrees in Biology and Physics before turning his attention towards the markets. He writes the popular "Running the Numbers" section in the monthly Swan Private Insight Report. Sam's analysis is frequently shared across social media, and he's been a guest on popular podcasts such as The Investor's Podcast and the Stephan Livera Podcast.
More from Swan Signal
Thoughts on Bitcoin from the Swan team and friends.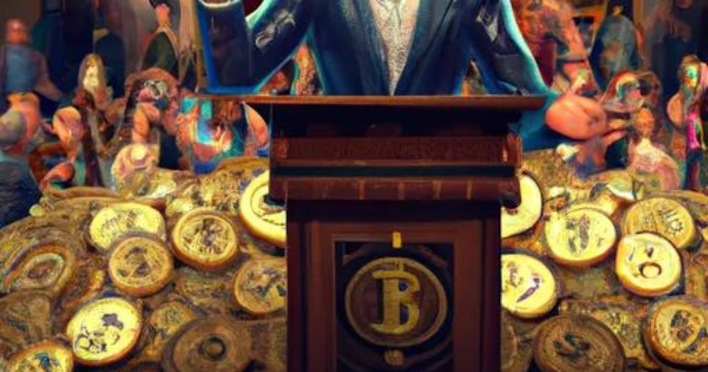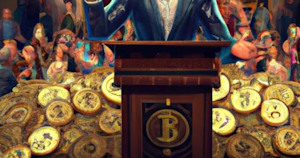 By Jonathan Leger
Why Satoshi had to disappear.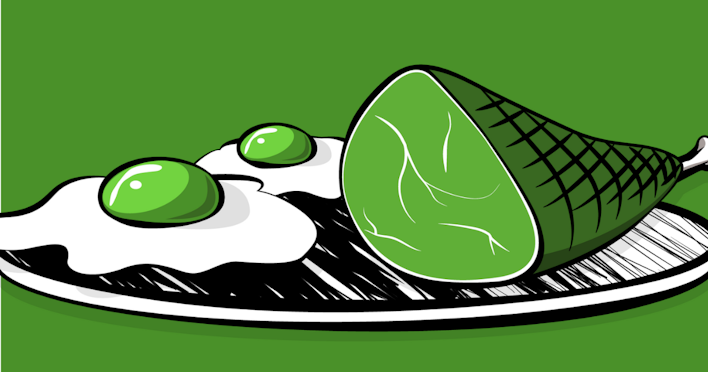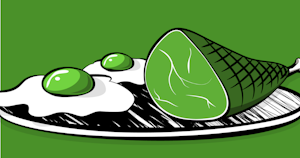 By Allen Farrington and Anders Larson
Decentralized Finance: The Good, The Bad, And The Ugly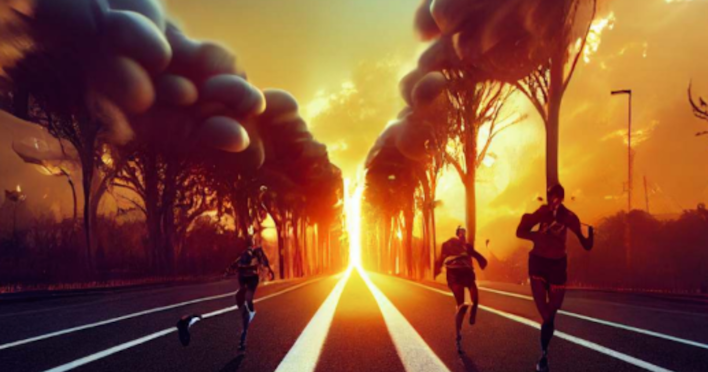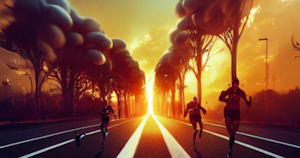 By Cory Klippsten
Let us proceed — together, united, yet decentralized — and win this race, for one and all, so that we may never have to fight the war.