Best Bitcoin Wallets of 2023
Not Your Keys, Not Your Bitcoin

Brandon Quittem
Jun 3, 2022
June 3, 2022
11 min read
11 minutes read
Brandon is an entrepreneur, writer, speaker, and passionate Bitcoiner. His articles have been read by more than 2 million people online. Most well known for exploring the parallels between bitcoin and mycelium.
More from Swan Signal
Thoughts on Bitcoin from the Swan team and friends.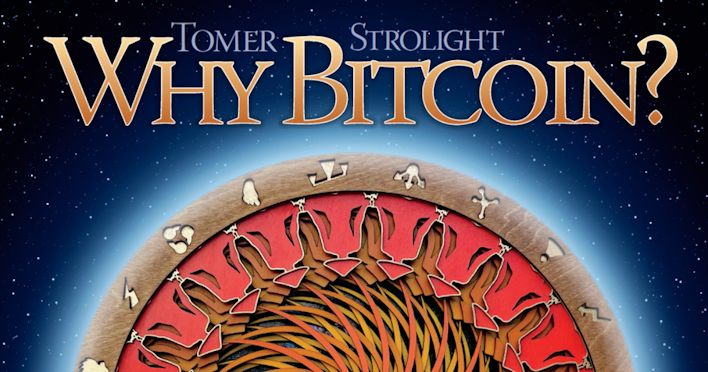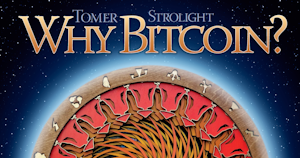 By Tomer Strolight
Bitcoin was not created so that some people could "get rich quick." It was created to preserve the integrity of money — to make the most of your precious time, your energy, and your life.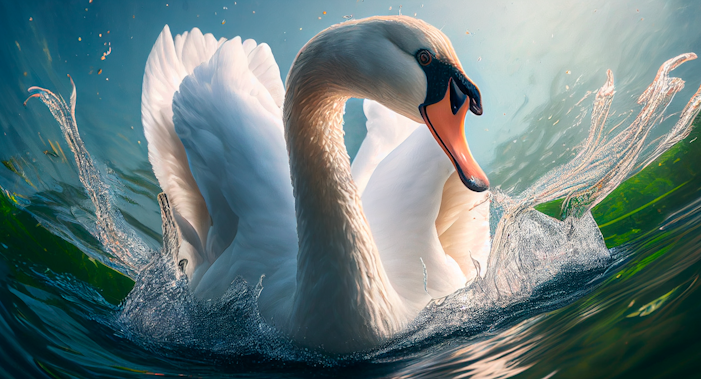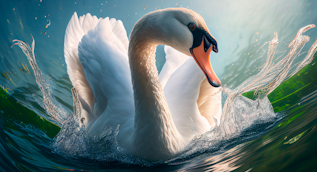 By Cory Klippsten
We believe that a global, publicly listed, Bitcoin-only financial services company will play a key role in winning the race to avoid the war, so we're building it.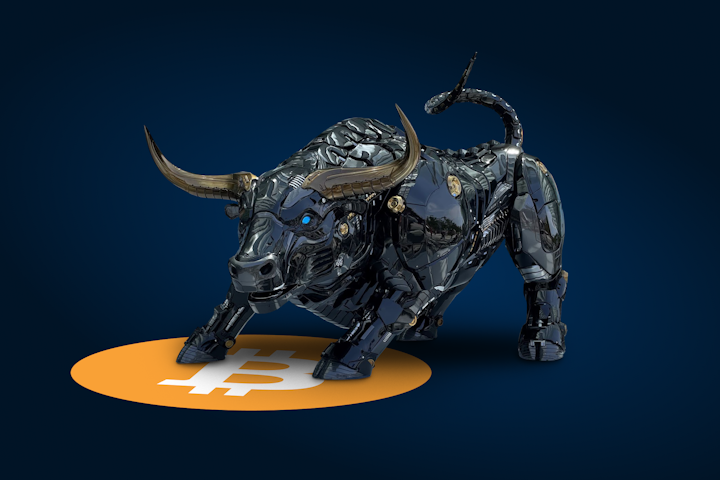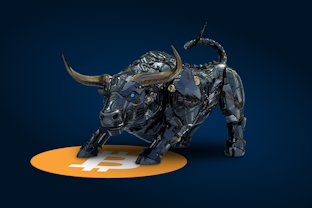 By Sam Callahan
2023 is shaping up to be an exciting year where the industry builds to deliver even more value for Bitcoin users and investors around the world.