How Cantillon Effect Works In 5 Steps (Top 2024 Dangers)
Inflation is at levels not experienced since the 1980's. This article will explore the five steps of how quantitative easing leads to inflation and increases prices of every day goods for consumers. Bitcoin helps.

Mickey Koss
Nov 27, 2023
November 27, 2023
8 min read
8 minutes read
Mickey Koss became a freelance writer in the Bitcoin space in an attempt to build a proof of work portfolio for when he left the Army. He graduated from West Point with a degree in Economics before serving in the Army for nearly a decade. He became orange pilled in graduate school and is now a regular contributor to Forbes, Bitcoin Magazine, and Bitcoin News. He's been on popular podcasts such as BTC Sessions' Why Are We Bullish, and is a regular on Café Bitcoin.
More from Swan Signal Blog
Thoughts on Bitcoin from the Swan team and friends.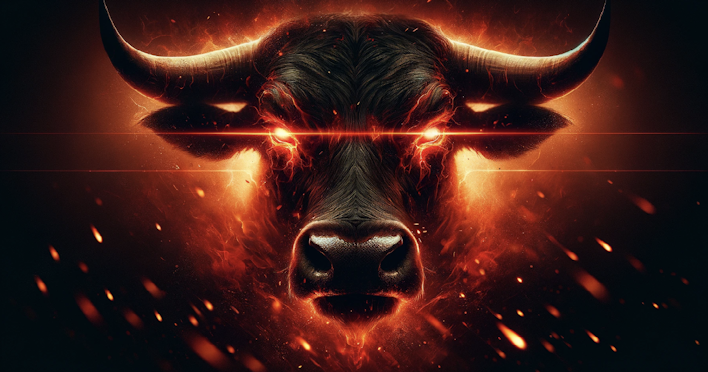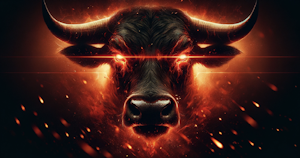 By Isaiah Douglass
All-Time High Bullishness — Why Today Feels Different!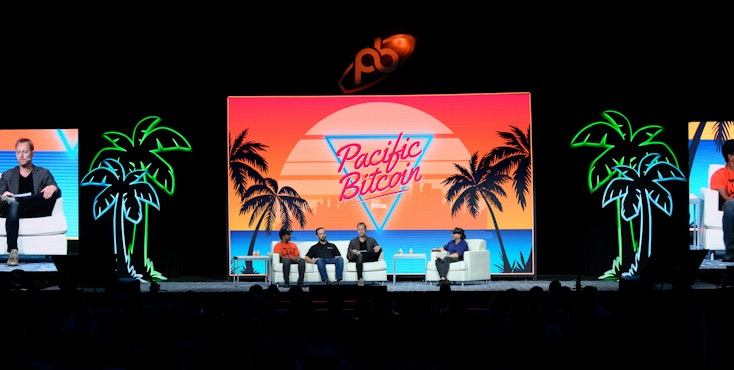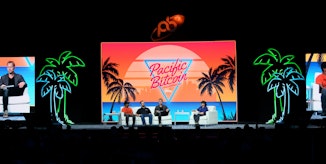 By Nick Payton
Pacific Bitcoin redefines the boundaries of what an event could be by seamlessly blending the best of Bitcoin education, entertainment, and social connections. It was more than just a conference.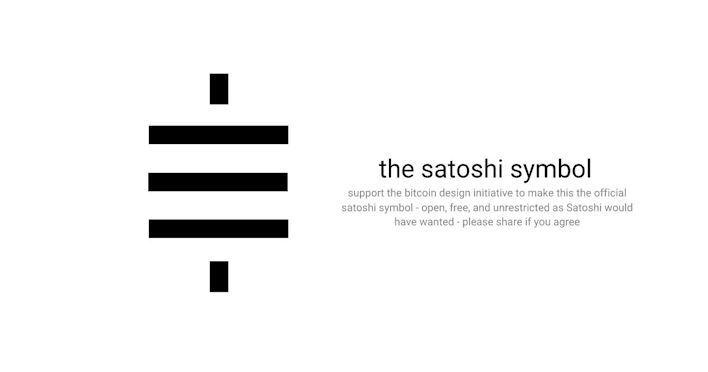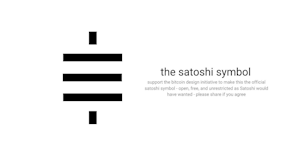 By Drew
Like a dollar can be broken down into cents, Bitcoin can be divided into smaller units called Satoshis. Learn more about why Satoshis are important with Swan Bitcoin!