The Great Institutional Bitcoin Capitulation
For once, the big financial institutions are late to the game, and it's beautiful to see.
Sam Callahan
Jun 30, 2023
June 30, 2023
14 min read
14 minutes read
Sam Callahan is the Lead Analyst at Swan Bitcoin. He graduated from Indiana University with degrees in Biology and Physics before turning his attention towards the markets. He writes the popular "Running the Numbers" section in the monthly Swan Private Insight Report. Sam's analysis is frequently shared across social media, and he's been a guest on popular podcasts such as The Investor's Podcast and the Stephan Livera Podcast.
More from Swan Signal Blog
Thoughts on Bitcoin from the Swan team and friends.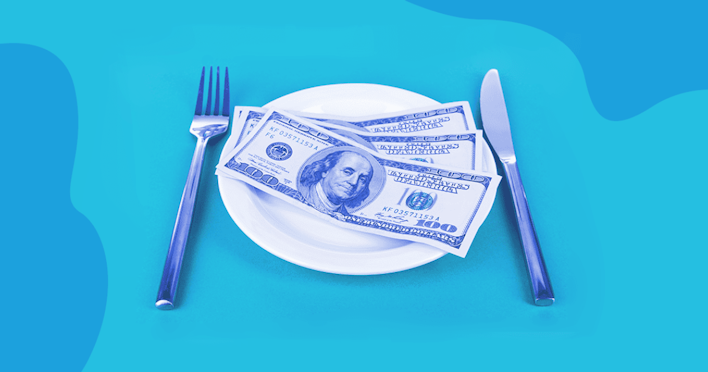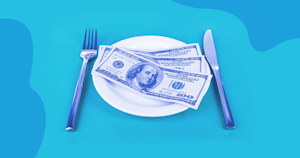 By Sam Callahan
As Americans continue to feel misled by their government and struggle with the cost of living, Bitcoin increasingly becomes a viable alternative.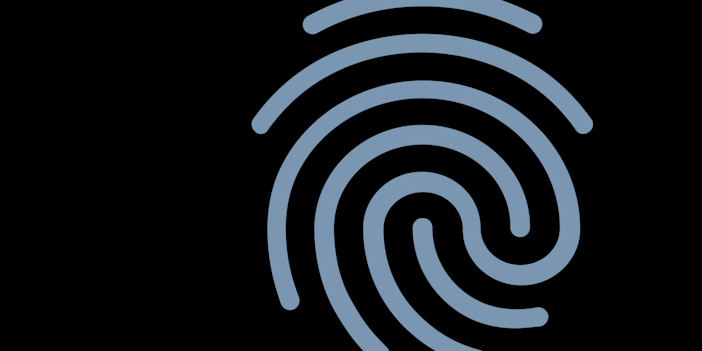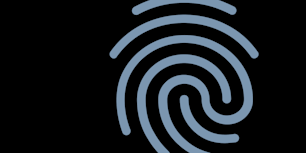 By Tomer Strolight
Bitcoin leans heavily on a process called hashing to achieve many of its unique properties… But what actually is hashing?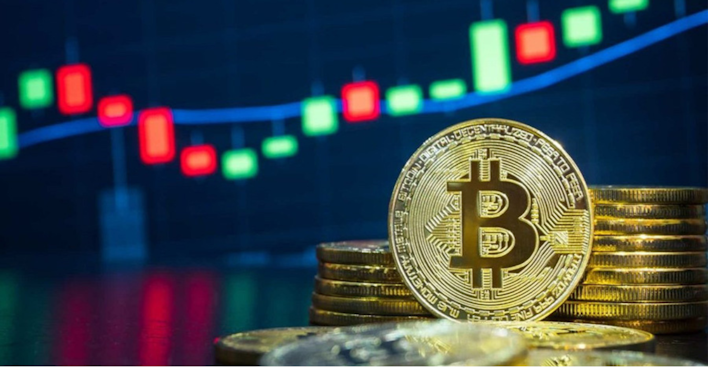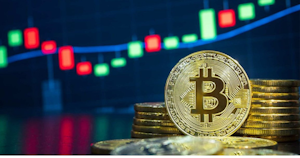 By Drew
As we witness the ongoing evolution and adoption of Bitcoin, its impact on the global economy makes one thing clear: Bitcoin's potential is far-reaching and the possibilities are limitless.