Break Free: How to Delete Coinbase in Just 3 Simple Steps!
You may have wondered "How do I get my money out of Coinbase?" This guide is focused on how to transfer Bitcoin from Coinbase, and then delete your account.
Cory Klippsten
Jul 2, 2023
July 2, 2023
9 min read
9 minutes read
Cory Klippsten is the CEO of Bitcoin financial services firm Swan.com. He is a partner in Bitcoiner Ventures and El Zonte Capital, serves as an advisor to The Bitcoin Venture Fund, and as an angel has funded more than 50 early stage tech companies. Before startups, Klippsten worked for Google, McKinsey, Microsoft and Morgan Stanley, and earned an MBA from the University of Chicago. He grew up in Seattle, split 15 years between NYC and Chicago, and now lives in LA with his wife and daughters. His hobbies include basketball, history and travel (Istanbul and Barcelona are favorites).
More from Swan Signal Blog
Thoughts on Bitcoin from the Swan team and friends.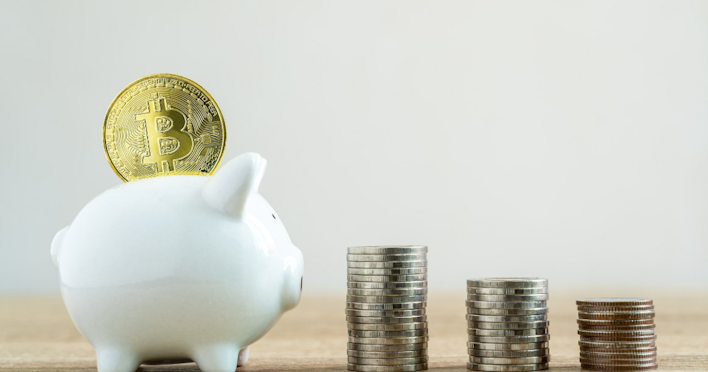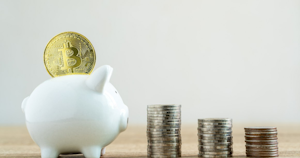 By Drew
This guide breaks down the most popular Bitcoin IRAs and Crypto IRAs of 2023 and shows you how to pick the best one for your goals and situation.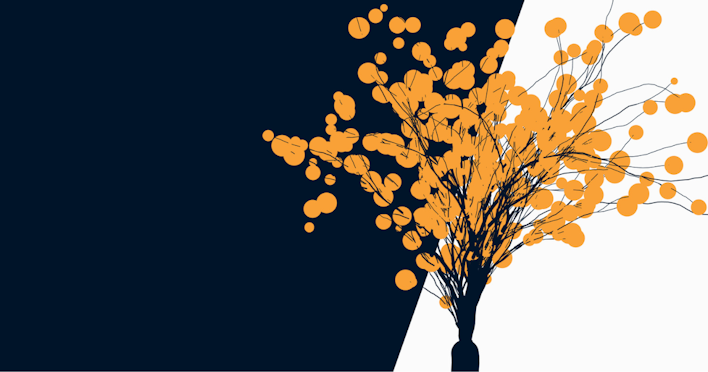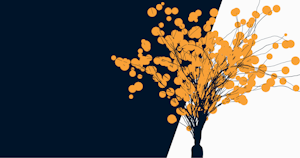 By John Haar
… and advance Bitcoin adoption while doing it.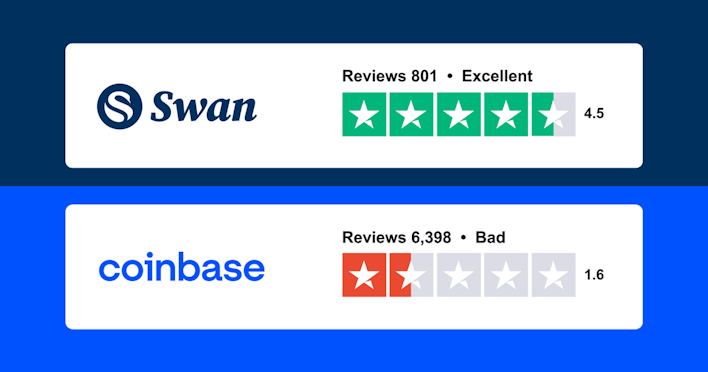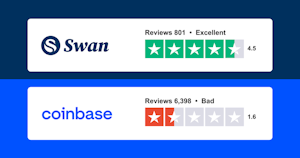 By Drew
Coinbase and Swan Bitcoin are two popular services people use for buying Bitcoin. Which one is better?