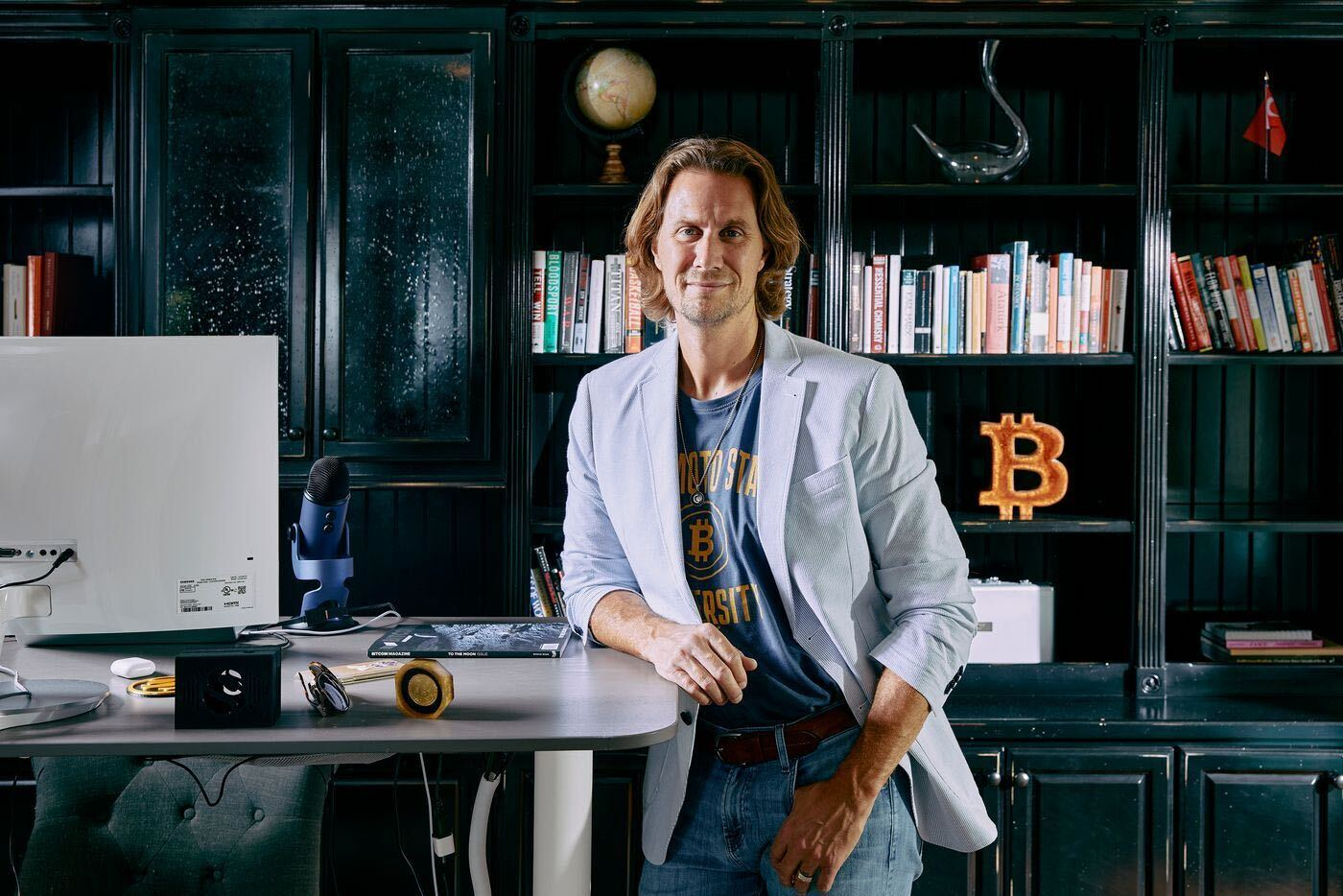 Cory
Klippsten
Cory is a frequent guest and contributor to tech, financial and Bitcoin media. Recent appearances include CNBC, Bloomberg, Barrons, The New York Times, and Yahoo! Finance. A former local NBC TV reporter, Klippsten is comfortable on camera and has taken the stage at hundreds of events.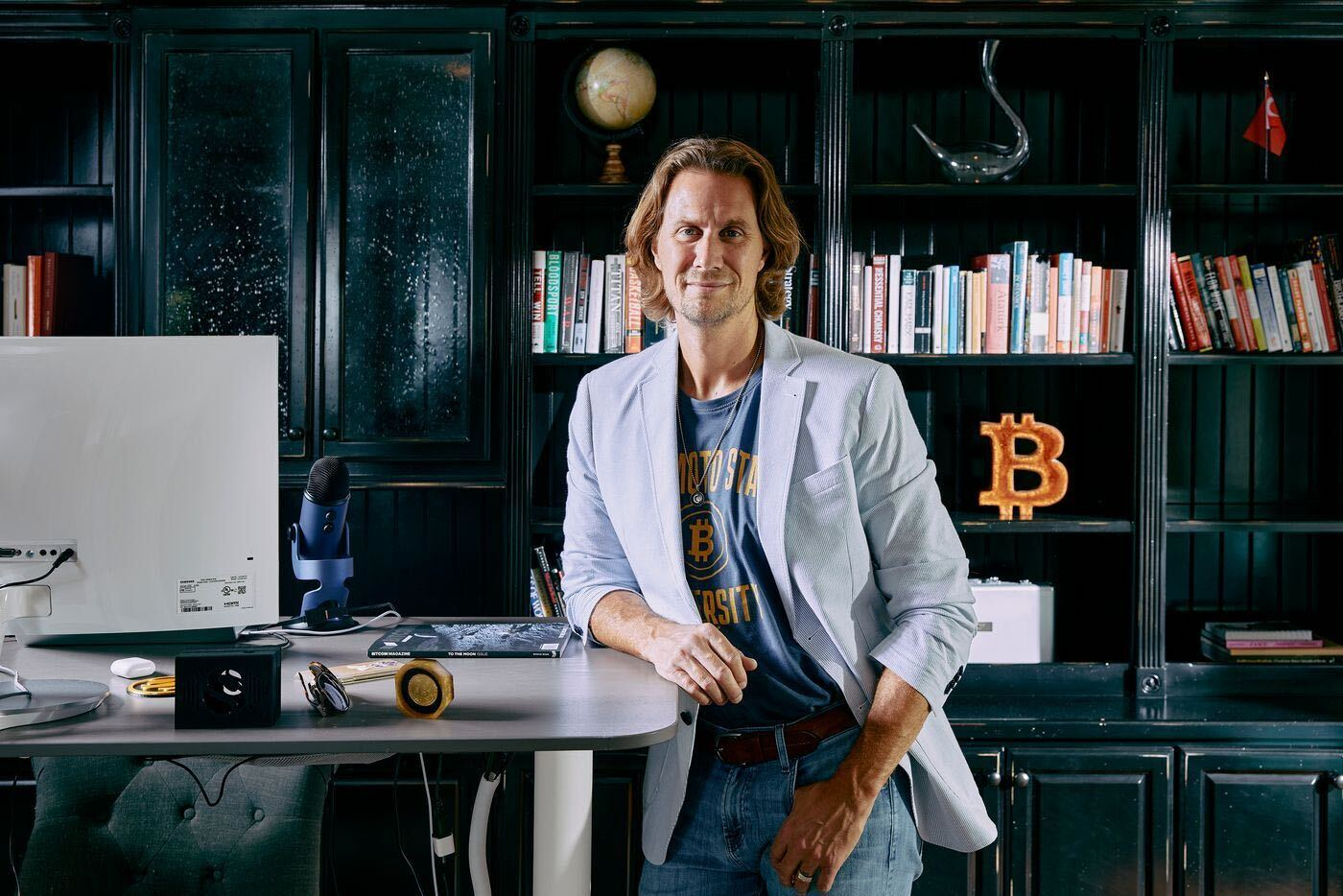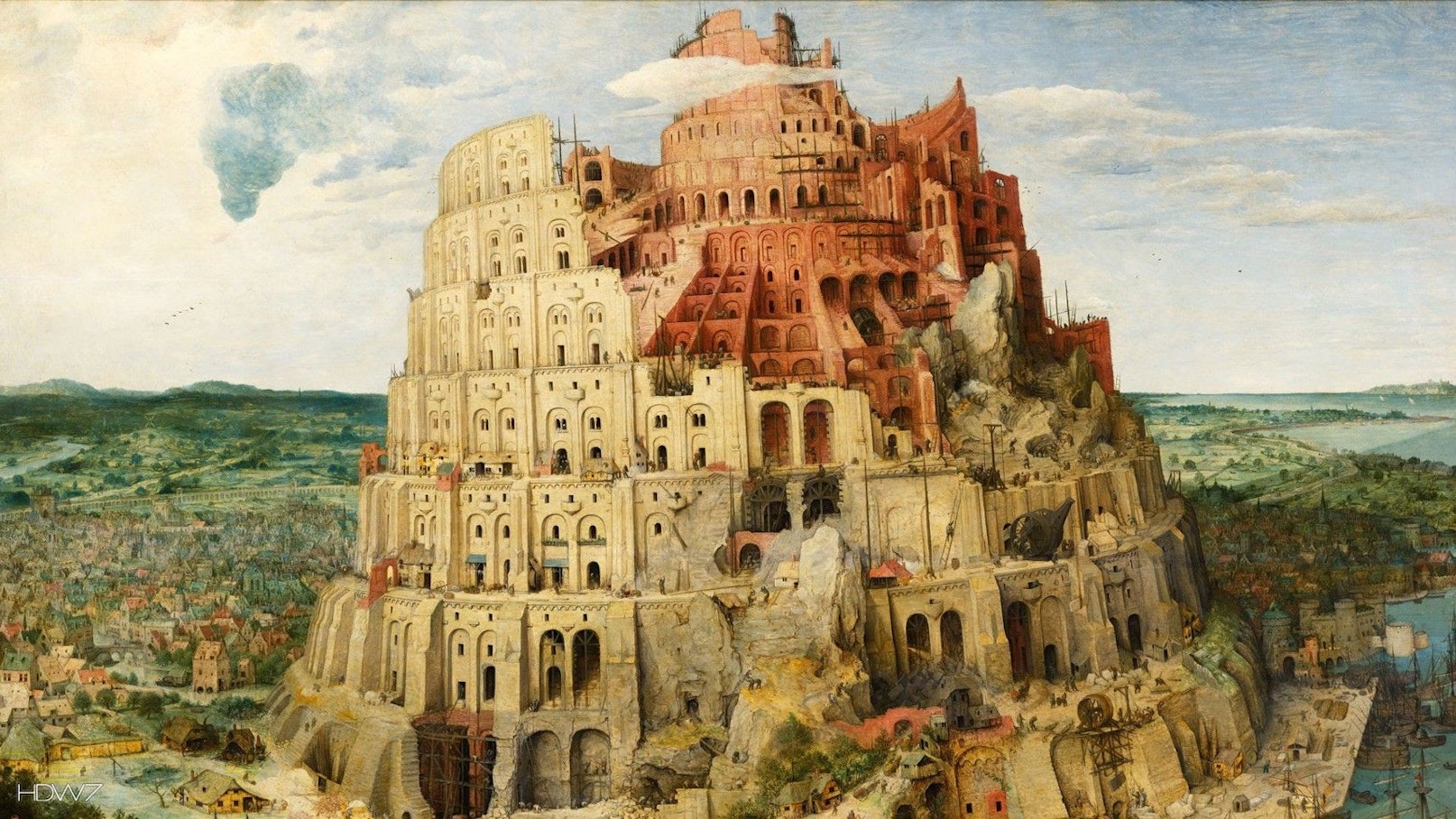 Ten Million Bitcoiners: The Intransigent Minority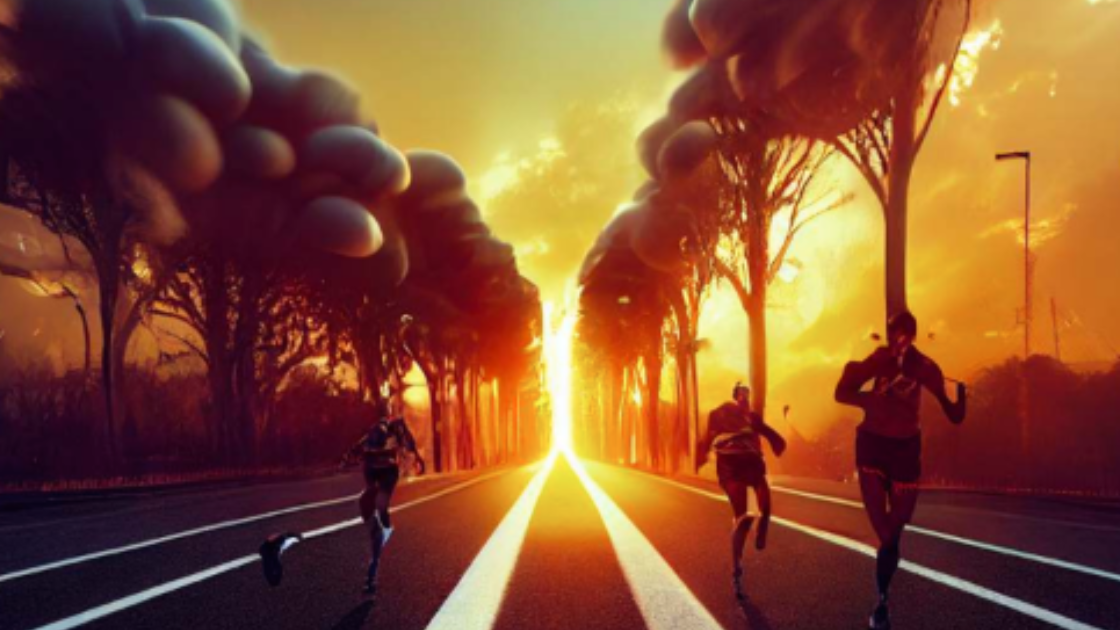 The Race to Avoid the War
Selected Media Appearances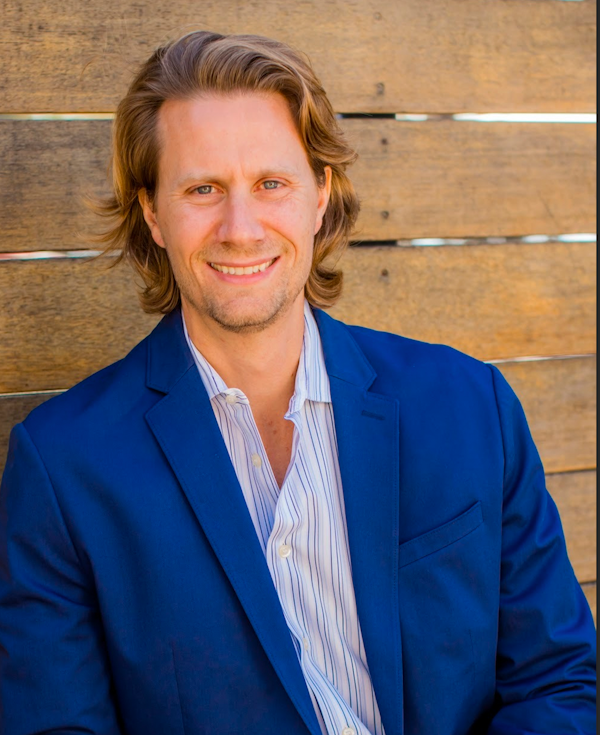 I have dedicated my life to recruiting the other 99% of our intransigent Bitcoiner minority here in the United States. There are 100,000 of us already. We want to recruit the other 9.9 million.
— Cory Klippsten

Cory Klippsten
Biography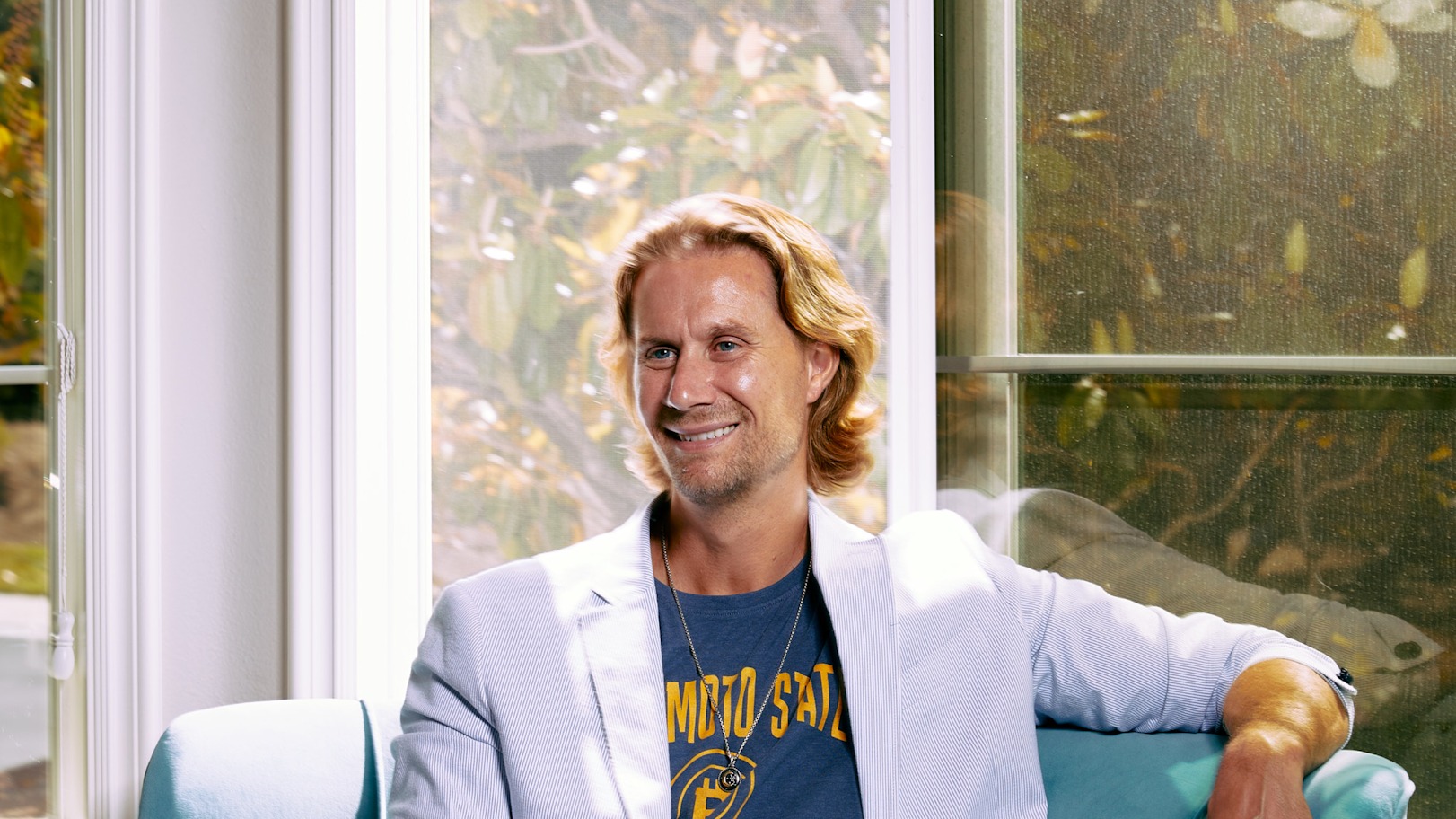 Cory Klippsten is the CEO of Bitcoin financial services firm Swan.com He is a partner in Bitcoiner Ventures, El Zonte Capital, and The Bitcoin Opportunity Fund, and as an angel has funded more than 60 early stage tech companies. Before startups, Klippsten worked for Google, McKinsey, Microsoft and Morgan Stanley, and earned an MBA from the University of Chicago. He grew up in Seattle, split 15 years between NYC and Chicago, and now lives in LA with his wife and daughters. His hobbies include basketball, history and travel (Istanbul and Barcelona are favorites).
Cory is available to cover a broad spectrum of topics, including:
The future of Bitcoin, financial markets, and venture capital
Potential paths and pitfalls on Bitcoin's journey to global adoption
Macroeconomics, geopolitics, currency wars, and trade wars
Early 1990s Seattle music scene and the Seattle Supersonics