Fact Check: DARPA Funded Report on Blockchain Centralization
In this analysis, we examine and fact check the claims in the recent DARPA blockchain report which claims that Bitcoin's blockchain is susceptible to centralized control.
Yan Pritzker and Tomer Strolight
Jun 22, 2022
June 22, 2022
16 min read
16 minutes read
Sign up to start saving Bitcoin
Buy automatically every day, week, or month, starting with as little as $10.
More from Swan Signal
Thoughts on Bitcoin from the Swan team and friends.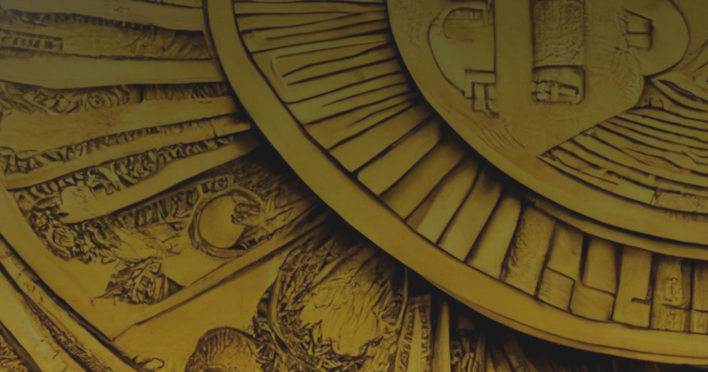 Bitcoin and economic growth are the only reasonable ways out of this debt problem.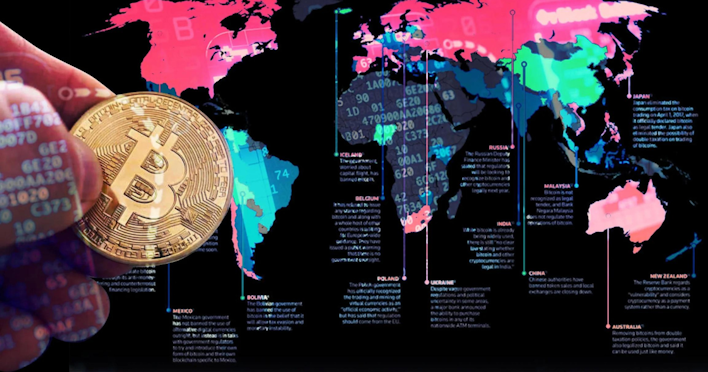 The highest adoption rates continue to take place in countries with high inflation, increased capital controls, and where economic instability is the norm.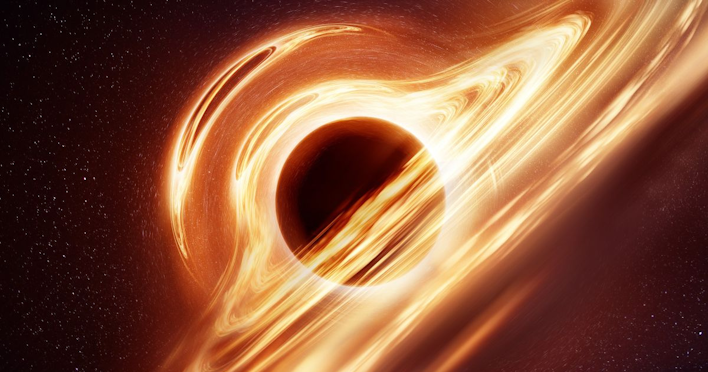 How Bitcoin Uses Both Nothing and Chaos to Create Something the Likes of Which We Have Never Seen Before.