7 Best Coinbase Alternatives: Trusted With Lower Fees
Coinbase and Swan Bitcoin are two popular services people use for buying Bitcoin. Which one is better?

Drew
Jul 1, 2023
July 1, 2023
16 min read
16 minutes read
More from Swan Signal Blog
Thoughts on Bitcoin from the Swan team and friends.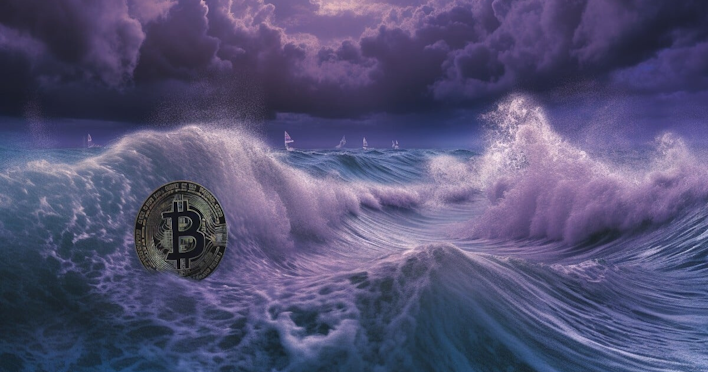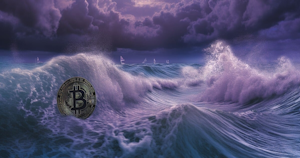 By Sam Callahan
As uncertainty remains the status quo in the traditional financial system, Bitcoin's system remains predictable and reliable.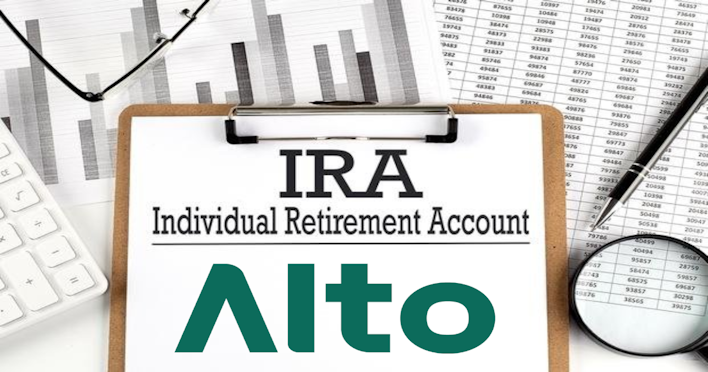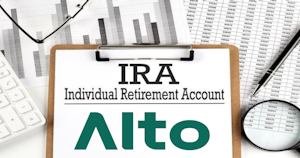 By Drew
Alto Crypto IRA is a leading self-directed Bitcoin and Crypto IRA platform that lets you trade cryptocurrencies within your retirement account. But how does it stack against Swan IRA?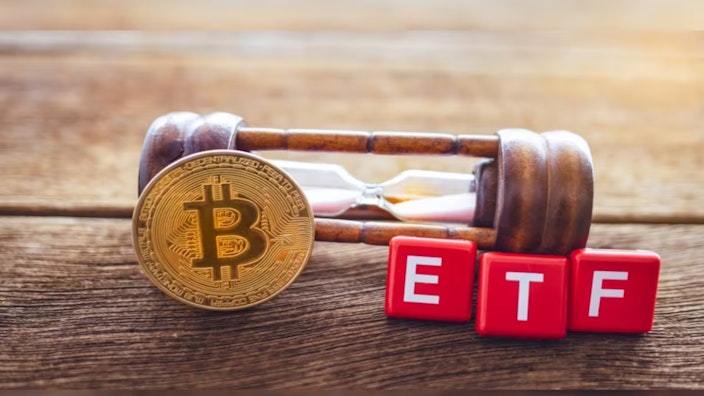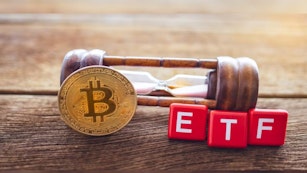 By Drew
Bitcoin has become one of the most sought-after and best-performing assets in the world. As more investors and institutional players seek exposure, they are faced with deciding how to enter the market…