Bitcoin IRA Review 2023—the Fine Print Details
Investing in Bitcoin through a tax-advantaged IRA is a smart move to preserve and grow your wealth over a long-period of time.

Gaurav Gollerkeri
May 16, 2023
May 16, 2023
12 min read
12 minutes read
Long-time Silicon Valley payments expert and leader, Gaurav Gollerkeri, is the General Manager of Swan Personal. He is responsible for the growth of Swan.com and the Swan App. Previously, Gaurav was GM of Payments at BlockFi, responsible for the launch of the world's first Bitcoin rewards credit card, which paid out over 1,000 Bitcoin to 90,000 cardholders in its first year. Gaurav also spent more than a decade at Visa in leadership roles, including running the Visa Direct real-time payments business for North America.
More from Swan Signal Blog
Thoughts on Bitcoin from the Swan team and friends.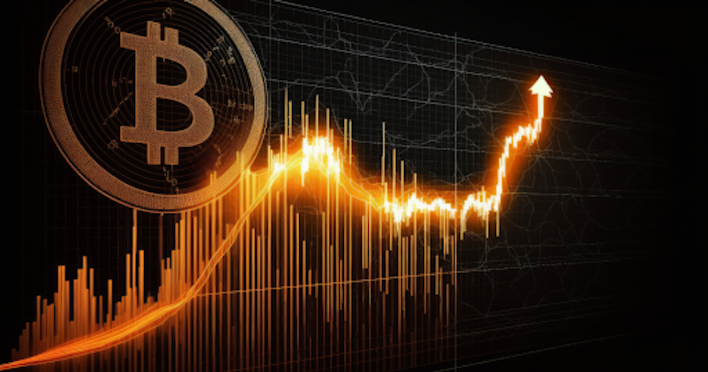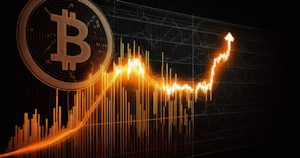 By Rapha Zagury and Brandon Quittem
Adding Bitcoin to your IRA can provide asset diversification, as well as the potential for higher returns and a measure of protection against monetary debasement.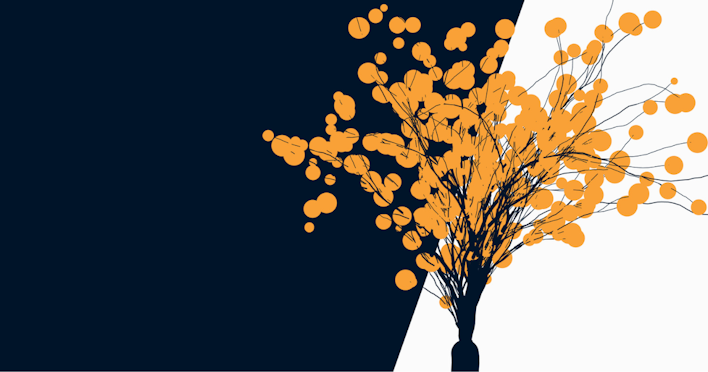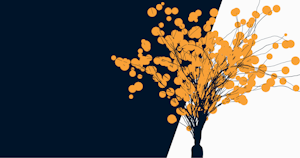 By John Haar
… and advance Bitcoin adoption while doing it.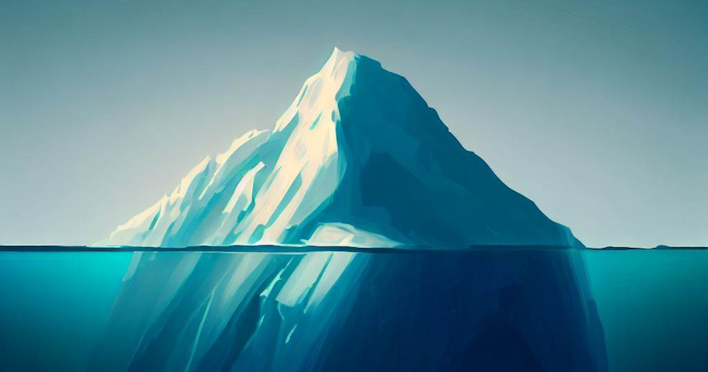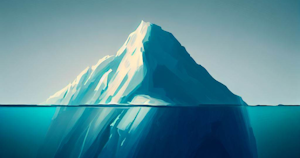 By Terrence Yang and Jeremy Showalter
As a tax-advantaged IRS structure, the Swan IRA has a unique account structure with multiple layers of legal, regulatory, custodial, and institutional-grade security.