A Look At the Lightning Network
Examining the scaling method of the Bitcoin network and its evolution from a store of value to a medium of exchange.

Lyn Alden
Aug 6, 2022
August 6, 2022
1 hr 31 min read
1 hour 31 minutes read

Lyn Alden
Lyn is an investment strategist at Lyn Alden Investment Strategy. She holds bachelor's degree in electrical engineering and a master's degree in engineering management, with a focus on engineering economics and financial modeling. Lyn has been performing investment research for over fifteen years in various public and private capacities.
More from Swan Signal Blog
Thoughts on Bitcoin from the Swan team and friends.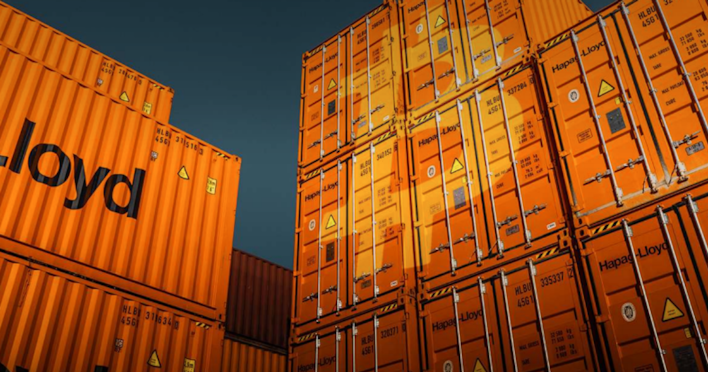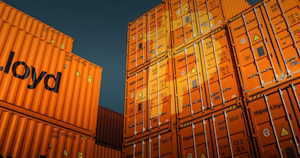 By Dante Cook
What the history of shipping containers can teach us about Bitcoin.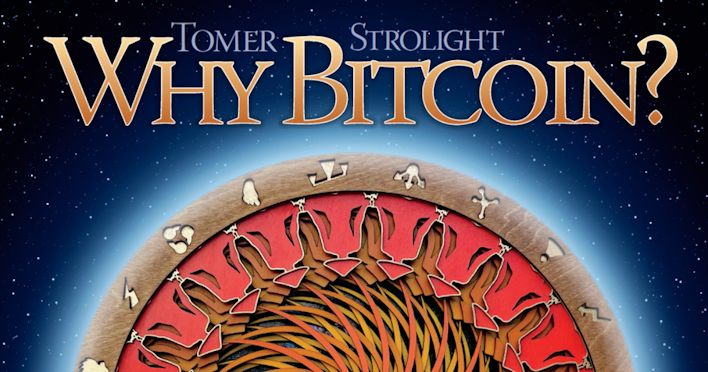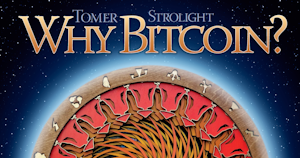 By Tomer Strolight
Bitcoin was not created so that some people could "get rich quick." It was created to preserve the integrity of money — to make the most of your precious time, your energy, and your life.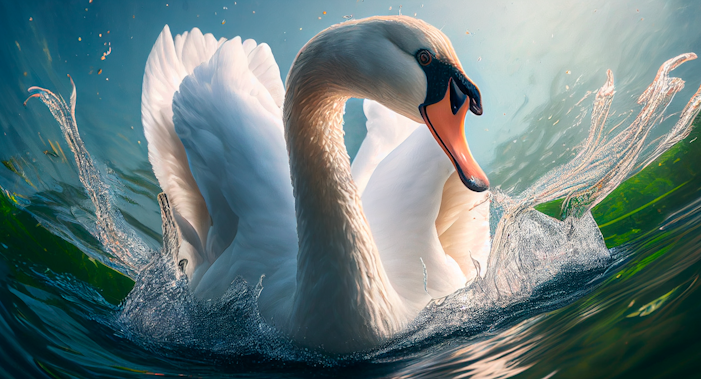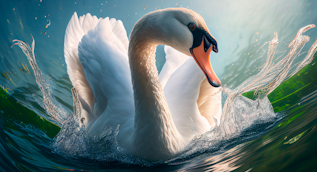 By Cory Klippsten
We believe that a global, Nasdaq-listed, Bitcoin-only financial services company will play a key role in winning the race to avoid the war, so we're building it.