A Look At the Lightning Network
Examining the scaling method of the Bitcoin network and its evolution from a store of value to a medium of exchange.

Lyn Alden
Aug 6, 2022
August 6, 2022
1 hr 31 min read
1 hour 31 minutes read

Lyn Alden
Lyn is an investment strategist at Lyn Alden Investment Strategy. She holds bachelor's degree in electrical engineering and a master's degree in engineering management, with a focus on engineering economics and financial modeling. Lyn has been performing investment research for over fifteen years in various public and private capacities.
More from Swan Signal Blog
Thoughts on Bitcoin from the Swan team and friends.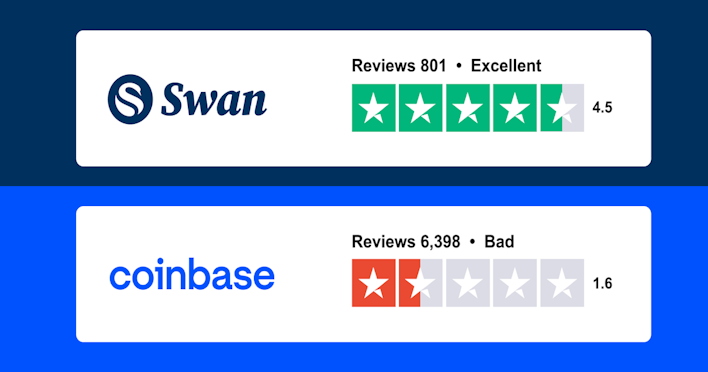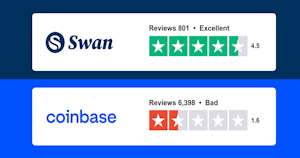 By Drew
Coinbase and Swan Bitcoin are two popular services people use for buying Bitcoin. Which one is better?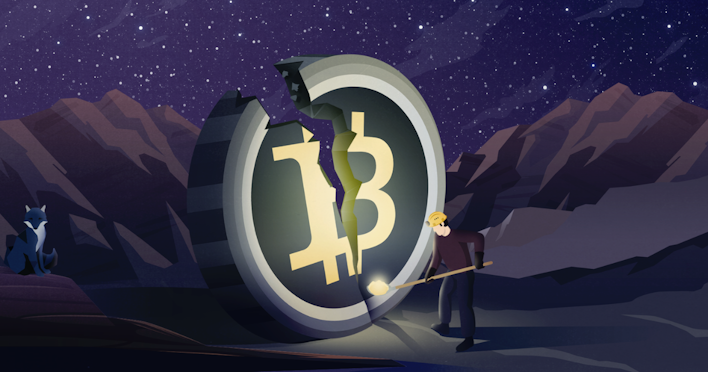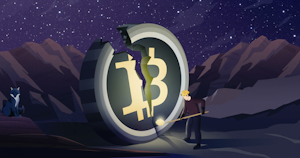 Every four years, the Bitcoin network experiences an event known as the "Halving." What is a Halving?…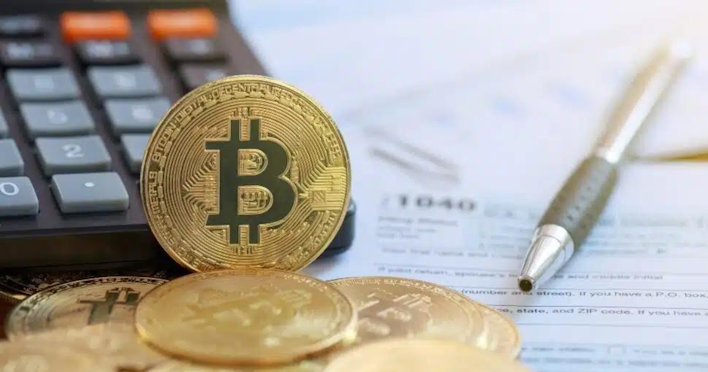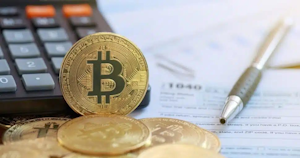 By Gaurav Gollerkeri
Investing in Bitcoin through a tax-advantaged IRA is a smart move to preserve and grow your wealth over a long-period of time.