5 Reasons to Focus on Bitcoin Only
Unlike other cryptocurrencies, over the long term, Bitcoin has provided exceptional returns, peace of mind, and security for hodlers, their families, businesses, and employees.

Brandon Quittem
Jul 29, 2022
July 29, 2022
5 min read
5 minutes read
Like other cryptocurrencies, Bitcoin is highly volatile. Unlike other cryptocurrencies, over the long term, Bitcoin has provided exceptional returns, peace of mind, and security for hodlers, their families, businesses, and employees. Especially for those dollar cost averaging. 
"Crypto, " on the other hand, brings more volatility and a much greater likelihood of losses — even for experienced traders. There's no need to take on these added risks and costs of "crypto" and "crypto exchanges" since you can just buy Bitcoin from a Bitcoin-only company like Swan.
Here are five reasons to support Bitcoin only.
There are currently over 20,000 cryptocurrencies on the market. Thousands more have died, leaving investors with nothing. Some claim to be pseudo-equity, governance tokens, yield-bearing tokens, gas for smart contracts, and more. These coins are DEPENDENT on a leader or foundation to build, maintain, and promote the coins. 
There is only one fixed supply digital commodity, and that is Bitcoin. Unlike other cryptocurrencies, Bitcoin is INDEPENDENT, fully decentralized, the monetary policy can be trusted, it has no counterparty risk, no CEO, and no foundation. 
In a world where fiat money is rapidly devaluing, Bitcoin is a unique long-term savings vehicle that deserves a spot on every balance sheet.
Sign up to start saving Bitcoin
Buy automatically every day, week, or month, starting with as little as $10.
History shows that cryptocurrencies are, on the whole, terrible investments. While some coins have a wild run-up when they initially get attention, the hype is short-lived, and most fade away. They almost never regain their previous all-time high in BTC terms, as this analysis shows.
On the other hand, Bitcoin has the best brand, is the longest lasting, most secure, and performs best long term. It is less volatile than other tokens, most of which lose 95% or more of their value against Bitcoin. Looking at risk-adjusted returns, Bitcoin is the clear winner. 
The business model for cryptocurrency exchanges is to lure customer funds onto their platform and then either (1) get users to trade between coins or (2) lend customer funds to (risky) counterparties to earn interest. 
Unfortunately, this incentivizes the likes of Coinbase and Celsius to act against the interests of their customers. How? 
Why patronize a company that doesn't have your best interests in mind?
Bitcoin-only companies like Swan are aligned with their customers' success. Our business model is simple: we only get paid when you buy (or sell) Bitcoin. We have no incentive to convince our users to trade into risky tokens, and we have no incentive to custody your coins. 
In fact, we promote self-custody and make it as easy as possible for our users by offering FREE and AUTOMATED Bitcoin withdrawals. 
Crypto exchanges must incur massive overhead to support hundreds or even thousands of often insecure, risky tokens. To compensate for the higher cost structure, crypto exchanges charge higher fees and monetize their users with predatory methods like promoting speculative tokens and offering extremely risky "yield" products. Not to mention, notoriously awful customer support. 
"If you try to please everyone, you'll end up pleasing no one."
Focusing only on Bitcoin provides a competitive advantage. Swan can offer lower fees than Coinbase due to reduced overhead. By having a singular focus, the entire company is aligned on the same mission which increases employee retention and productivity. 
Focusing enables us to hire staff that specializes in Bitcoin specifically. Our customers LOVE this. Our team gets on calls with our clients, something the Coinbases of the world could never do. 
Cryptocurrencies and crypto exchanges have regulatory uncertainty hanging over them. In fact, the SEC is investigating Coinbase for listing potentially unregistered securities. The SEC is also suing Ripple, the company that issues the XRP token. 
SEC Chairman Gary Gensler has publicly stated that Bitcoin is the only cryptocurrency with commodity status (which implies other tokens are unregistered securities). 
** UPDATE: It was reported n July 31st, ahead of initiating legal proceedings against the exchange, the US Securities and Exchange Commission instructed Coinbase to halt trading in all cryptocurrencies except for Bitcoin. This move indicates the agency's intention to exert regulatory jurisdiction over a broader section of the market.
According to Brian Armstrong, the CEO of Coinbase, the SEC provided this recommendation before taking legal action against the company, which is listed on Nasdaq, for its failure to register as a broker.
As the regulatory landscape shifts, it's wise for investors to consider safeguarding their holdings by moving them from Coinbase into secure cold storage. Additionally, converting altcoins to Bitcoin and opening an account with a Bitcoin-only company could prove to be a strategic move in light of these changes. 
While free-market competition is preferable, this reality poses a major risk for crypto exchanges and most tokens. 
Meanwhile, Bitcoin has regulatory clarity as a commodity rather than a security. Bitcoin-only exchanges can confidently sell BTC to their clients without the risk of regulatory crackdown.
In the end, the old adage of "KISS: Keep It Simple Stupid" applies.
Avoid expensive and risky strategies that are likely to lose money. Employ a superior strategy, simply buying Bitcoin from Bitcoin-only companies. 
We're here to help with that. Head to your Swan Dashboard to smash buy, or sign up below!
Sign up to start saving Bitcoin
Buy automatically every day, week, or month, starting with as little as $10.
Brandon is an entrepreneur, writer, speaker, and passionate Bitcoiner. His articles have been read by more than 2 million people online. Most well known for exploring the parallels between bitcoin and mycelium.
More from Swan Signal Blog
Thoughts on Bitcoin from the Swan team and friends.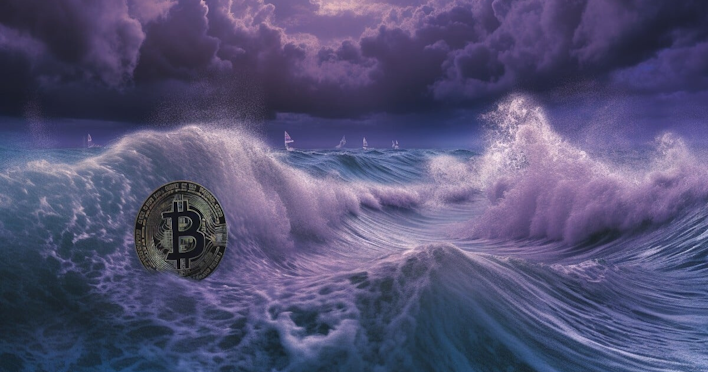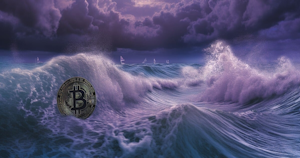 By Sam Callahan
As uncertainty remains the status quo in the traditional financial system, Bitcoin's system remains predictable and reliable.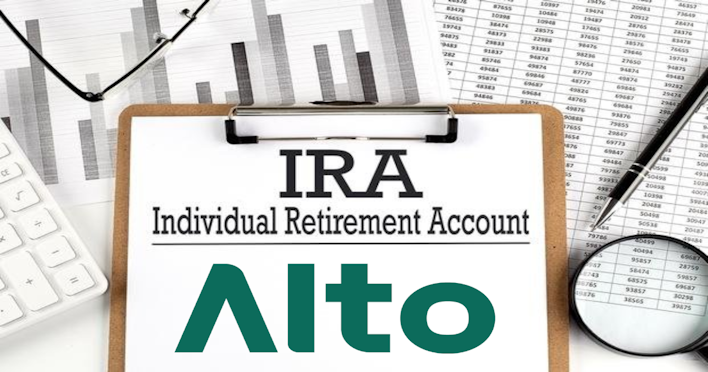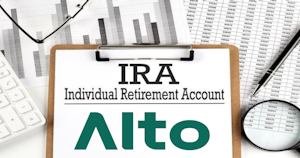 By Drew
Alto Crypto IRA is a leading self-directed Bitcoin and Crypto IRA platform that lets you trade cryptocurrencies within your retirement account. But how does it stack against Swan IRA?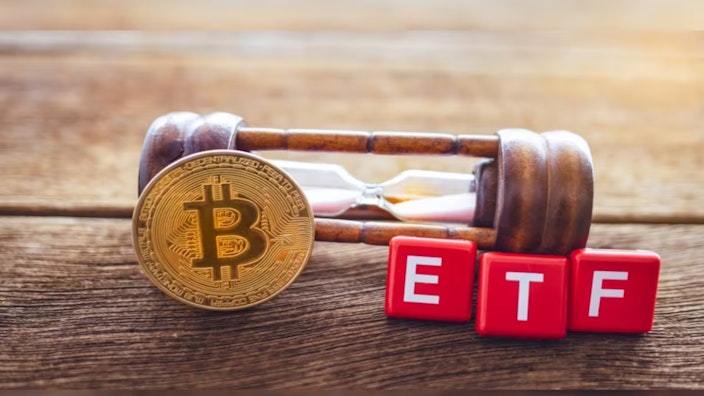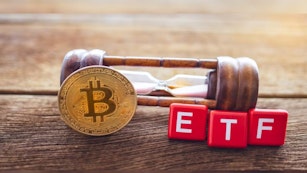 By Drew
Bitcoin has become one of the most sought-after and best-performing assets in the world. As more investors and institutional players seek exposure, they are faced with deciding how to enter the market…