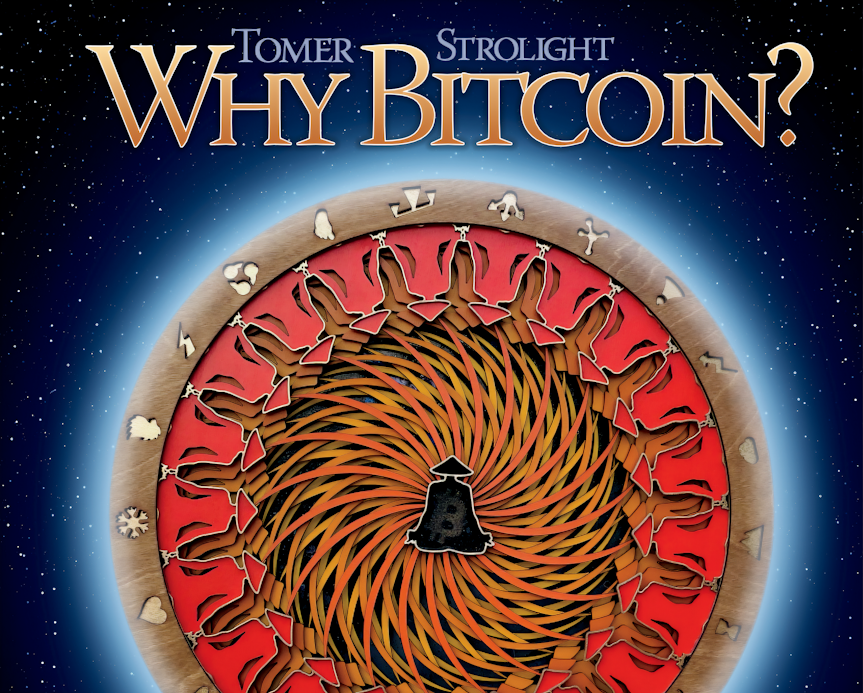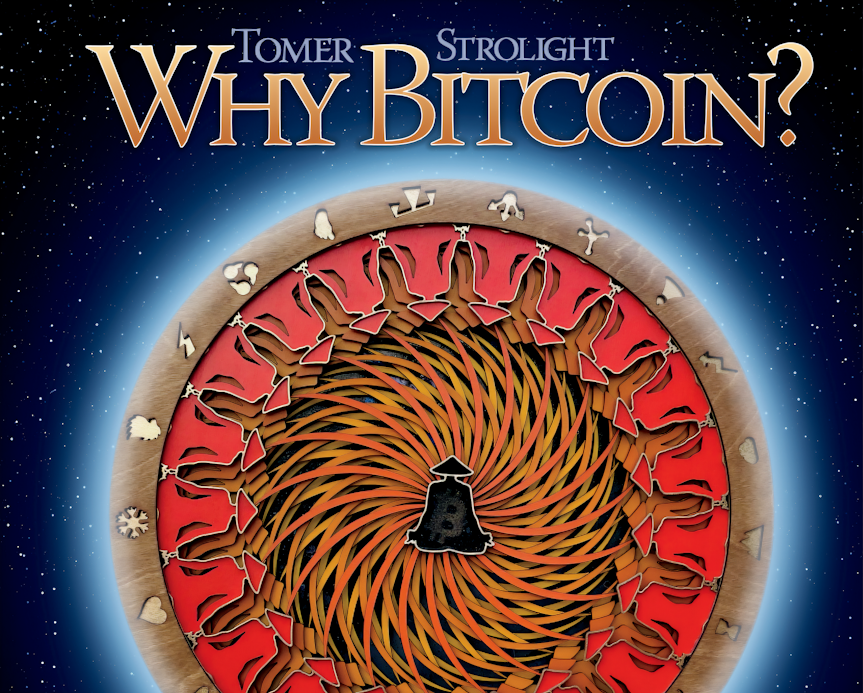 Why Bitcoin?
The book "Why Bitcoin" is a collection of twenty-seven short yet insightful essays about Bitcoin. The original essays were published on medium.com in spring 2021.
Tomer sells his book but he gives it away to the Swan community for free as part of Swan's commitment to Bitcoin education!
Tomer Strolight is Editor-in-Chief at Swan Bitcoin. He completed bachelors and masters degrees at Toronto's Schulich School of Business. Tomer spent 25 years operating businesses in digital media and private equity before turning his attention full time to Bitcoin.
Tomer wrote and narrated the short film "Bitcoin Is Generational Wealth". He has appeared on many Bitcoin podcasts including What Bitcoin Did, The Stephan Livera Podcast, Bitcoin Rapid Fire, Twice Bitten, the Bitcoin Matrix and many more.