Why Bitcoin is Different (Part 2)
Bitcoin is a brand new technology that differs from anything else that has come before or after it. But where the beginners run into confusion is how Bitcoin differs from other cryptocurrencies.
Sam Callahan
Mar 28, 2022
March 28, 2022
16 min read
16 minutes read
This blog offers thoughts and opinions on Bitcoin from the Swan Bitcoin team and friends.
Sam Callahan is the Lead Analyst at Swan Bitcoin. He graduated from Indiana University with degrees in Biology and Physics before turning his attention towards the markets. He writes the popular "Running the Numbers" section in the monthly Swan Private Insight Report. Sam's analysis is frequently shared across social media, and he's been a guest on popular podcasts such as The Investor's Podcast and the Stephan Livera Podcast.
More from Swan Signal Blog
Thoughts on Bitcoin from the Swan team and friends.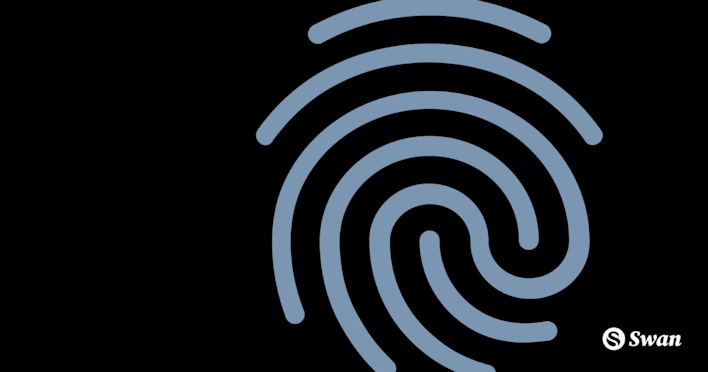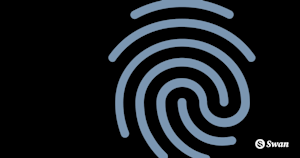 By Tomer Strolight
Bitcoin leans heavily on a process called hashing to achieve many of its unique properties… But what actually is hashing?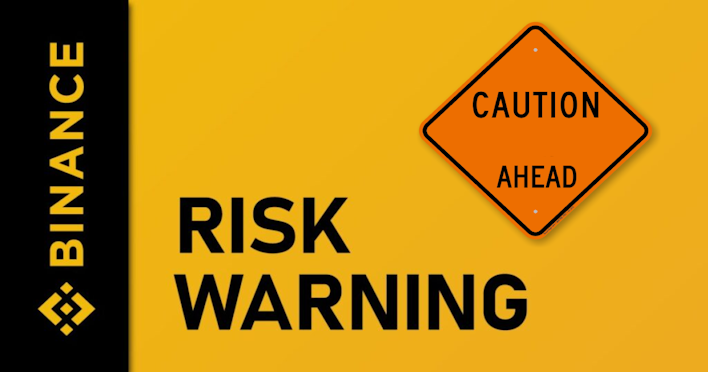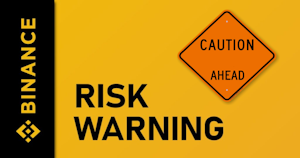 By Drew
Binance, the world's largest cryptocurrency exchange has suddenly found itself in potentially grave trouble. Exactly how much trouble is Binance in? We'll explore in detail below and let you know what it means for you!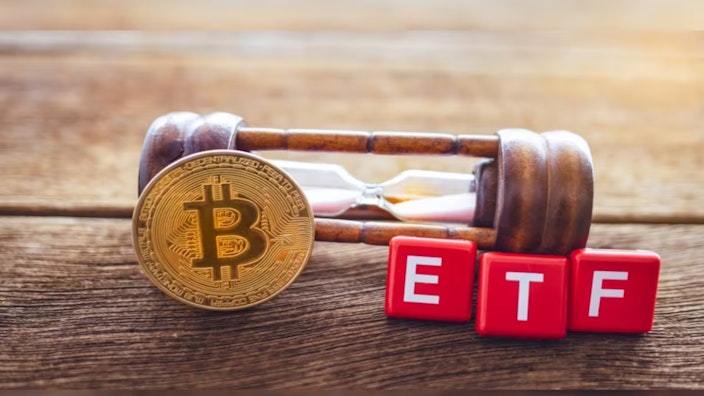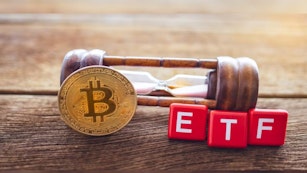 By Drew
Bitcoin has become one of the most sought-after and best-performing assets in the world. As more investors and institutional players seek exposure, they are faced with deciding how to enter the market…