Why You Should Hold Bitcoin as a Corporate Treasury Asset
When companies like Square and MicroStragegy start buying Bitcoin, it's time to pay attention. But, smaller private companies are also making this move. Here's why you should consider doing the same.
Brady Swenson
Oct 8, 2020
October 8, 2020
6 min read
6 minutes read
Brady is a frequent guest on Bitcoin media such as Bitcoin Magazine, Bitcoin Rapid Fire, Bitcoin Audible, and Crypto Cousins. He also hosts two well-known Bitcoin podcasts, Citizen Bitcoin and Swan Signal Live.
More from Swan Signal Blog
Thoughts on Bitcoin from the Swan team and friends.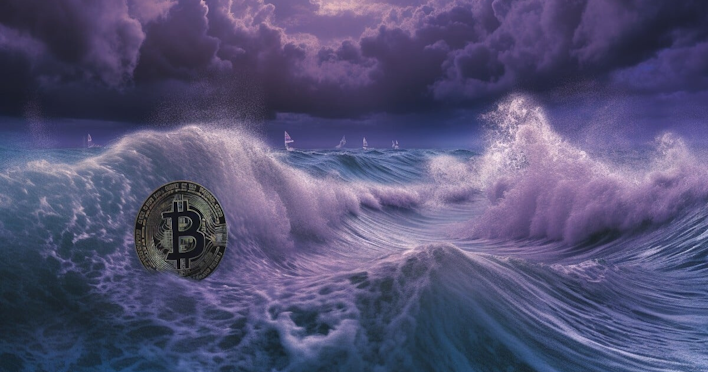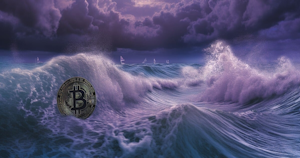 By Sam Callahan
As uncertainty remains the status quo in the traditional financial system, Bitcoin's system remains predictable and reliable.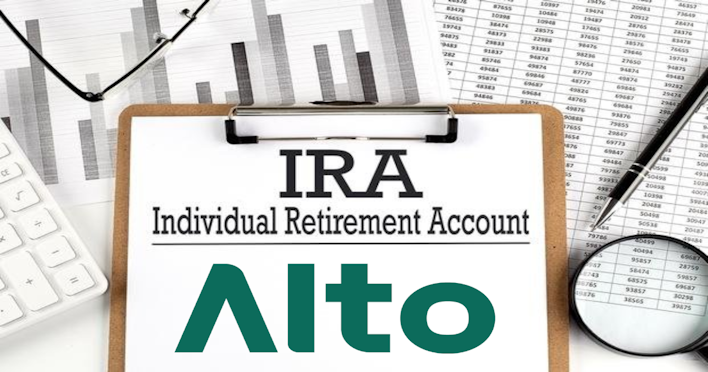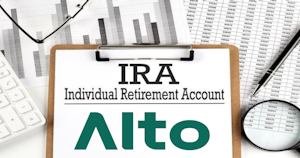 By Drew
Alto Crypto IRA is a leading self-directed Bitcoin and Crypto IRA platform that lets you trade cryptocurrencies within your retirement account. But how does it stack against Swan IRA?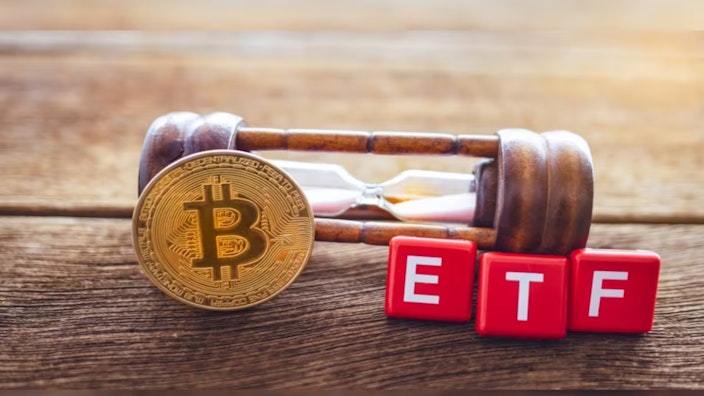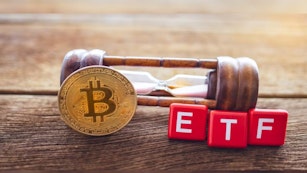 By Drew
Bitcoin has become one of the most sought-after and best-performing assets in the world. As more investors and institutional players seek exposure, they are faced with deciding how to enter the market…