The Implications of Open Monetary and Information Networks
For proponents of privacy and open networks to win, the technology must be easy to use, too costly to stamp out, and well-understood by the public.

Lyn Alden
Mar 2, 2023
March 2, 2023
39 min read
39 minutes read

Lyn Alden
Lyn is an investment strategist at Lyn Alden Investment Strategy. She holds bachelor's degree in electrical engineering and a master's degree in engineering management, with a focus on engineering economics and financial modeling. Lyn has been performing investment research for over fifteen years in various public and private capacities.
More from Swan Signal Blog
Thoughts on Bitcoin from the Swan team and friends.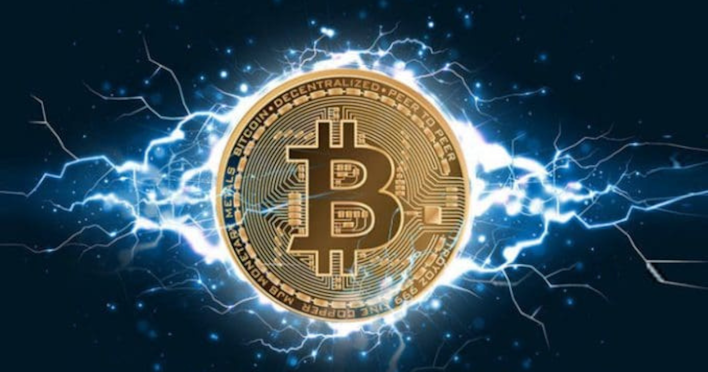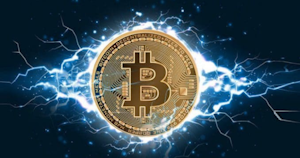 By Lyn Alden
Examining the scaling method of the Bitcoin network and its evolution from a store of value to a medium of exchange.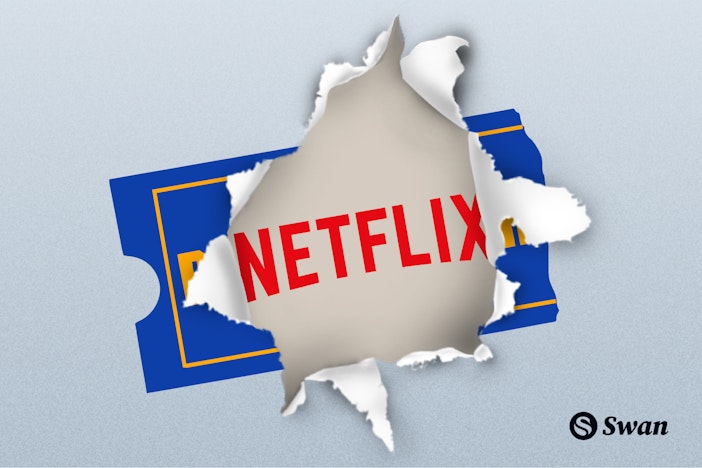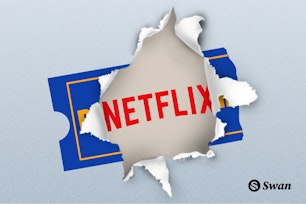 By Ryan Flynn
A Blockbuster Moment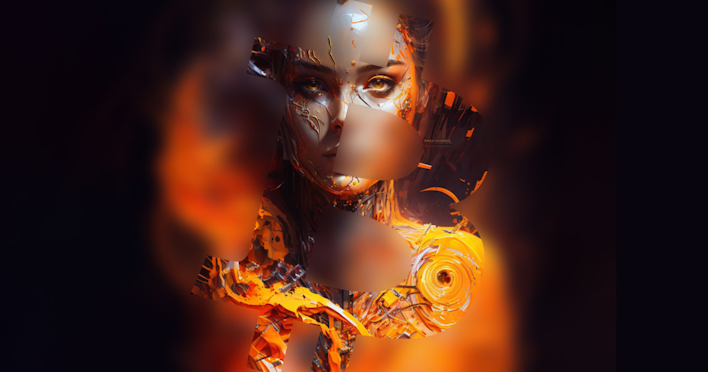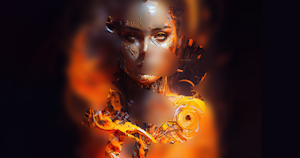 By Sam Callahan
The best strategy is the one that allows an investor to hold through Bitcoin's volatility and sleep well at night, whether it's DCA or lump-sum.