Swan Signal Monthly: February 2021 Newsletter
Corporations are raidly adopting Bitcoin. This will lead to price appreciation and make Bitcoin even hard to stop. Square (SSQ) recently purchased 3,318 BTC (worth $170M) for their corporate treasury.

Brandon Quittem
Feb 28, 2021
February 28, 2021
7 min read
7 minutes read
Brandon is an entrepreneur, writer, speaker, and passionate Bitcoiner. His articles have been read by more than 2 million people online. Most well known for exploring the parallels between bitcoin and mycelium.
More from Swan Signal Blog
Thoughts on Bitcoin from the Swan team and friends.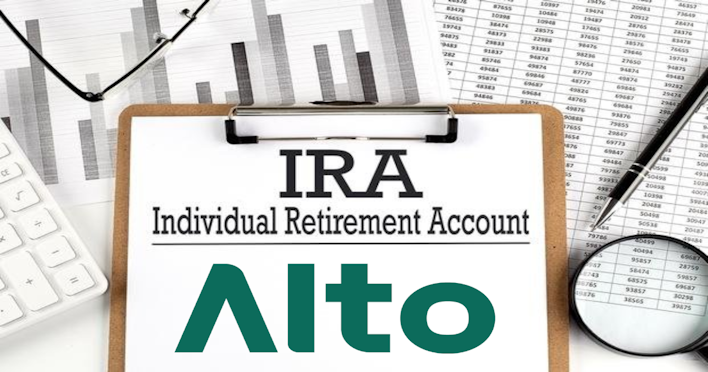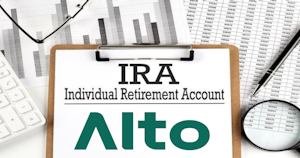 By Drew
Alto Crypto IRA is a leading self-directed Bitcoin and Crypto IRA platform that lets you trade cryptocurrencies within your retirement account. But how does it stack against Swan IRA?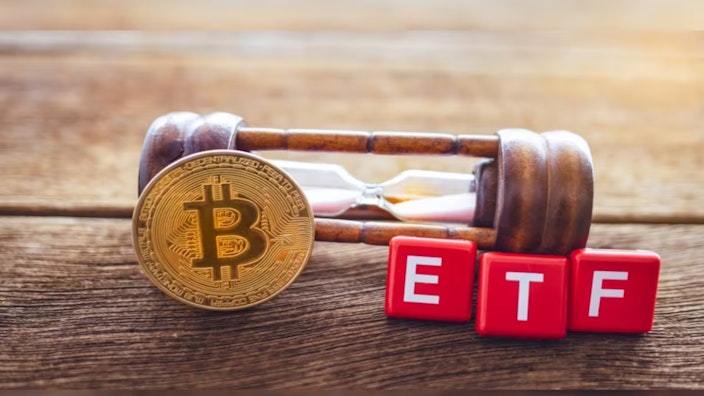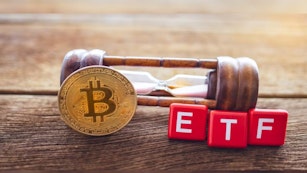 By Drew
Bitcoin has become one of the most sought-after and best-performing assets in the world. As more investors and institutional players seek exposure, they are faced with deciding how to enter the market…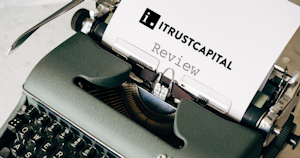 By Drew
iTrustCapital is a popular Bitcoin and Crypto IRA provider. How does it stack up to Swan Bitcoin IRA? Let's take a closer look.