Swan Announces Four New Senior Hires in January 2023
Sheetal Ray joins as COO, Raphael Zagury as CIO and Head of Research, Gaurav Gollerkeri as GM of Swan Personal, and Guilherme Gomes as CRO.
Cory Klippsten
Jan 16, 2023
January 16, 2023
2 min read
2 minutes read
Swan Bitcoin proudly announced four new senior hires this month, to help lead the company's continued growth through the current economic downturn.
Sheetal Ray joins as Swan's new Chief Operating Officer. She brings over twenty years of growth experience in Fortune 500 companies and startups. Sheetal previously assisted at Sequoia, NEA, and a Goldman Sachs-funded SaaS company with preparations for an IPO. She also ran the financial operations of a $45B relief program aiming to fix damage from the 2008 Mortgage Crisis, and ran finance and accounting for an energy storage startup that is now a $3B public company.
Raphael Zagury has been hired as Chief Investment Officer and Head of Research at Swan. He was formerly the co-founder and CFO of Open Co, a leading lending fintech in Brazil funded by Softbank and Goldman Sachs. Prior to Open Co, Raphael founded One Partners, an investment banking and wealth management company in Brazil. Raphael also previously held executive positions in the New York offices of Goldman Sachs, Deutsche Bank, and Merrill Lynch, primarily focused on solutions for the ultra-high net worth market.
Long-time Silicon Valley payments expert and leader, Gaurav Gollerkeri, is now General Manager of Swan Personal, responsible for the growth of Swan.com and the Swan App. Previously, Gaurav was GM of Payments at BlockFi, responsible for the launch of the world's first Bitcoin rewards credit card, which paid out over 1,000 Bitcoin to 90,000 cardholders in its first year. Gaurav also spent more than a decade at Visa in leadership roles, including running the Visa Direct real-time payments business for North America.
Guilherme Gomes is now the Chief Revenue Officer at Swan. He brings over a decade of experience running strategy, business development, and growth initiatives for start-ups and large organizations. Most recently, he spent four years at Bridgewater Associates focused on market entry and business expansion in global wealth and insurance.
Sign up to start saving Bitcoin
Buy automatically every day, week, or month, starting with as little as $10.
Cory Klippsten is the CEO of Bitcoin financial services firm Swan.com. He is a partner in Bitcoiner Ventures and El Zonte Capital, serves as an advisor to The Bitcoin Venture Fund, and as an angel has funded more than 50 early stage tech companies. Before startups, Klippsten worked for Google, McKinsey, Microsoft and Morgan Stanley, and earned an MBA from the University of Chicago. He grew up in Seattle, split 15 years between NYC and Chicago, and now lives in LA with his wife and daughters. His hobbies include basketball, history and travel (Istanbul and Barcelona are favorites).
More from Swan Signal Blog
Thoughts on Bitcoin from the Swan team and friends.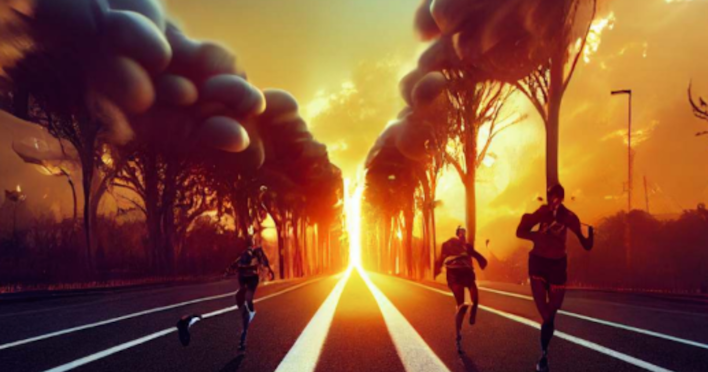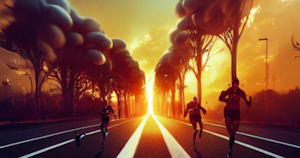 By Cory Klippsten
Let us proceed — together, united, yet decentralized — and win this race, for one and all, so that we may never have to fight the war.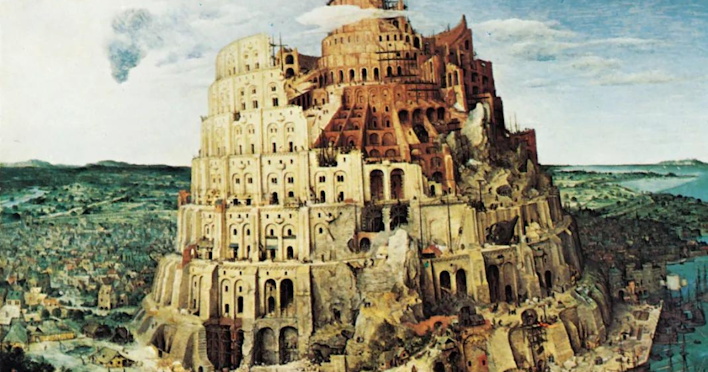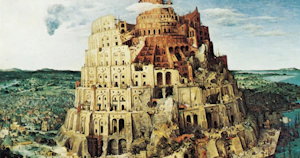 By Cory Klippsten
Not too many years from now, the number of Bitcoiners in the United States of America will cross ten million. When we hit that milestone, it's game over: Bitcoin wins.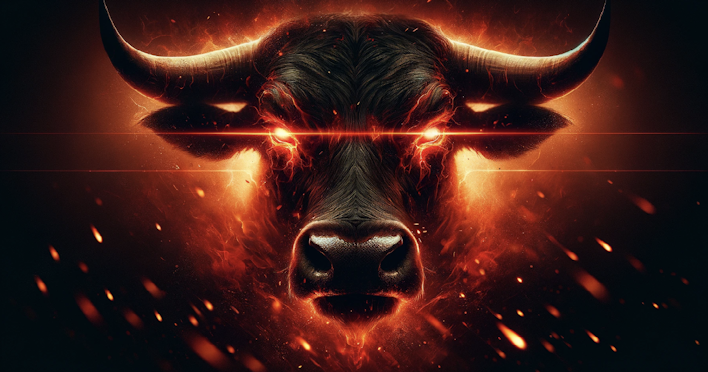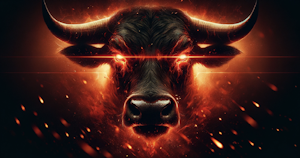 By Isaiah Douglass
All-Time High Bullishness — Why Today Feels Different!