Swan Acquires Specter Solutions
Swan has launched Specter Labs division focusing on open source, privacy, and self-custody.
Cory Klippsten
Sep 28, 2022
September 28, 2022
2 min read
2 minutes read
We are extremely excited to announce our acquisition of Specter Solutions, a leader in self-custody solutions for Bitcoiners. Today, alongside the Specter Solutions team, we are launching Specter Labs, a division of Swan that expands our alignment with Bitcoin principles by focusing on open source and privacy-oriented tools that help Bitcoiners secure their holdings in the best way possible.
"Do the best thing for Bitcoin and Bitcoiners, " has always been Swan's guiding principle. Our mission is to convert the next ten million Bitcoiners and walk with them on their journey to freedom, prosperity, and self-sovereignty. 
In the last three years, Swan built one of the industry's best education and product teams and grew a successful platform for onboarding individuals, corporations, trusts, IRAs, financial advisors, and employers to Bitcoin. Our free and automatic withdrawals encourage self-custody, our automated savings plans develop long-term thinking, and our ongoing education helps people understand the value of holding their Bitcoin keys. 
The launch of Specter Labs will give Swan customers end-to-end services on their Bitcoin journey from complete beginner to self-sovereign Bitcoiner by providing deep integrations with Specter's leading self-custody solution and other tools over time.
It is important to us that the Specter project remains open source, so we are establishing clear guidelines and principles. Swan will provide engineering support and some product direction. Specter's open source desktop project does not, and will not have any default network connections to Swan or customer identification (KYC) features. Specter does not and will not track users in any way unless they opt into features that are clearly labeled integrations.
The Specter desktop client will continue to be usable with complete independence from Swan, or in conjunction with it, per the user's preference. The Specter Desktop wallet shall remain an open source project under the existing MIT License. 
We look forward to partnering with the Specter team to deliver the industry's best end-to-end Bitcoin journey.
Here's to building a bright orange future,
Cory Klippsten (Swan) and Moritz Wietersheim (Specter)
Sign up to start saving Bitcoin
Buy automatically every day, week, or month, starting with as little as $10.
Cory Klippsten is the CEO of Bitcoin financial services firm Swan.com. He is a partner in Bitcoiner Ventures and El Zonte Capital, serves as an advisor to The Bitcoin Venture Fund, and as an angel has funded more than 50 early stage tech companies. Before startups, Klippsten worked for Google, McKinsey, Microsoft and Morgan Stanley, and earned an MBA from the University of Chicago. He grew up in Seattle, split 15 years between NYC and Chicago, and now lives in LA with his wife and daughters. His hobbies include basketball, history and travel (Istanbul and Barcelona are favorites).
More from Swan Signal Blog
Thoughts on Bitcoin from the Swan team and friends.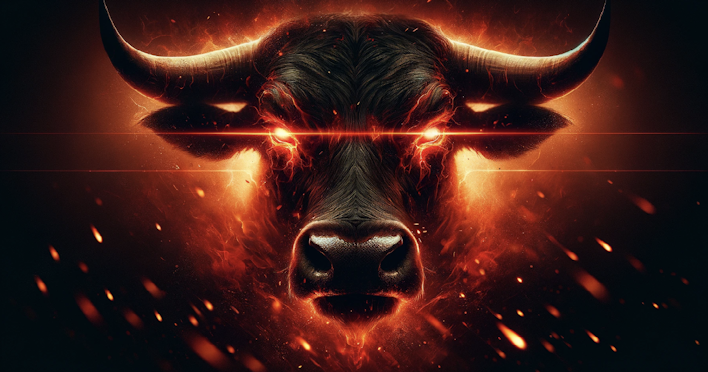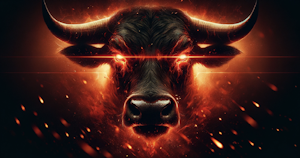 By Isaiah Douglass
All-Time High Bullishness — Why Today Feels Different!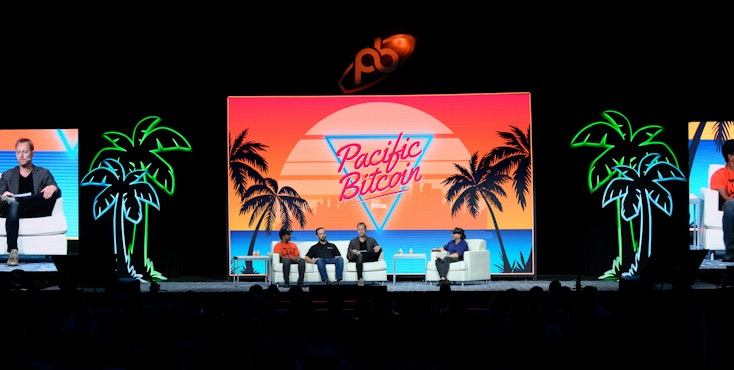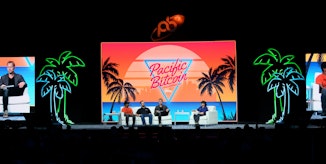 By Nick Payton
Pacific Bitcoin redefines the boundaries of what an event could be by seamlessly blending the best of Bitcoin education, entertainment, and social connections. It was more than just a conference.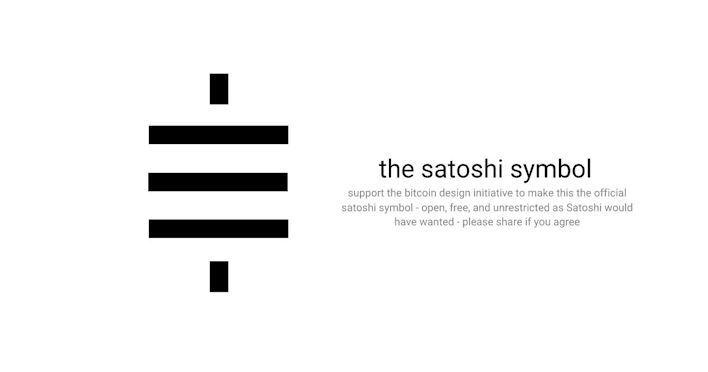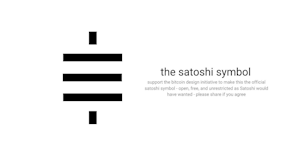 By Drew
Like a dollar can be broken down into cents, Bitcoin can be divided into smaller units called Satoshis. Learn more about why Satoshis are important with Swan Bitcoin!