Tax-Free Billions: Step by Step How Peter Thiel Has $5B in His Roth IRA
Few stories have captivated the public's imagination quite like that of Peter Thiel's Roth IRA. Here is the journey from a modest contribution of $1,700 to +$5 billion, step by step.

Drew
Nov 12, 2023
November 12, 2023
12 min read
12 minutes read
Swan Bitcoin IRA
Bitcoin is the ultimate asset for your retirement. Create a tax shelter for exponential returns! Get started in less than 2 minutes. Book a call with one of our Bitcoin IRA specialists today!
Schedule a Call
More from Swan Signal Blog
Thoughts on Bitcoin from the Swan team and friends.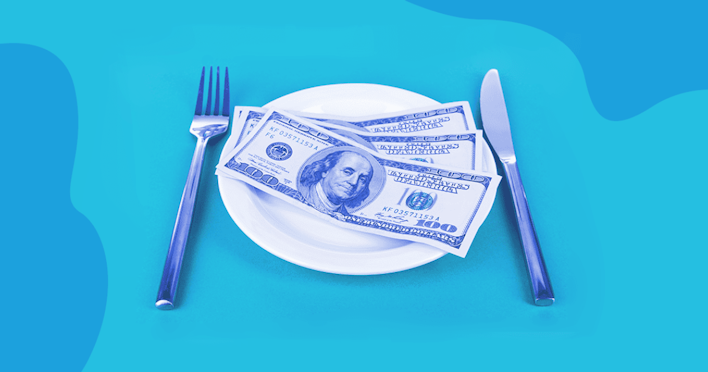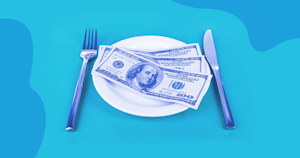 By Sam Callahan
As Americans continue to feel misled by their government and struggle with the cost of living, Bitcoin increasingly becomes a viable alternative.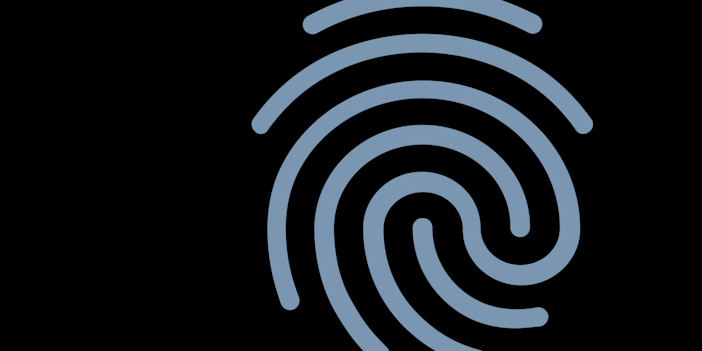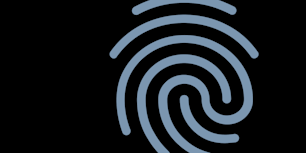 By Tomer Strolight
Bitcoin leans heavily on a process called hashing to achieve many of its unique properties… But what actually is hashing?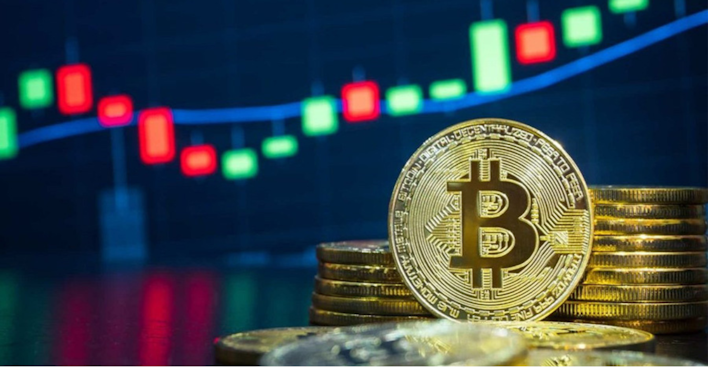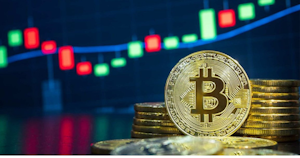 By Drew
As we witness the ongoing evolution and adoption of Bitcoin, its impact on the global economy makes one thing clear: Bitcoin's potential is far-reaching and the possibilities are limitless.