Green Eggs and Ham
Decentralized Finance: The Good, The Bad, And The Ugly

Allen Farrington and Anders Larson
Nov 25, 2022
November 25, 2022
1 hr 27 min read
1 hour 27 minutes read
More from Swan Signal Blog
Thoughts on Bitcoin from the Swan team and friends.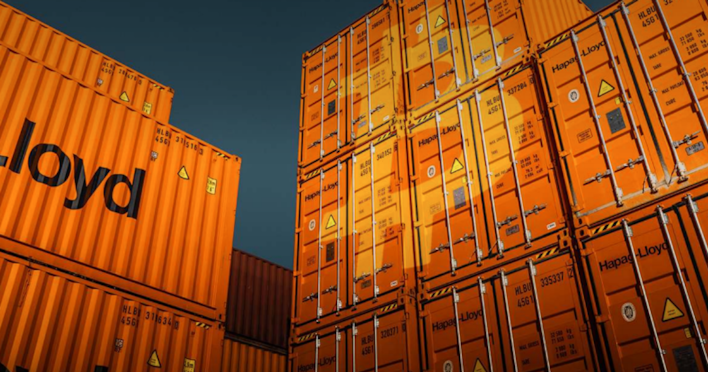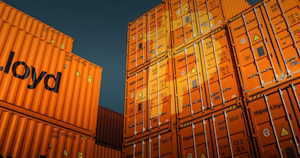 By Dante Cook
What the history of shipping containers can teach us about Bitcoin.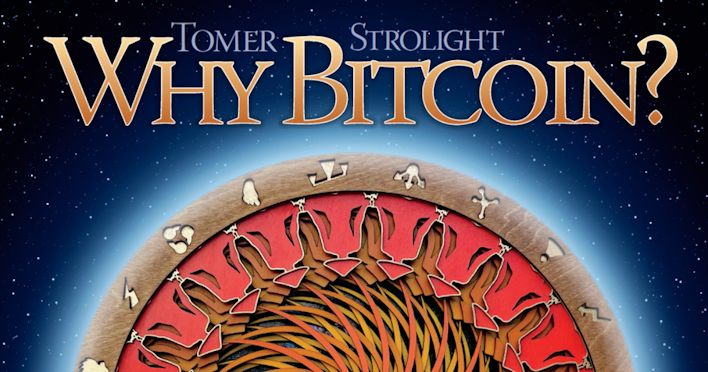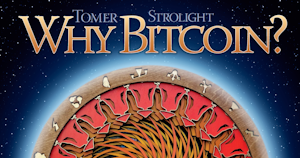 By Tomer Strolight
Bitcoin was not created so that some people could "get rich quick." It was created to preserve the integrity of money — to make the most of your precious time, your energy, and your life.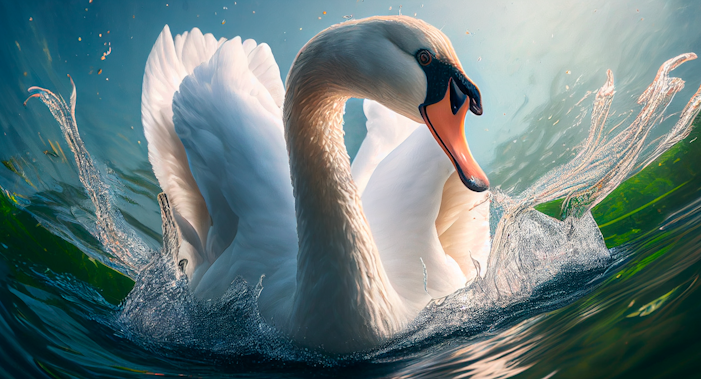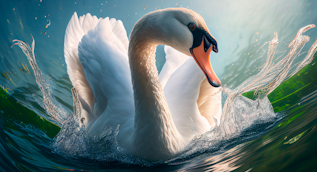 By Cory Klippsten
We believe that a global, Nasdaq-listed, Bitcoin-only financial services company will play a key role in winning the race to avoid the war, so we're building it.