Dark Moon: The Inevitable Collapse of Luna
Luna/UST went from a collective market capitalization of ~$50 billion to now down 99%. The collapse of the Luna/UST Ponzi scheme occurred even faster than anyone expected, but this implosion was perfectly predictable.
Cory Klippsten and Sam Callahan
May 27, 2022
May 27, 2022
20 min read
20 minutes read
Cory Klippsten is the CEO of Bitcoin financial services firm Swan.com. He is a partner in Bitcoiner Ventures and El Zonte Capital, serves as an advisor to The Bitcoin Venture Fund, and as an angel has funded more than 50 early stage tech companies. Before startups, Klippsten worked for Google, McKinsey, Microsoft and Morgan Stanley, and earned an MBA from the University of Chicago. He grew up in Seattle, split 15 years between NYC and Chicago, and now lives in LA with his wife and daughters. His hobbies include basketball, history and travel (Istanbul and Barcelona are favorites).
Sam Callahan is the Lead Analyst at Swan Bitcoin. He graduated from Indiana University with degrees in Biology and Physics before turning his attention towards the markets. He writes the popular "Running the Numbers" section in the monthly Swan Private Insight Report. Sam's analysis is frequently shared across social media, and he's been a guest on popular podcasts such as The Investor's Podcast and the Stephan Livera Podcast.
More from Swan Signal Blog
Thoughts on Bitcoin from the Swan team and friends.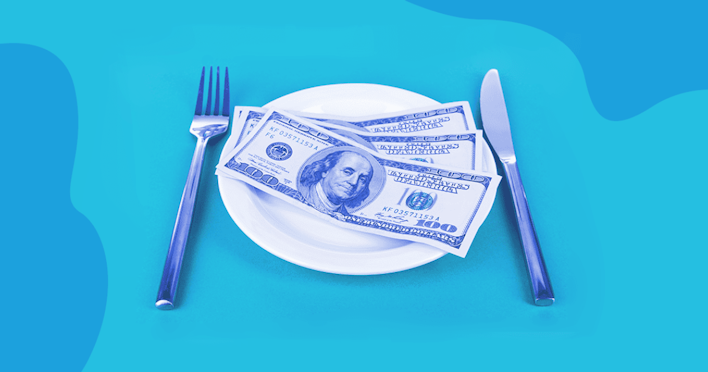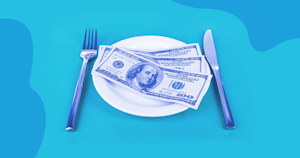 By Sam Callahan
As Americans continue to feel misled by their government and struggle with the cost of living, Bitcoin increasingly becomes a viable alternative.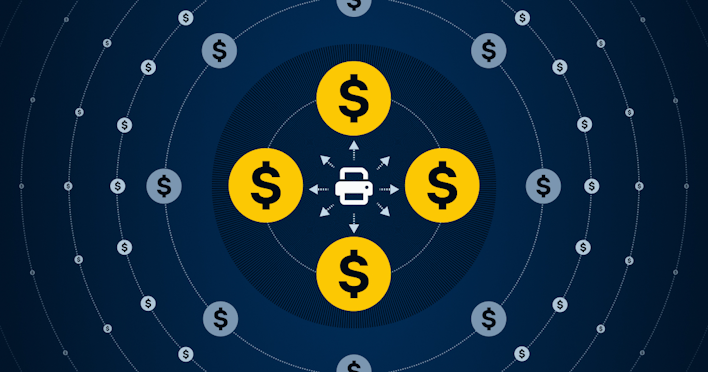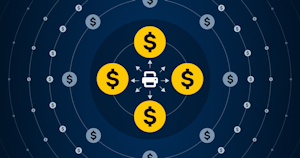 By Mickey Koss
Inflation is at levels not experienced since the 1980's. This article will explore the five steps of how quantitative easing leads to inflation and increases prices of every day goods for consumers. Bitcoin helps.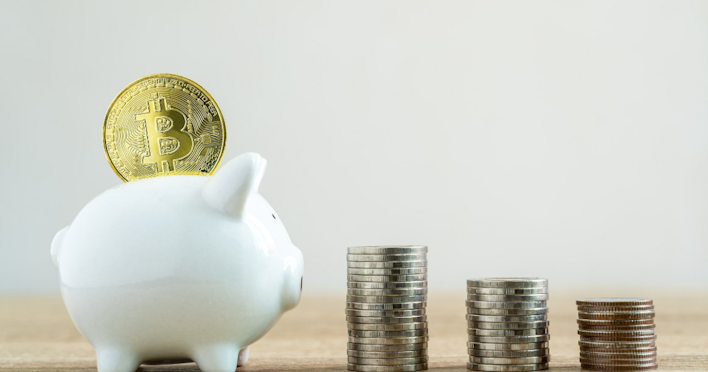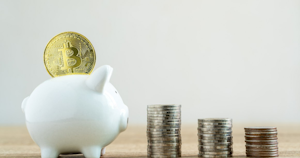 By Drew
Bitcoin IRAs have exploded in popularity this year. This guide breaks down the most popular Bitcoin IRAs and Crypto IRAs of 2023 and will help you pick the best one for your goals and situation.