Dark Moon: The Inevitable Collapse of Luna
Luna/UST went from a collective market capitalization of ~$50 billion to now down 99%. The collapse of the Luna/UST Ponzi scheme occurred even faster than anyone expected, but this implosion was perfectly predictable.

Cory Klippsten and Sam Callahan
May 27, 2022
May 27, 2022
20 min read
20 minutes read
More from Swan Signal
Thoughts on Bitcoin from the Swan team and friends.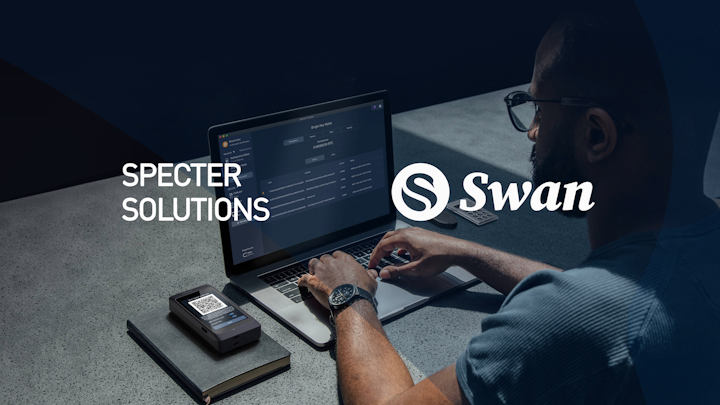 Swan has launched Specter Labs division focusing on open source, privacy, and self-custody.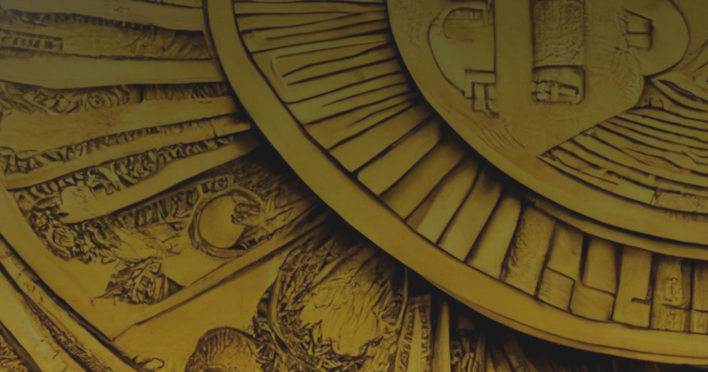 Bitcoin and economic growth are the only reasonable ways out of this debt problem.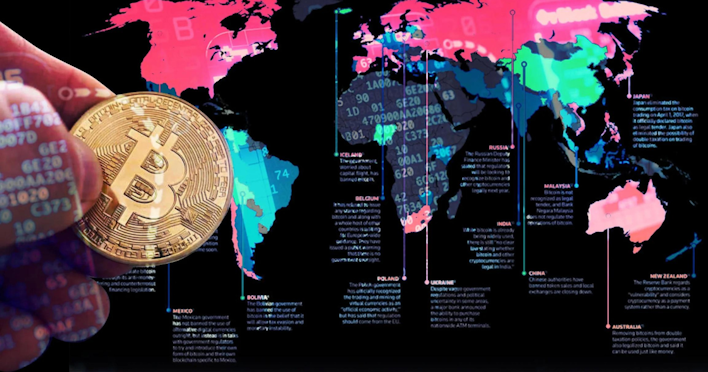 The highest adoption rates continue to take place in countries with high inflation, increased capital controls, and where economic instability is the norm.