Dark Moon: The Inevitable Collapse of Luna
Luna/UST went from a collective market capitalization of ~$50 billion to now down 99%. The collapse of the Luna/UST Ponzi scheme occurred even faster than anyone expected, but this implosion was perfectly predictable.

Cory Klippsten and Sam Callahan
May 27, 2022
May 27, 2022
20 min read
20 minutes read
Cory Klippsten is the CEO of Bitcoin financial services firm Swan.com. He is a partner in Bitcoiner Ventures and El Zonte Capital, serves as an advisor to The Bitcoin Venture Fund, and as an angel has funded more than 50 early stage tech companies. Before startups, Klippsten worked for Google, McKinsey, Microsoft and Morgan Stanley, and earned an MBA from the University of Chicago. He grew up in Seattle, split 15 years between NYC and Chicago, and now lives in LA with his wife and daughters. His hobbies include basketball, history and travel (Istanbul and Barcelona are favorites).
Sam Callahan is a Bitcoin Analyst and educator at Swan Bitcoin. He graduated from Indiana University with degrees in Biology and Physics before turning his attention towards the markets. He writes the popular "Running the Numbers" section in the monthly Swan Private Insight Report. Sam's analysis is frequently shared across social media, and he's been a guest on popular podcasts such as The Investor's Podcast and the Stephan Livera Podcast.
More from Swan Signal Blog
Thoughts on Bitcoin from the Swan team and friends.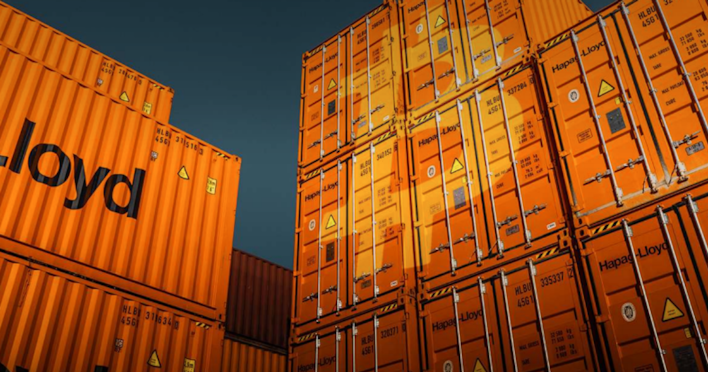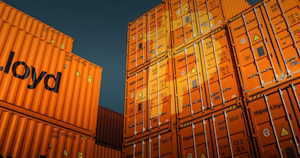 By Dante Cook
What the history of shipping containers can teach us about Bitcoin.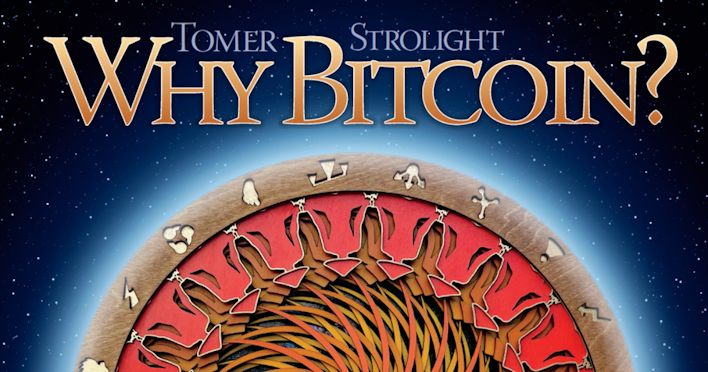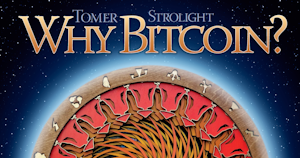 By Tomer Strolight
Bitcoin was not created so that some people could "get rich quick." It was created to preserve the integrity of money — to make the most of your precious time, your energy, and your life.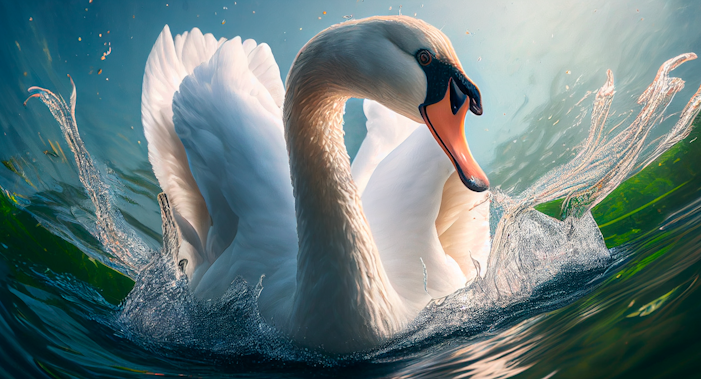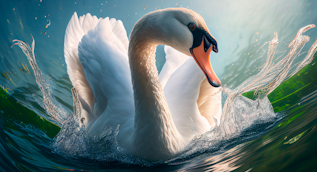 By Cory Klippsten
We believe that a global, Nasdaq-listed, Bitcoin-only financial services company will play a key role in winning the race to avoid the war, so we're building it.