Bitcoin's Real Energy Expenditure: A Comparative Analysis
We must compare Bitcoin's enivronmental and socio-economic impacts to the financical systems it aims to replace.
Nick Payton
Feb 23, 2021
February 23, 2021
7 min read
7 minutes read
Nick Payton is the Director of Marketing at Swan Bitcoin. He has operated his own consulting agency for over 10 years with a focus on digital campaigns for Fortune 500 companies. Nick's analysis is shared across social media and native content on Swan.com. He is focused on educating people on the benefits of adopting Bitcoin.
More from Swan Signal Blog
Thoughts on Bitcoin from the Swan team and friends.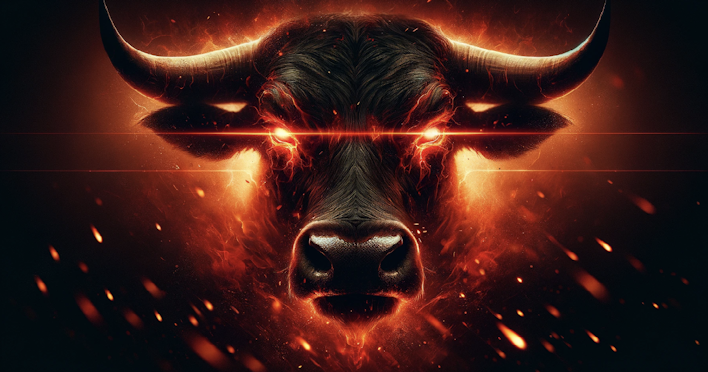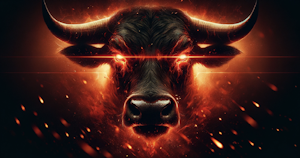 By Isaiah Douglass
All-Time High Bullishness — Why Today Feels Different!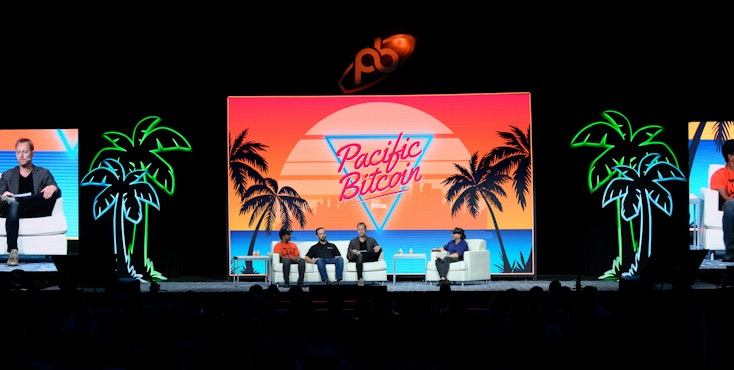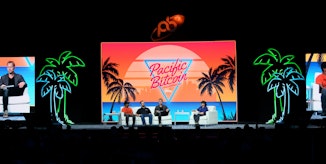 By Nick Payton
Pacific Bitcoin redefines the boundaries of what an event could be by seamlessly blending the best of Bitcoin education, entertainment, and social connections. It was more than just a conference.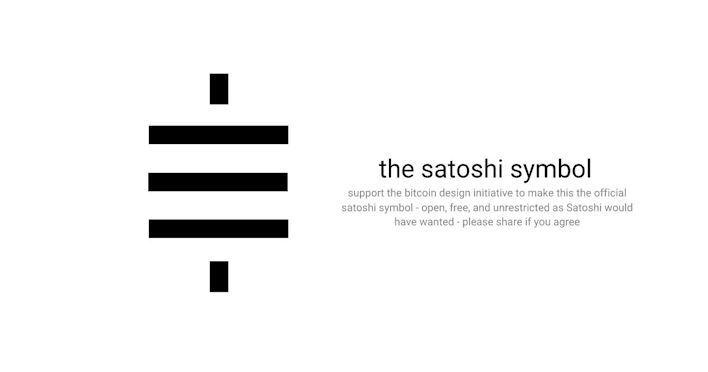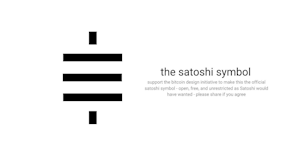 By Drew
Like a dollar can be broken down into cents, Bitcoin can be divided into smaller units called Satoshis. Learn more about why Satoshis are important with Swan Bitcoin!