Bitcoin Privacy: Best Practices
There is a sacred realm of privacy where essential rights and liberties into which the law, generally speaking, must not intrude.

Gigi
Oct 3, 2022
October 3, 2022
7 min read
7 minutes read
Gigi is the author of 21 Lessons, a popular book about lessons learned from falling down the Bitcoin rabbit hole. He launched various projects in the space such as bitcoin-resources.com, bitcoin-quotes.com, "Einundzwanzig", and others. Prior to taking the orange pill he was a researcher and software engineer leading multiple development teams that worked on critical large-scale apps. He is passionate about security, privacy, and of course, Bitcoin. The article is protected under the Creative Commons Attribution-ShareAlike 4.0 International (CC BY-SA 4.0) license.
More from Swan Signal Blog
Thoughts on Bitcoin from the Swan team and friends.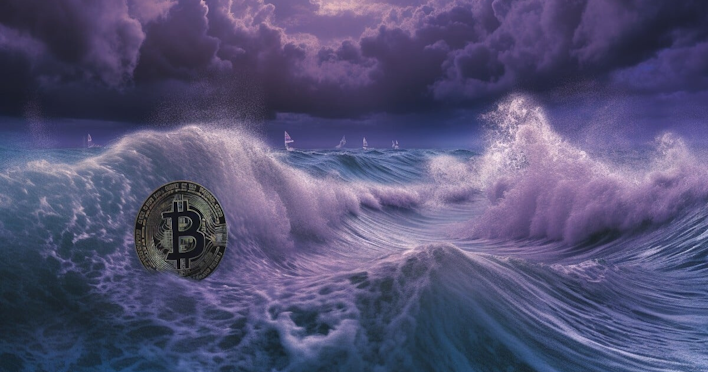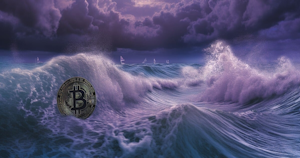 By Sam Callahan
As uncertainty remains the status quo in the traditional financial system, Bitcoin's system remains predictable and reliable.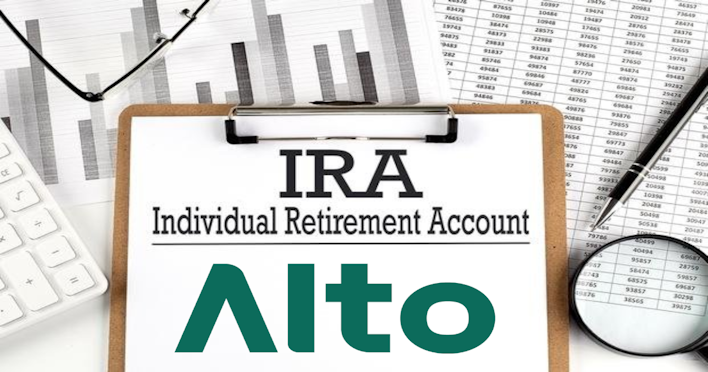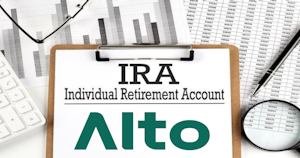 By Drew
Alto Crypto IRA is a leading self-directed Bitcoin and Crypto IRA platform that lets you trade cryptocurrencies within your retirement account. But how does it stack against Swan IRA?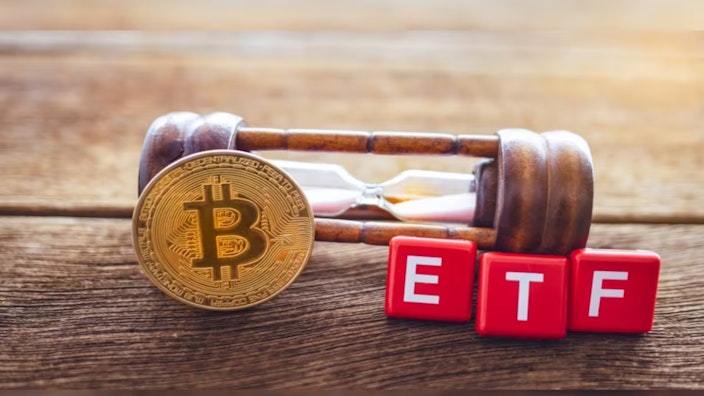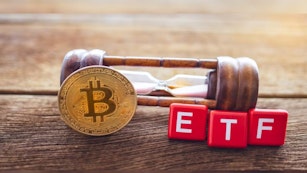 By Drew
Bitcoin has become one of the most sought-after and best-performing assets in the world. As more investors and institutional players seek exposure, they are faced with deciding how to enter the market…