Swan is the best way to accumulate Bitcoin with automatic recurring and instant buys using your bank account, or wires up to $10M. Join today to get $10 of free Bitcoin in your account.
Own Your Future
Our mission is to walk alongside you on your journey into Bitcoin, the future of money.
Swan is the best way to build your Bitcoin stack, with automated Bitcoin savings plans and instant purchases. Serving clients of any size, from $10 to $10M+.
If you are planning to buy more than $100,000 of Bitcoin over the next year, our Swan Private team is here to help you.
Build Your Stack
Timing the market is hard. Our daily, weekly, or monthly savings options steadily convert your dollars to Bitcoin savings.
Over the last four years, saving $ 50 per week in Bitcoin turned $ 10,450 into $ 15,660.
Protect Your Wealth
Dollars have lost 90% of their purchasing power since 1950 as politicians printed more of them. Bitcoin's fixed supply makes it the best way to save your money for the long term.
1950
1985
1960
1970
1980
1990
2000
How It Works
A simple Bitcoin savings app that does all the work for you.
Easy Recurring Buy Plans

Set an amount, choose daily, weekly, or monthly buys and we handle the rest.

Instant Buys

Buy Bitcoin with your bank account at the tap of a button.

Buy Bitcoin for your company, trust, non-profit, checkbook IRA, etc.

Bank Wires

Wire money into your Swan account for purchases up to $ 10,000,000.

Our low 0.99% fee is up to 80% lower than Coinbase.

Free Withdrawals

Withdraw your Bitcoin to another wallet for free.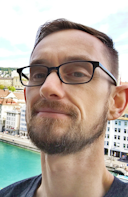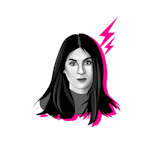 A Partner On Your Bitcoin Journey
Swan Private guides corporations and high net worth individuals toward building generational wealth with Bitcoin.
Discover the benefits
In 2020, Swan Bitcoin established itself as a new and powerful player in the Bitcoin onramp and education space. Its talented team of builders and educators will continue to be a force evangelizing for 'Why bitcoin?'
Swan Signal Blog
Thoughts on Bitcoin from the Swan team and friends.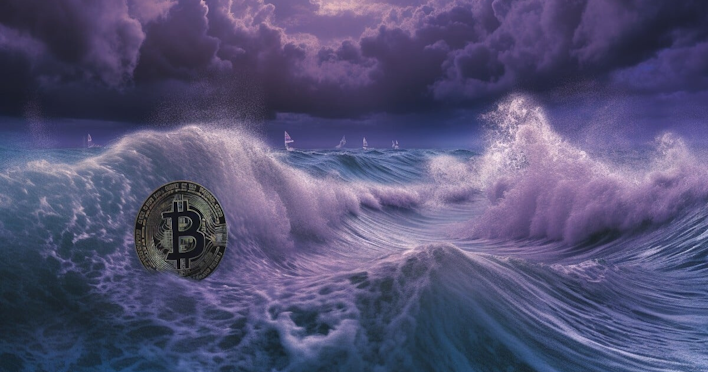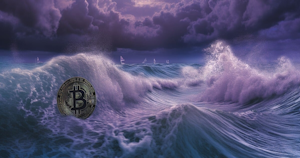 By Sam Callahan
As uncertainty remains the status quo in the traditional financial system, Bitcoin's system remains predictable and reliable.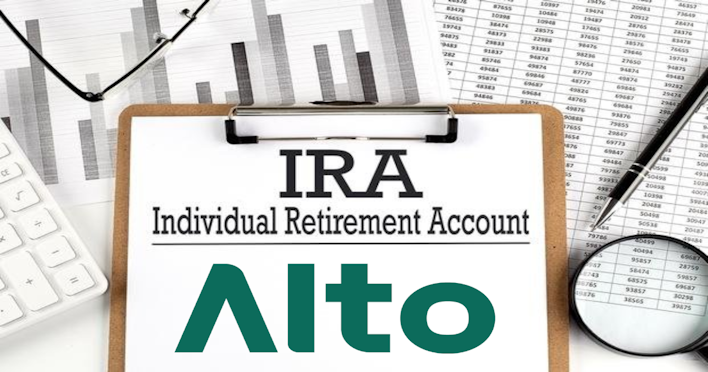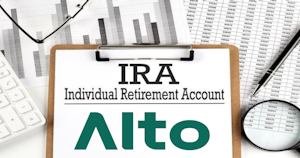 By Drew
Alto Crypto IRA is a leading self-directed Bitcoin and Crypto IRA platform that lets you trade cryptocurrencies within your retirement account. But how does it stack against Swan IRA?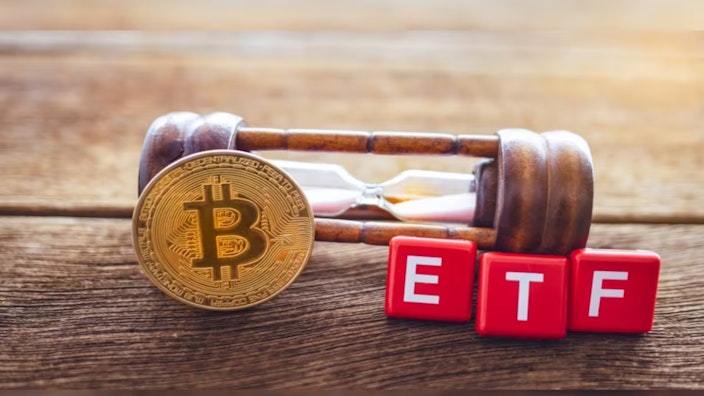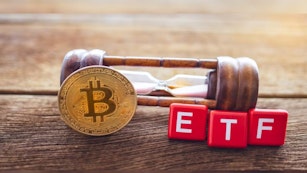 By Drew
Bitcoin has become one of the most sought-after and best-performing assets in the world. As more investors and institutional players seek exposure, they are faced with deciding how to enter the market…
Join our mailing list to receive new articles from the Swan Signal