Assessing Risk in Bitcoin Custody
Swan encourages our clients to withdraw their Bitcoin to self-custody by offering free and automatic withdrawals.
Yan Pritzker
Dec 13, 2022
December 13, 2022
17 min read
17 minutes read
Yan Pritzker is the co-founder and CTO of Swan Bitcoin, the best place to buy Bitcoin with easy recurring purchases straight from your bank account. Yan is also the author of Inventing Bitcoin, a quick guide to why Bitcoin was invented and how it works.
More from Swan Signal Blog
Thoughts on Bitcoin from the Swan team and friends.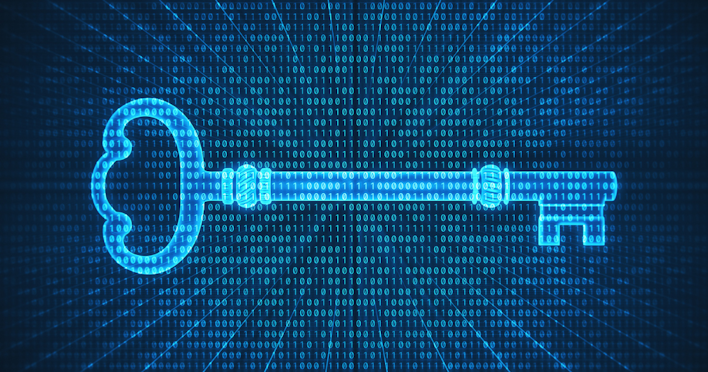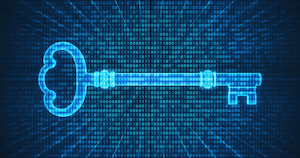 By Brandon Quittem
Not Your Keys, Not Your Bitcoin!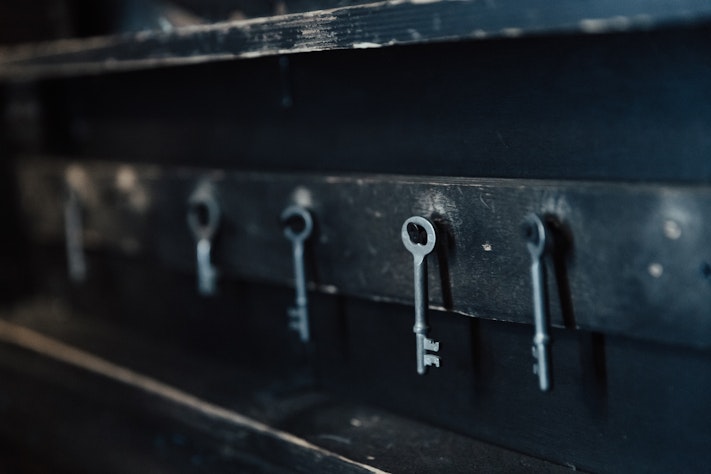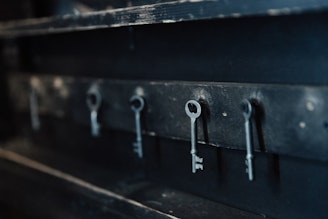 By Jeremy Showalter
These services are applicable for individuals, businesses, and retirement savers.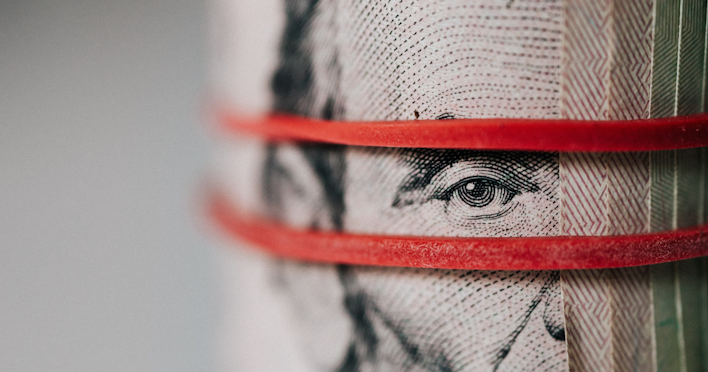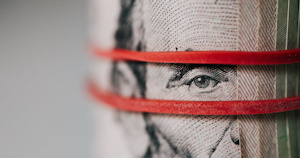 By Steven Lubka
Fix the money, fix the world.