Why Bitcoin is the Ultimate Asset for Your IRA
Adding Bitcoin to your IRA can provide asset diversification, as well as the potential for higher returns and a measure of protection against monetary debasement.


Rapha Zagury and Brandon Quittem
Nov 21, 2023
November 21, 2023
17 min read
17 minutes read
Swan Bitcoin IRA
Bitcoin is the ultimate asset for your retirement. Create a tax shelter for exponential returns! Get started in less than 2 minutes. Book a call with one of our Bitcoin IRA specialists today!
Schedule a Call
Brandon is an entrepreneur, writer, speaker, and passionate Bitcoiner. His articles have been read by more than 2 million people online. Most well known for exploring the parallels between bitcoin and mycelium.
More from Swan Signal Blog
Thoughts on Bitcoin from the Swan team and friends.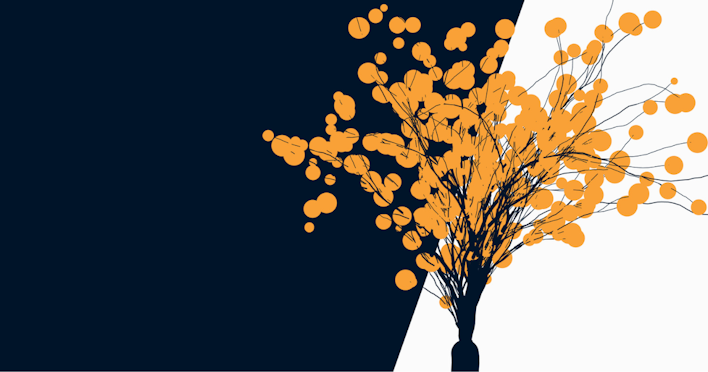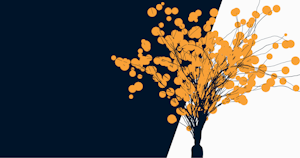 By John Haar
… and advance Bitcoin adoption while doing it.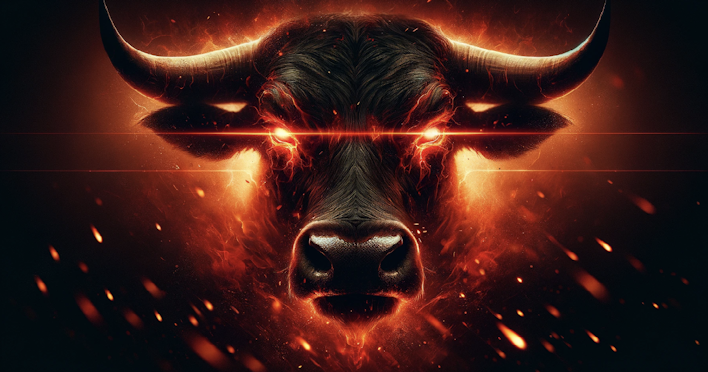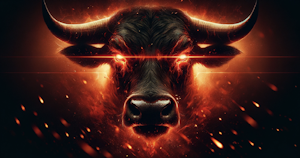 By Isaiah Douglass
All-Time High Bullishness — Why Today Feels Different!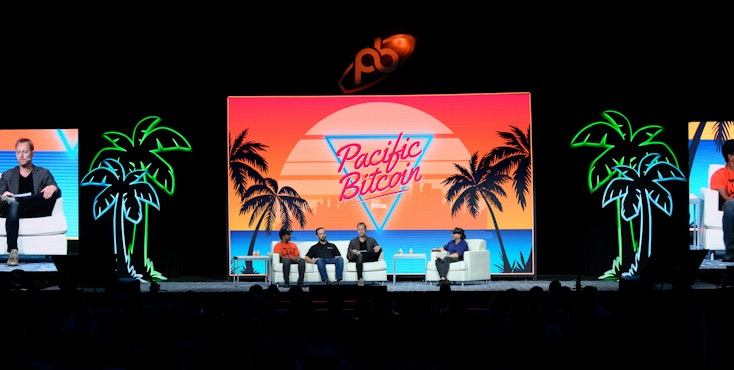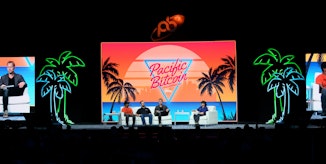 By Nick Payton
Pacific Bitcoin redefines the boundaries of what an event could be by seamlessly blending the best of Bitcoin education, entertainment, and social connections. It was more than just a conference.