Swan Bitcoin and Trezor Integration
Start a Bitcoin Savings Account through Swan Bitcoin with Trezor.
Cory Klippsten
Nov 1, 2022
November 1, 2022
3 min read
3 minutes read
Swan has partnered with Trezor to save in Bitcoin with scheduled buys direct to your wallet. Set a fixed amount to buy every week, fortnight or month and build your bitcoin savings gradually without worrying about the price.
A Bitcoin savings plan or "Dollar-cost averaging" (DCA), is a savings strategy where you buy a fixed amount at a fixed frequency, to reduce exposure to price volatility.
This new feature has been brought to Trezor Suite and is provided by Swan Bitcoin in the USA (except Hawaii, New York, and South Dakota).
Already have a Trezor? You can start saving today by opening Trezor Suite and looking for the Save Bitcoin button under the Trade menu of your Bitcoin account. All it takes to set up is to select how much you want to spend, and how often.
Still don't have a hardware wallet? Get one today with a 15% discount from Trezor Shop. This promotion will run until November 8, 2022, so spread the word and let's onboard as many people as possible to the comfort of DCA.
After a quick registration process your buys will be automatically executed at the frequency you choose, until you stop payments. Your Bitcoin will be sent directly to an address that only you control, so you don't need to worry about withdrawal fees or trusting a third-party custodian with your money.
Statistically the vast majority of people who try to day-trade will lose money. Bitcoin savings is a way to always increase how much bitcoin you have, without needing to manage it. It will always be safe on your Trezor, backed up by your recovery seed.
Since you're buying according to how much you want to invest instead of trying to spend all your money at once, you're always in control and less likely to make a bad decision. No matter what price your automatic buy executes at, over time the average price of your trades will reflect the long-term direction of the market, rather than stay anchored to one moment.
Swan Bitcoin makes it easy to combine DCA with a one-time buy, so you can always buy more Bitcoin instantly using the Trade function and transparently compare prices across lots of different exchanges to always get the best deal, without worrying about hidden fees.
Taking this hybrid approach means that you'll never miss out if there are no significant price drops for a while, and gives you the flexibility to load up on extra cheap sats when the price is low.
Sign up to start saving Bitcoin
Buy automatically every day, week, or month, starting with as little as $10.
Cory Klippsten is the CEO of Bitcoin financial services firm Swan.com. He is a partner in Bitcoiner Ventures and El Zonte Capital, serves as an advisor to The Bitcoin Venture Fund, and as an angel has funded more than 50 early stage tech companies. Before startups, Klippsten worked for Google, McKinsey, Microsoft and Morgan Stanley, and earned an MBA from the University of Chicago. He grew up in Seattle, split 15 years between NYC and Chicago, and now lives in LA with his wife and daughters. His hobbies include basketball, history and travel (Istanbul and Barcelona are favorites).
More from Swan Signal Blog
Thoughts on Bitcoin from the Swan team and friends.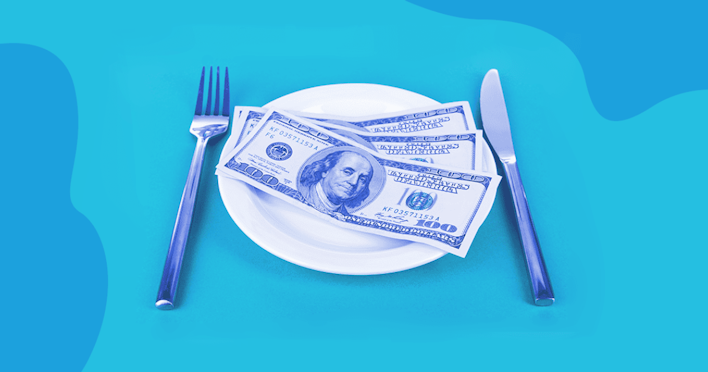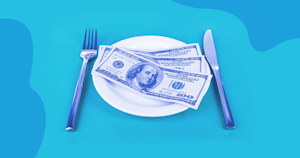 By Sam Callahan
As Americans continue to feel misled by their government and struggle with the cost of living, Bitcoin increasingly becomes a viable alternative.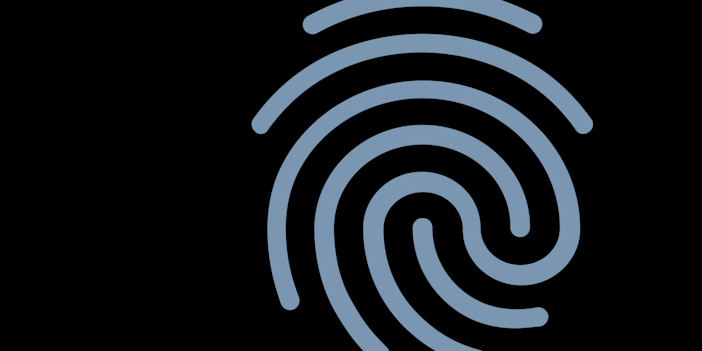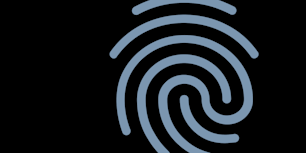 By Tomer Strolight
Bitcoin leans heavily on a process called hashing to achieve many of its unique properties… But what actually is hashing?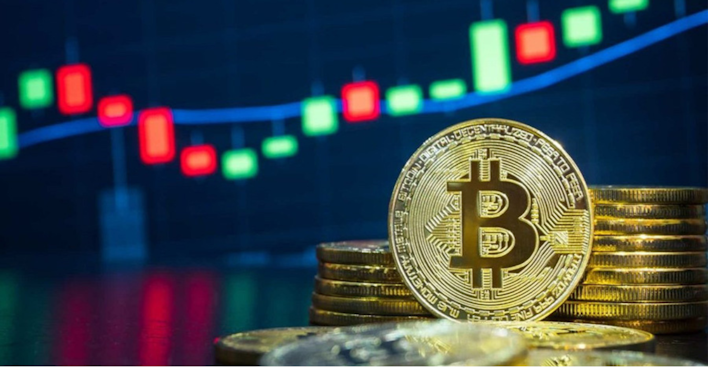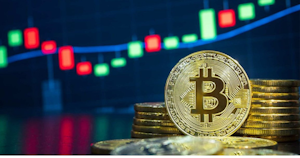 By Drew
As we witness the ongoing evolution and adoption of Bitcoin, its impact on the global economy makes one thing clear: Bitcoin's potential is far-reaching and the possibilities are limitless.