How Cantillon Effect Works In 5 Steps (Top 2024 Dangers)
We delve into the 5 steps of how quantitative easing leads to inflation which spikes prices on common goods for the consumers. P.S. Bitcoin could help with this.

Mickey Koss
Nov 15, 2023
November 15, 2023
8 min read
8 minutes read
Mickey Koss became a freelance writer in the Bitcoin space in an attempt to build a proof of work portfolio for when he left the Army. He graduated from West Point with a degree in Economics before serving in the Army for nearly a decade. He became orange pilled in graduate school and is now a regular contributor to Forbes, Bitcoin Magazine, and Bitcoin News. He's been on popular podcasts such as BTC Sessions' Why Are We Bullish, and is a regular on Café Bitcoin.
More from Swan Signal Blog
Thoughts on Bitcoin from the Swan team and friends.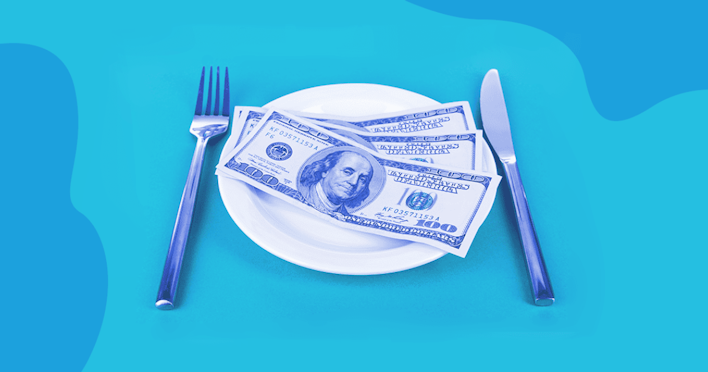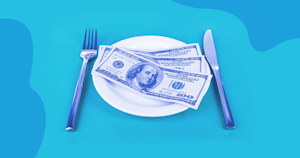 By Sam Callahan
As Americans continue to feel misled by their government and struggle with the cost of living, Bitcoin increasingly becomes a viable alternative.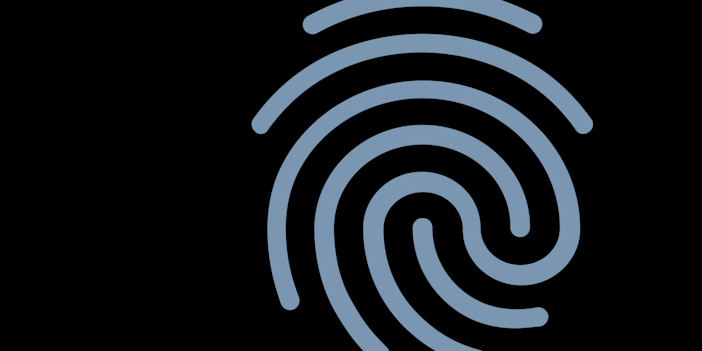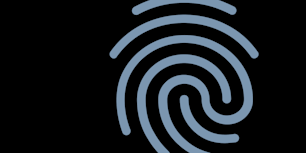 By Tomer Strolight
Bitcoin leans heavily on a process called hashing to achieve many of its unique properties… But what actually is hashing?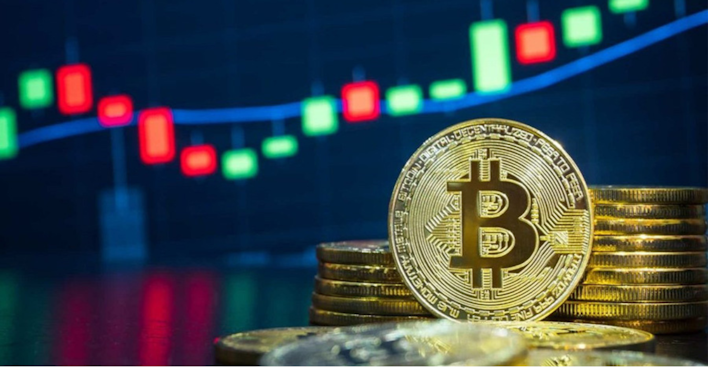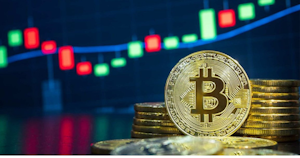 By Drew
As we witness the ongoing evolution and adoption of Bitcoin, its impact on the global economy makes one thing clear: Bitcoin's potential is far-reaching and the possibilities are limitless.