What is an XPUB?
"What's in a name? That which we call a rose. By any other name would smell as sweet." — William Shakespeare

Gigi
Nov 23, 2022
November 23, 2022
7 min read
7 minutes read
Gigi is the author of 21 Lessons, a popular book about lessons learned from falling down the Bitcoin rabbit hole. He launched various projects in the space such as bitcoin-resources.com, bitcoin-quotes.com, "Einundzwanzig", and others. Prior to taking the orange pill he was a researcher and software engineer leading multiple development teams that worked on critical large-scale apps. He is passionate about security, privacy, and of course, Bitcoin. The article is protected under the Creative Commons Attribution-ShareAlike 4.0 International (CC BY-SA 4.0) license.
More from Swan Signal Blog
Thoughts on Bitcoin from the Swan team and friends.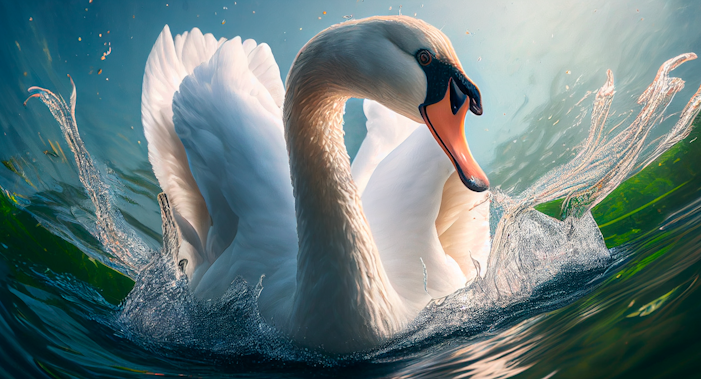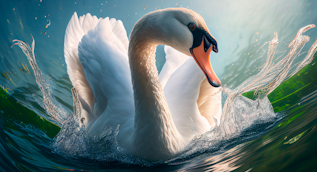 By Cory Klippsten
We believe that a global, Nasdaq-listed, Bitcoin-only financial services company will play a key role in winning the race to avoid the war, so we're building it.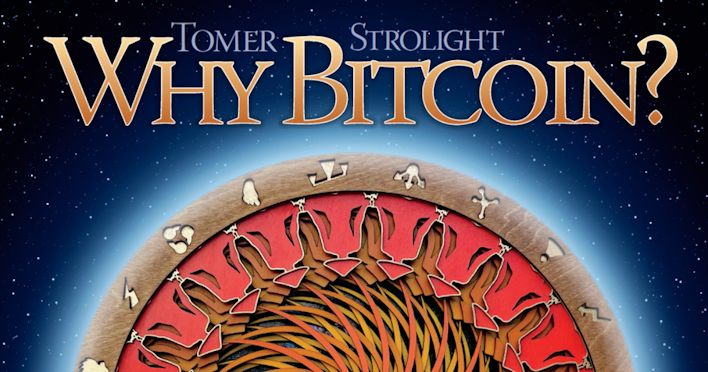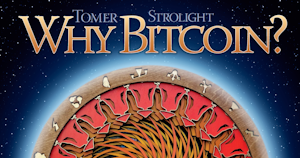 By Tomer Strolight
Bitcoin was not created so that some people could "get rich quick." It was created to preserve the integrity of money — to make the most of your precious time, your energy, and your life.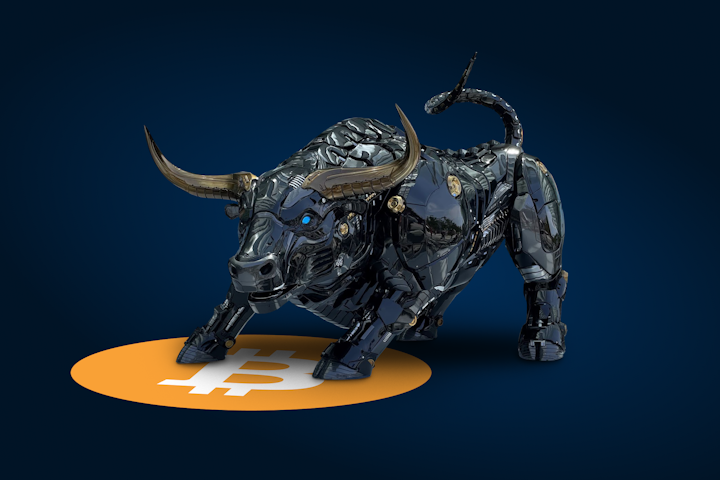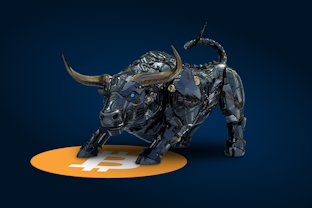 By Sam Callahan
2023 is shaping up to be an exciting year where the industry builds to deliver even more value for Bitcoin users and investors around the world.