The Truth is on Our Side
Bitcoin shines the truth on many lies. It is as much a movement as an investment…

Drew
Apr 30, 2023
April 30, 2023
4 min read
4 minutes read
Gandhi observed movements go through four stages:
"First, they ignore you; then they abuse you (laugh at you); then they crack down on you (fight you), and then you win."
Despite politicians telling the public that banking contagion has been contained, we continue to see cracks in the foundation of the fiat system.
First Republic Bank, the 14th largest bank in the US by assets, has seen its stock price collapse by 90% year-to-date, despite receiving two multibillion-dollar bailouts. This has left the bank on the verge of failure, raising further concerns about the stability of the traditional banking system. 
Meanwhile, Bitcoin's price spiked nearly 9% as the news broke and is up over 75% this calendar year. This adds further support to the idea that Bitcoin serves as protection from banking instability.
Moments like this illustrate why it's prudent for business owners to hold a few months of payroll in Bitcoin in case their bank is the next to fail. Swan Business makes this easy. 
Both electric vehicles and Bitcoin are fully electrified, so they have no direct emissions.

Like electric vehicles, Bitcoin has indirect emissions from electricity which is generated using fossil fuels.

Comparing energy mixes to produce that electricity, Bitcoin uses significantly more sustainable energy than electric vehicles.
If Bitcoin is more green than electric vehicles, why the double standard?
Additionally, both video games and clothes dryers consume more energy than Bitcoin mining. Many people consider these wasteful, however The Times isn't targeting those industries.
This type of mis-reporting is nothing new for Bitcoin. 
In 2017, the World Economic Forum (WEF) predicted that by 2020 Bitcoin mining would consume more energy than the entire world produces. Lol. 
Fast forward a few years and now the WEF is saying Bitcoin mining can reduce a "massive amount of emissions." 
Even organizations that are traditionally opposed to Bitcoin cannot deny the powerful green energy incentives from Bitcoin mining. 
Let's set the record straight…
Bitcoin Truth #3: Integrating Bitcoin mining rigs into energy infrastructure incentivizes the construction and innovation of green energy projects by reducing the time taken to pay back investments and, even in some cases, making a green energy project financially viable. 
Despite ongoing attacks, Bitcoin continues to see exponential adoption growth
While the media writes hit pieces and confused politicians like Elizabeth Warren are creating an "anti-crypto army," individuals and corporations continue buying more Bitcoin and pushing the price up.
Turns out spreading politically motivated misinformation undermines your credibility. Not to mention, it brings more attention to Bitcoin. And since the truth is on our side, all attention is good for Bitcoin. 
To quantify recent price appreciation, let's look at individual retail investors and institutions. 
Despite recent misinformation, retail holders (including Swan clients) are acquiring Bitcoin at a remarkable rate. In the last 30 days alone, an additional 35,000 BTC were acquired by "Bitcoin Shrimps" aka individuals who own less than 1 BTC. 
Bank of America (BofA) indirectly loaded up on Bitcoin, buying shares in Microstrategy (MSTR). BofA now holds a 2.37% interest in MSTR, with 226,980 shares worth over $59.53 million. The vast majority of the bank's purchases were in Q1 2023.
Financial giant Fidelity, with $4.5T in AUM, is now the ninth-largest MSTR stakeholder, possessing a 1.01% share. They too purchased almost all of these shares in Q1 2023.
Recent attempts to suppress, distort, and conceal the truth about Bitcoin have not succeeded. Instead, public interest, curiosity, and accumulation of Bitcoin have only increased in their wake. 
Because the truth is on our side and, ultimately, the truth wins out.  And that's why Bitcoin is winning!
Sign up to start saving Bitcoin
Buy automatically every day, week, or month, starting with as little as $10.
More from Swan Signal Blog
Thoughts on Bitcoin from the Swan team and friends.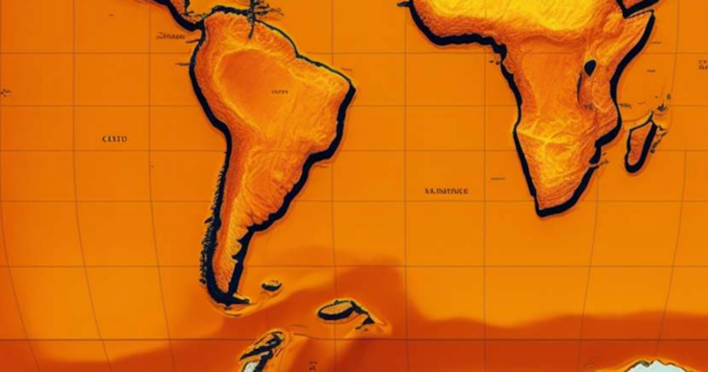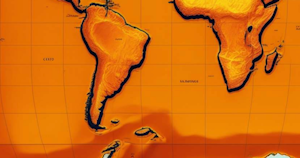 By Tomer Strolight
Where the US constitution declared that we are all equal, Bitcoin, within its context of money, ensures we are all treated equally, under completely transparent rules.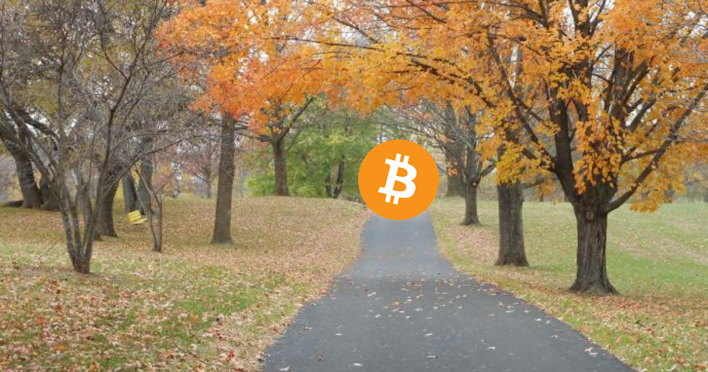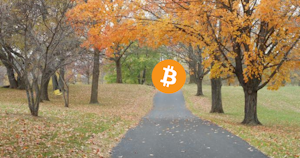 By Yan Pritzker
Bitcoin can mean different things to different people. To me, it represents a personal fight for freedom.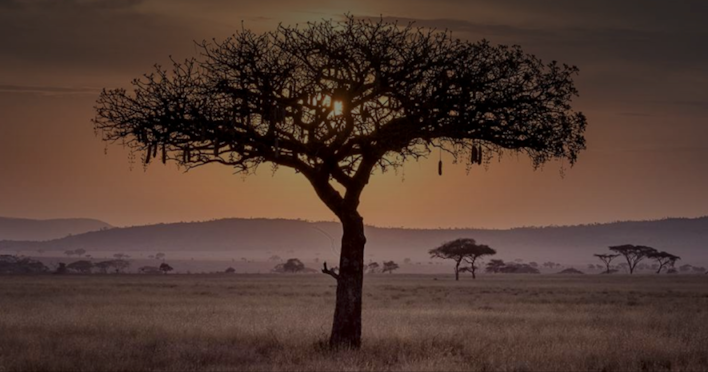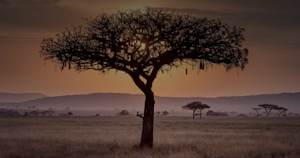 By Sam Callahan
If Bitcoin protects even one family, one person, or one child from the ravages of hyperinflation, then it is worthy of our time, and a useful technology for the world.