Bitcoin IRA Review 2023: A Deep Dive (December)
Investing in Bitcoin through a tax-advantaged IRA is a smart move to preserve and grow your wealth over a long-period of time.
Nick Payton
Nov 8, 2023
November 8, 2023
12 min read
12 minutes read
Swan Bitcoin IRA
Bitcoin is the ultimate asset for your retirement. Create a tax shelter for exponential returns! Get started in less than 2 minutes. Book a call with one of our Bitcoin IRA specialists today!
Schedule a Call
Nick Payton is the Director of Marketing at Swan Bitcoin. He operated his own marketing agency for 10 years focused on digital campaigns for Fortune 500 companies. Nick's analysis is shared across social media and native content on Swan.com. He is focused on educating people on the benefits of adopting Bitcoin.
More from Swan Signal Blog
Thoughts on Bitcoin from the Swan team and friends.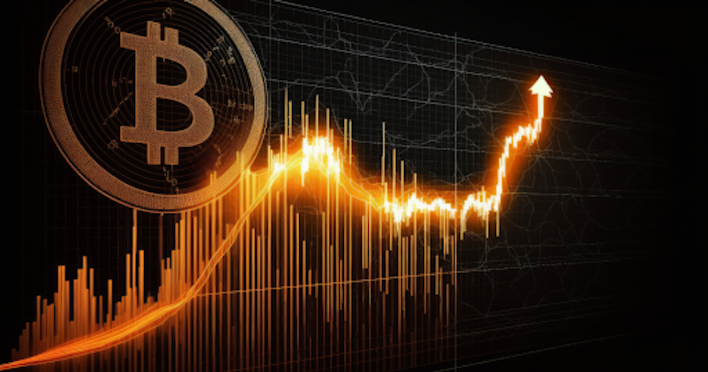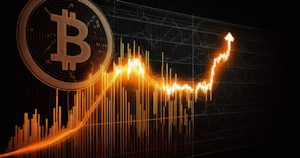 By Rapha Zagury and Brandon Quittem
Adding Bitcoin to your IRA can provide asset diversification, as well as the potential for higher returns and a measure of protection against monetary debasement.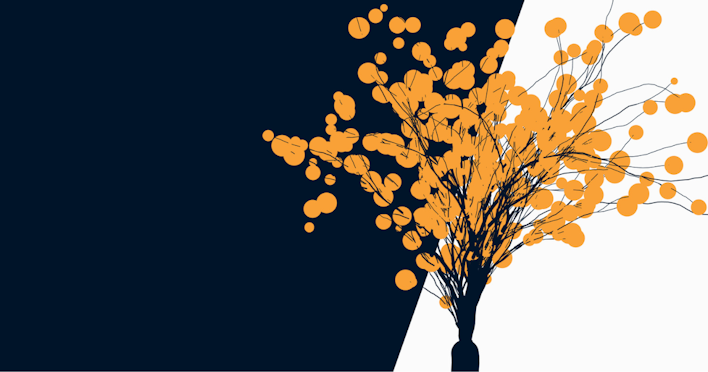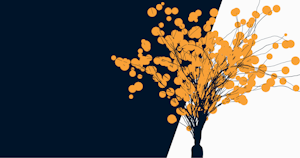 By John Haar
… and advance Bitcoin adoption while doing it.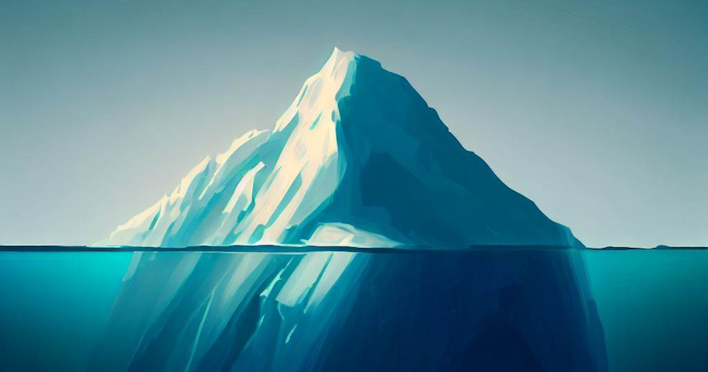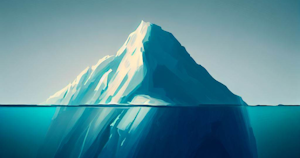 By Terrence Yang and Jeremy Showalter
As a tax-advantaged IRS structure, the Swan IRA has a unique account structure with multiple layers of legal, regulatory, custodial, and institutional-grade security.