Exploding Three Myths About the Upcoming Bitcoin Halving
The next Bitcoin halving is almost here. We explore whether the halving is priced in, if other coins are a model for Bitcoin, and fear of a mining death spiral.
Yan Pritzker
Mar 1, 2020
March 1, 2020
7 min read
7 minutes read
Yan Pritzker is the co-founder and CTO of Swan Bitcoin, the best place to buy Bitcoin with easy recurring purchases straight from your bank account. Yan is also the author of Inventing Bitcoin, a quick guide to why Bitcoin was invented and how it works.
More from Swan Signal Blog
Thoughts on Bitcoin from the Swan team and friends.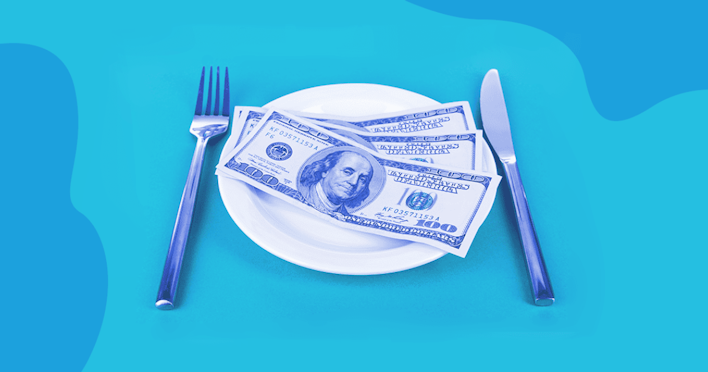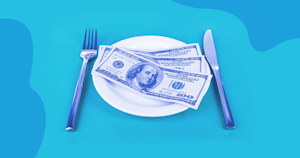 By Sam Callahan
As Americans continue to feel misled by their government and struggle with the cost of living, Bitcoin increasingly becomes a viable alternative.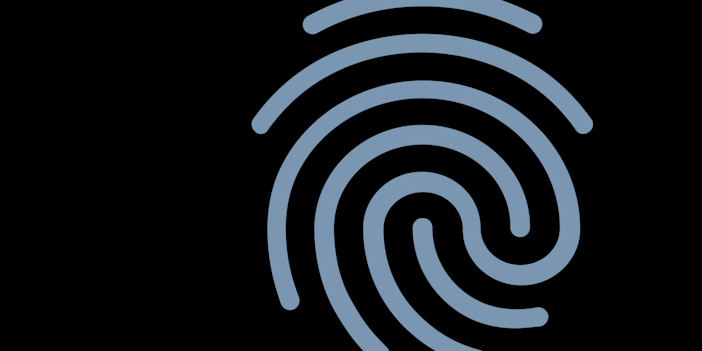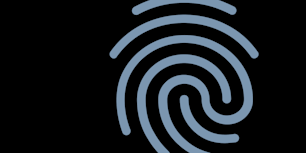 By Tomer Strolight
Bitcoin leans heavily on a process called hashing to achieve many of its unique properties… But what actually is hashing?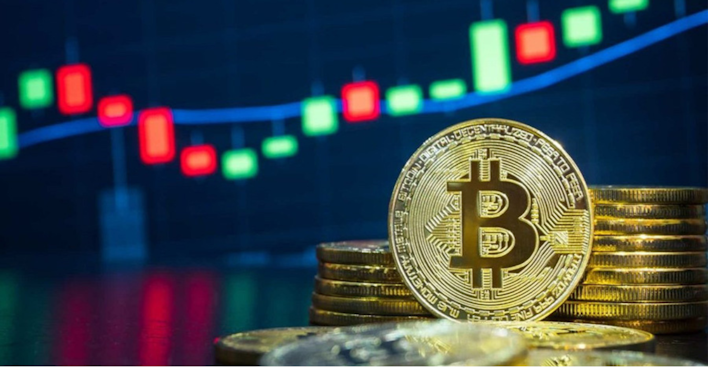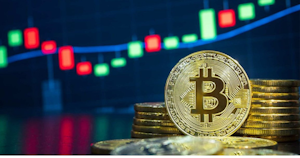 By Drew
As we witness the ongoing evolution and adoption of Bitcoin, its impact on the global economy makes one thing clear: Bitcoin's potential is far-reaching and the possibilities are limitless.