A Look At the Lightning Network
Examining the scaling method of the Bitcoin network and its evolution from a store of value to a medium of exchange.

Lyn Alden
Aug 6, 2022
August 6, 2022
1 hr 28 min read
1 hour 28 minutes read

Lyn Alden
Lyn is an investment strategist at Lyn Alden Investment Strategy. She holds bachelor's degree in electrical engineering and a master's degree in engineering management, with a focus on engineering economics and financial modeling. Lyn has been performing investment research for over fifteen years in various public and private capacities.
More from Swan Signal Blog
Thoughts on Bitcoin from the Swan team and friends.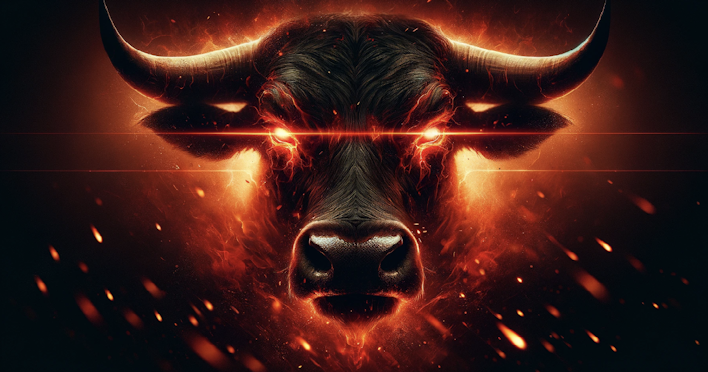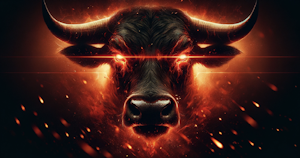 By Isaiah Douglass
All-Time High Bullishness — Why Today Feels Different!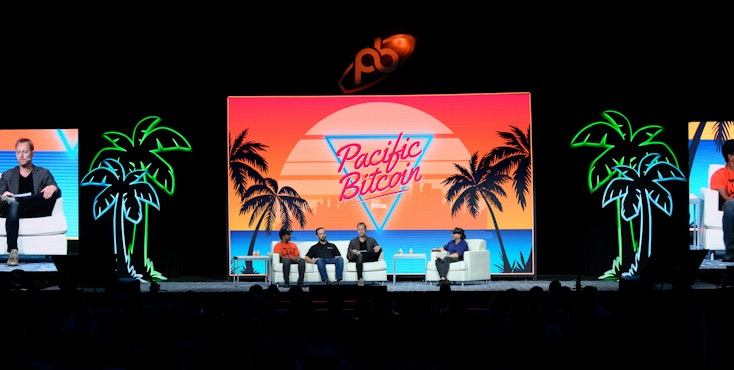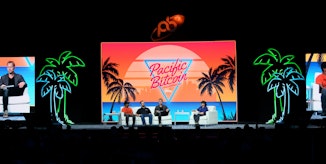 By Nick Payton
Pacific Bitcoin redefines the boundaries of what an event could be by seamlessly blending the best of Bitcoin education, entertainment, and social connections. It was more than just a conference.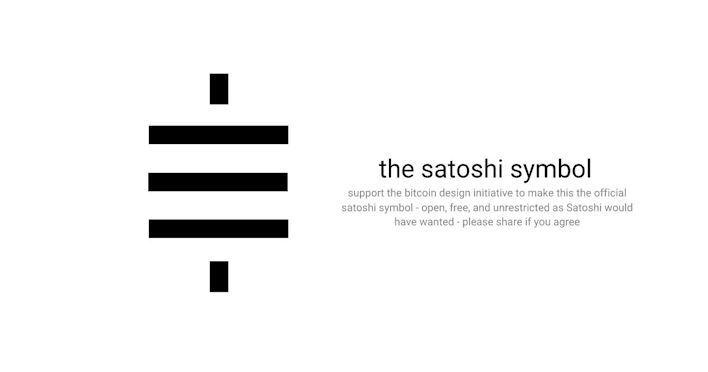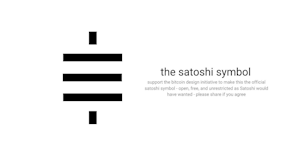 By Drew
Like a dollar can be broken down into cents, Bitcoin can be divided into smaller units called Satoshis. Learn more about why Satoshis are important with Swan Bitcoin!