Why You Should Hold Bitcoin as a Corporate Treasury Asset
When companies like Square and MicroStragegy start buying Bitcoin, it's time to pay attention. But, smaller private companies are also making this move. Here's why you should consider doing the same.
Brady Swenson
Oct 8, 2020
October 8, 2020
6 min read
6 minutes read
Brady is a frequent guest on Bitcoin media such as Bitcoin Magazine, Bitcoin Rapid Fire, Bitcoin Audible, and Crypto Cousins. He also hosts two well-known Bitcoin podcasts, Citizen Bitcoin and Swan Signal Live.
More from Swan Signal Blog
Thoughts on Bitcoin from the Swan team and friends.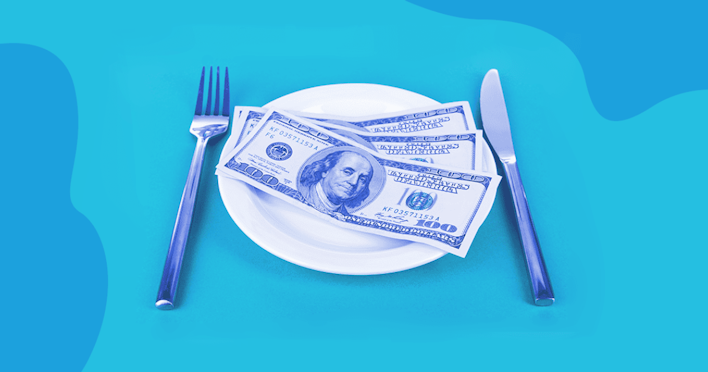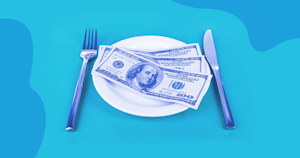 By Sam Callahan
As Americans continue to feel misled by their government and struggle with the cost of living, Bitcoin increasingly becomes a viable alternative.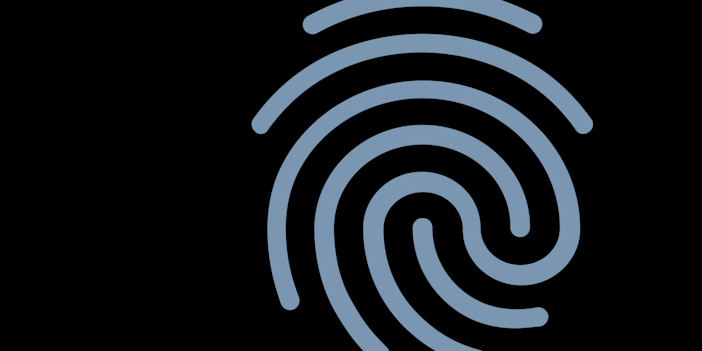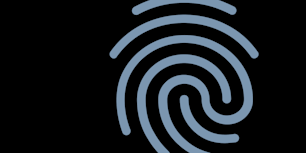 By Tomer Strolight
Bitcoin leans heavily on a process called hashing to achieve many of its unique properties… But what actually is hashing?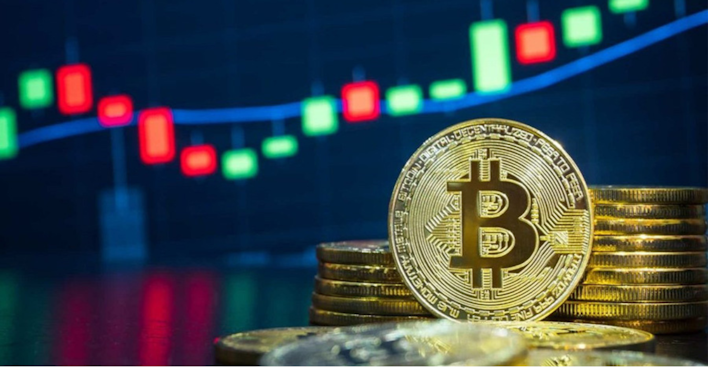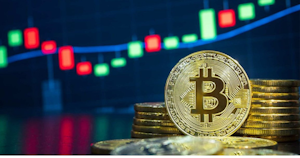 By Drew
As we witness the ongoing evolution and adoption of Bitcoin, its impact on the global economy makes one thing clear: Bitcoin's potential is far-reaching and the possibilities are limitless.