Swan Signal Monthly: January 2021 Newsletter
Bitcoin hit a new all-time high of $42,000 in early Janurary and has since pulled back to $33,000. Is this a buying opportunity?

Brandon Quittem
Jan 31, 2020
January 31, 2020
6 min read
6 minutes read
Brandon is an entrepreneur, writer, speaker, and passionate Bitcoiner. His articles have been read by more than 2 million people online. Most well known for exploring the parallels between bitcoin and mycelium.
More from Swan Signal Blog
Thoughts on Bitcoin from the Swan team and friends.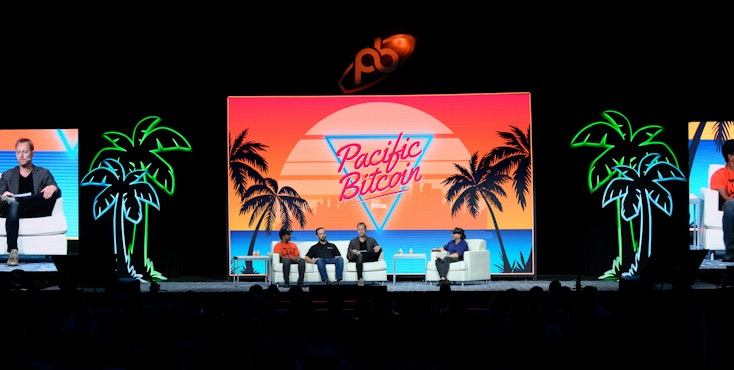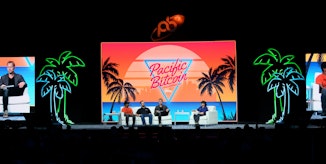 By Nick Payton
Pacific Bitcoin redefines the boundaries of what an event could be by seamlessly blending the best of Bitcoin education, entertainment, and social connections. It was more than just a conference.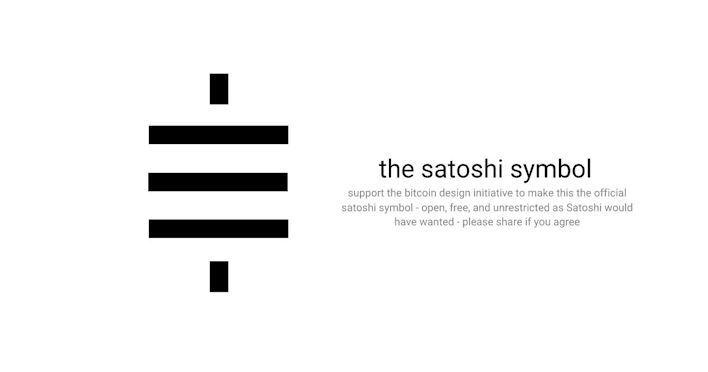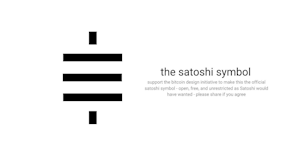 By Drew
Like a dollar can be broken down into cents, Bitcoin can be divided into smaller units called Satoshis. Learn more about why Satoshis are important with Swan Bitcoin!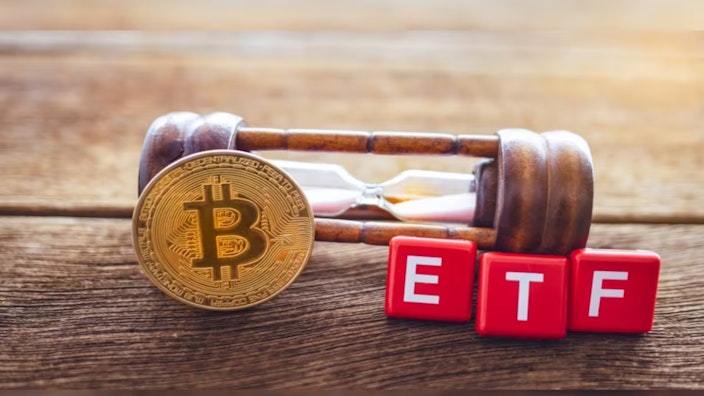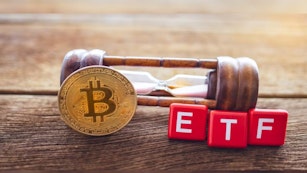 By Drew
Bitcoin has become one of the most sought-after and best-performing assets in the world. As more investors and institutional players seek exposure, they are faced with deciding how to enter the market…