Swan Signal Monthly: August Newsletter
Business intelligence software company MicroStrategy, a public company traded on NASDAQ, announced in August that it has adopted Bitcoin as its primary treasury reserve asset.
Brady Swenson
Sep 20, 2020
September 20, 2020
5 min read
5 minutes read
Brady is a frequent guest on Bitcoin media such as Bitcoin Magazine, Bitcoin Rapid Fire, Bitcoin Audible, and Crypto Cousins. He also hosts two well-known Bitcoin podcasts, Citizen Bitcoin and Swan Signal Live.
More from Swan Signal Blog
Thoughts on Bitcoin from the Swan team and friends.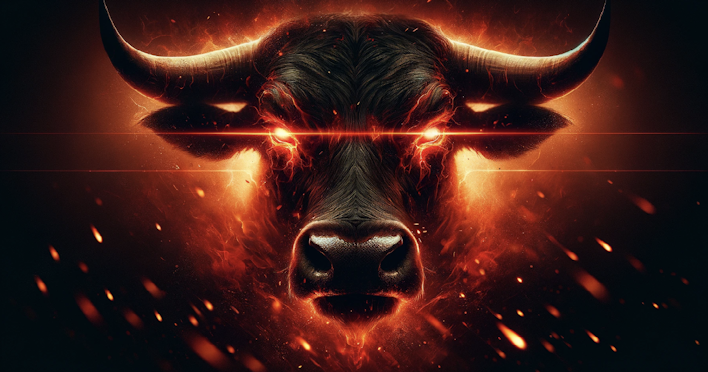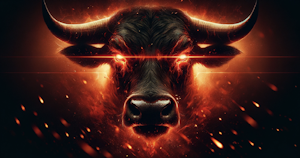 By Isaiah Douglass
All-Time High Bullishness — Why Today Feels Different!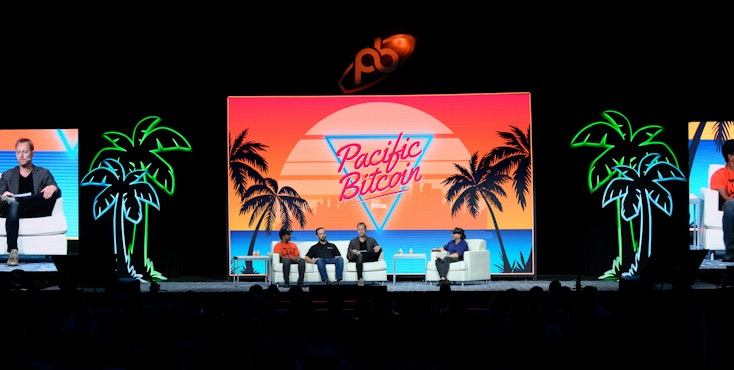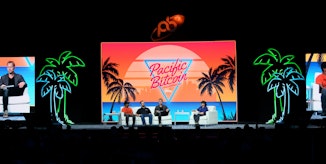 By Nick Payton
Pacific Bitcoin redefines the boundaries of what an event could be by seamlessly blending the best of Bitcoin education, entertainment, and social connections. It was more than just a conference.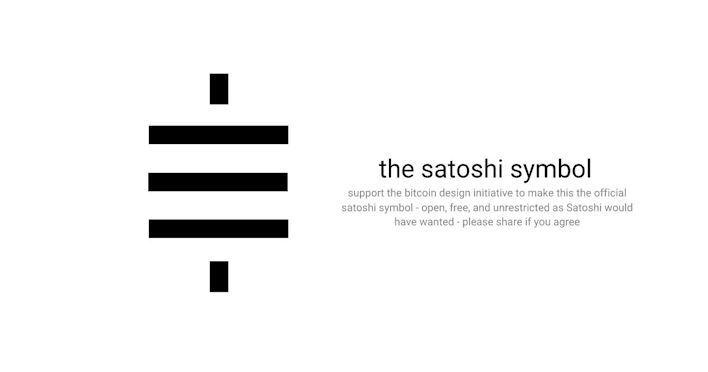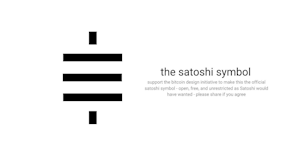 By Drew
Like a dollar can be broken down into cents, Bitcoin can be divided into smaller units called Satoshis. Learn more about why Satoshis are important with Swan Bitcoin!