Swan is Supporting the Mining Disrupt Conference
Join us on July 25-27, 2023 in Miami for the World's Largest Bitcoin B2B & Bitcoin Mining Conference & Expo!
Jul 19, 2023
July 19, 2023
2 min read
2 minutes read
Mining Disrupt is the largest Bitcoin mining conference and expo in the world. It is taking place this year at the Miami Airport Convention Center from July 25th to the 27th. Now in its fifth year, the conference boasts over half a million square feet of exhibition space, more than one hundred exhibitors, dozens of speakers and discussion panels, a pre-party, an after-party, an art gallery, and more.  
The keynotes and panels will cover virtually every important topic in Bitcoin mining, from the latest technological advances to environmental discussions, political developments, and the implications of the upcoming halving. 
Swan's Steven Lubka and Nico Moran will be there. 
On the 27th, Nico will appear on stage in a panel entitled "B Is for Bitcoin, F Is for Freedom."
Swan supports the Bitcoin Mining industry in a variety of ways.  
These channels also provide many companies in the Bitcoin mining industry with a platform to communicate their latest developments, strategies, and other topics of interest to Bitcoiners in general. 
Swan also supports organizations that provide political and academic research and advocacy for the Bitcoin mining industry, like The Bitcoin Policy Institute.
Sign up to start saving Bitcoin
Buy automatically every day, week, or month, starting with as little as $10.
More from Swan Signal Blog
Thoughts on Bitcoin from the Swan team and friends.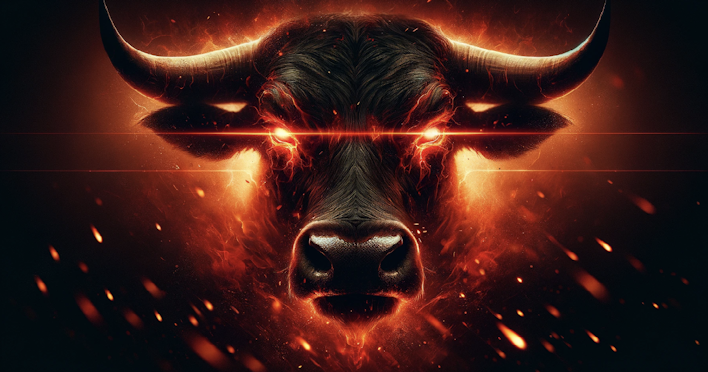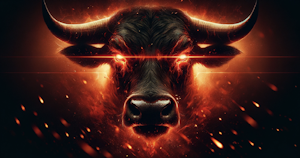 By Isaiah Douglass
All-Time High Bullishness — Why Today Feels Different!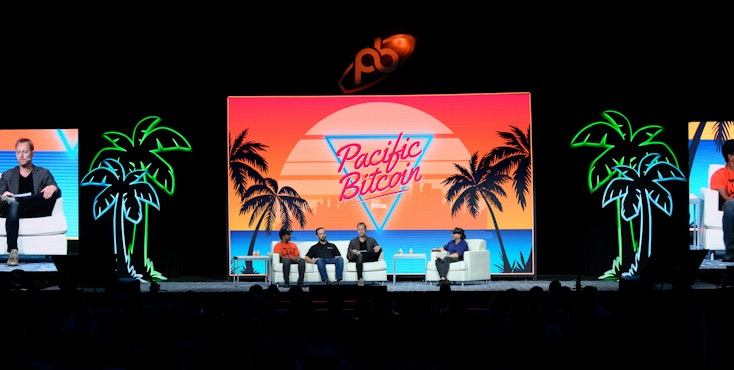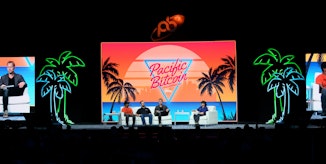 By Nick Payton
Pacific Bitcoin redefines the boundaries of what an event could be by seamlessly blending the best of Bitcoin education, entertainment, and social connections. It was more than just a conference.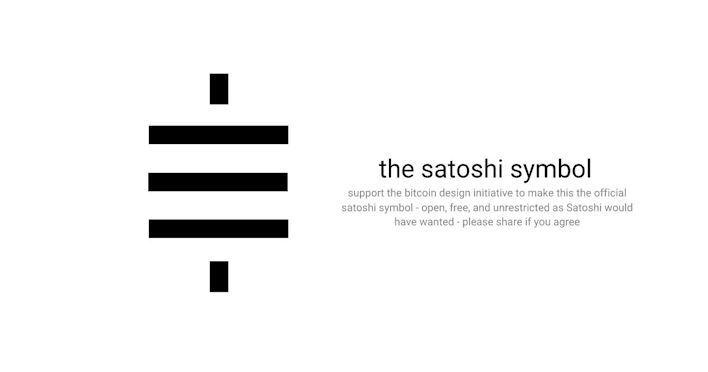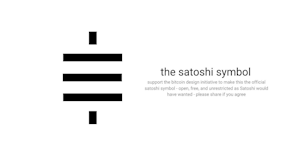 By Drew
Like a dollar can be broken down into cents, Bitcoin can be divided into smaller units called Satoshis. Learn more about why Satoshis are important with Swan Bitcoin!