Swan Bitcoin 2022 Gift Guide
The HODLday season is a time for remembering the important things in life like family and friends and, of course, Bitcoin! Which is why we created the perfect gift guide for Bitcoiners.

Kristin Thompson
Dec 15, 2021
December 15, 2021
10 min read
10 minutes read
Kristin Thompson spent an award-winning decade in media sales for top-rated stations like CBS Radio and NBC Television. Then she launched her own company SpeakServeGrow, helping businesses generate a rush of leads and clients with events, speaking and live streams. After falling down the rabbit hole in 2017, Kristin now heads up Marketing and PR for Swan Bitcoin, combining her expertise with her love for Bitcoin and Bitcoiners.
More from Swan Signal Blog
Thoughts on Bitcoin from the Swan team and friends.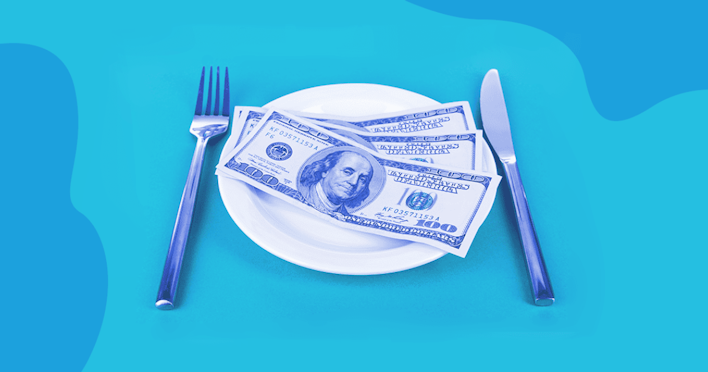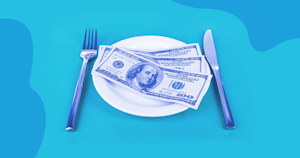 By Sam Callahan
As Americans continue to feel misled by their government and struggle with the cost of living, Bitcoin increasingly becomes a viable alternative.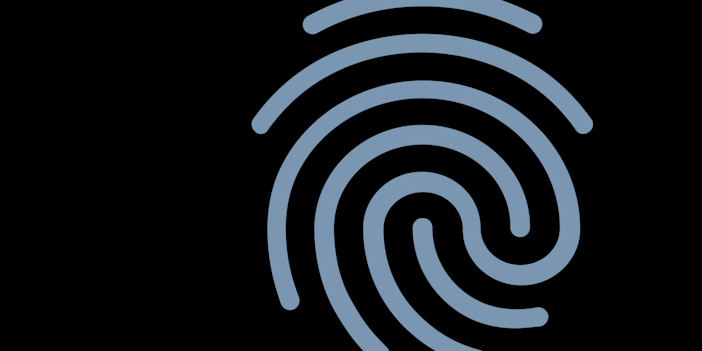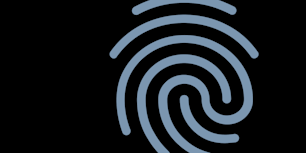 By Tomer Strolight
Bitcoin leans heavily on a process called hashing to achieve many of its unique properties… But what actually is hashing?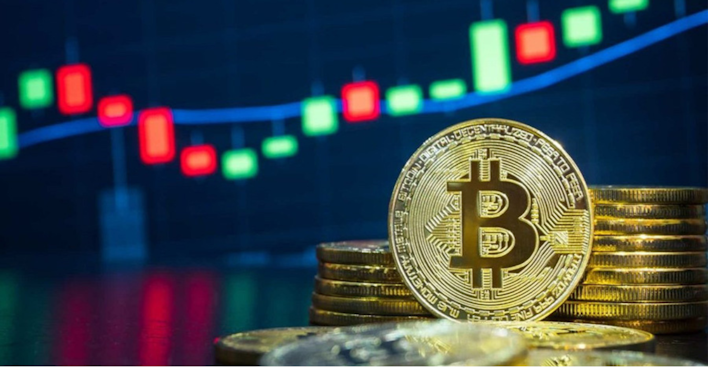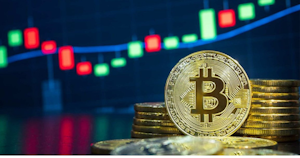 By Drew
As we witness the ongoing evolution and adoption of Bitcoin, its impact on the global economy makes one thing clear: Bitcoin's potential is far-reaching and the possibilities are limitless.