Sovereignism Part 1: Digital Creative Destruction
Exploring the digital disruption of the nation-state and the subsequent amplification of individual sovereignty during the digital age.
Robert Breedlove
Jan 25, 2021
January 25, 2021
21 min read
21 minutes read
Robert Breedlove
Robert Breedlove is founder, CEO, and CIO of Parallax Digital, a global Bitcoin-focused hedge fund and consultancy. He considers himself a freedom maximalist and believes he's found his life's work in Bitcoin.
More from Swan Signal Blog
Thoughts on Bitcoin from the Swan team and friends.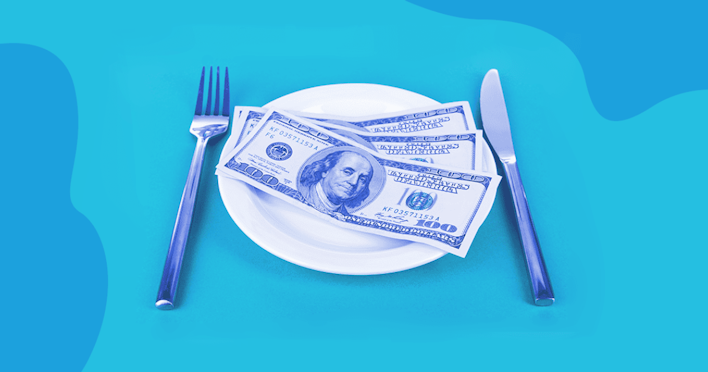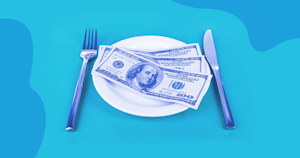 By Sam Callahan
As Americans continue to feel misled by their government and struggle with the cost of living, Bitcoin increasingly becomes a viable alternative.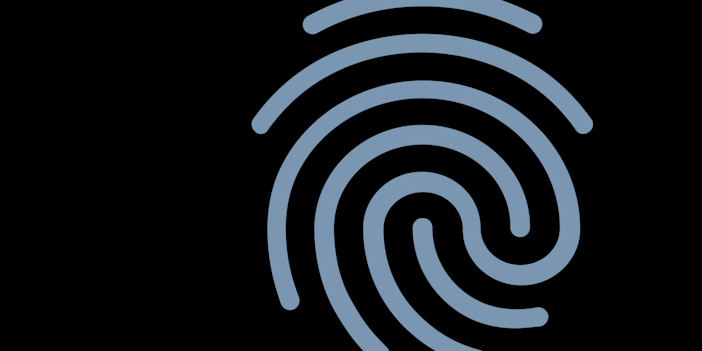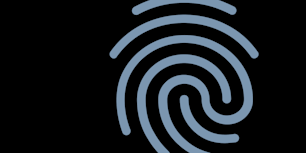 By Tomer Strolight
Bitcoin leans heavily on a process called hashing to achieve many of its unique properties… But what actually is hashing?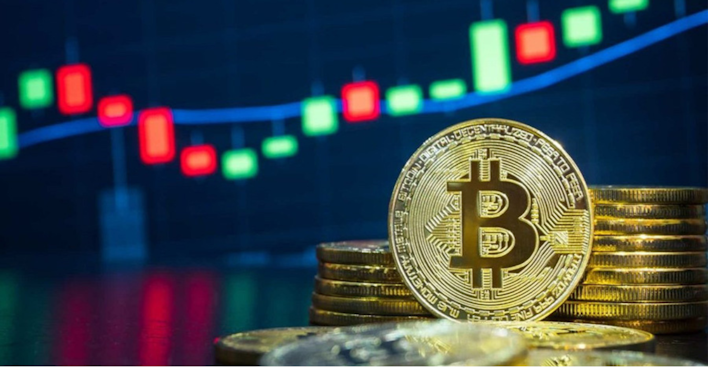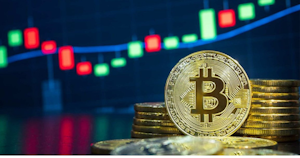 By Drew
As we witness the ongoing evolution and adoption of Bitcoin, its impact on the global economy makes one thing clear: Bitcoin's potential is far-reaching and the possibilities are limitless.